Regular price
Sale price
$7.49 CAD
Unit price
per
Sale
Sold out
The X Zone X-Tube lure features a super soft yet durable body and is offered in proven fish catching colors perfect for matching any condition or location. Loaded With Salt So Fish Hang On!

Rig with an internal tube jig head for dragging or snap jigging over deep structure or use a light tube jig head with the X-Tube for bed fishing.
Texas Rig the X Tube lure for skipping under docks, punching mats or flipping around grass edges. 

Most Popular Techniques
Dragging
Jigging
Flipping
Pitching
Punching
Most Popular Rigging
Tube Jig
Texas Rig
Punching Rig
View full details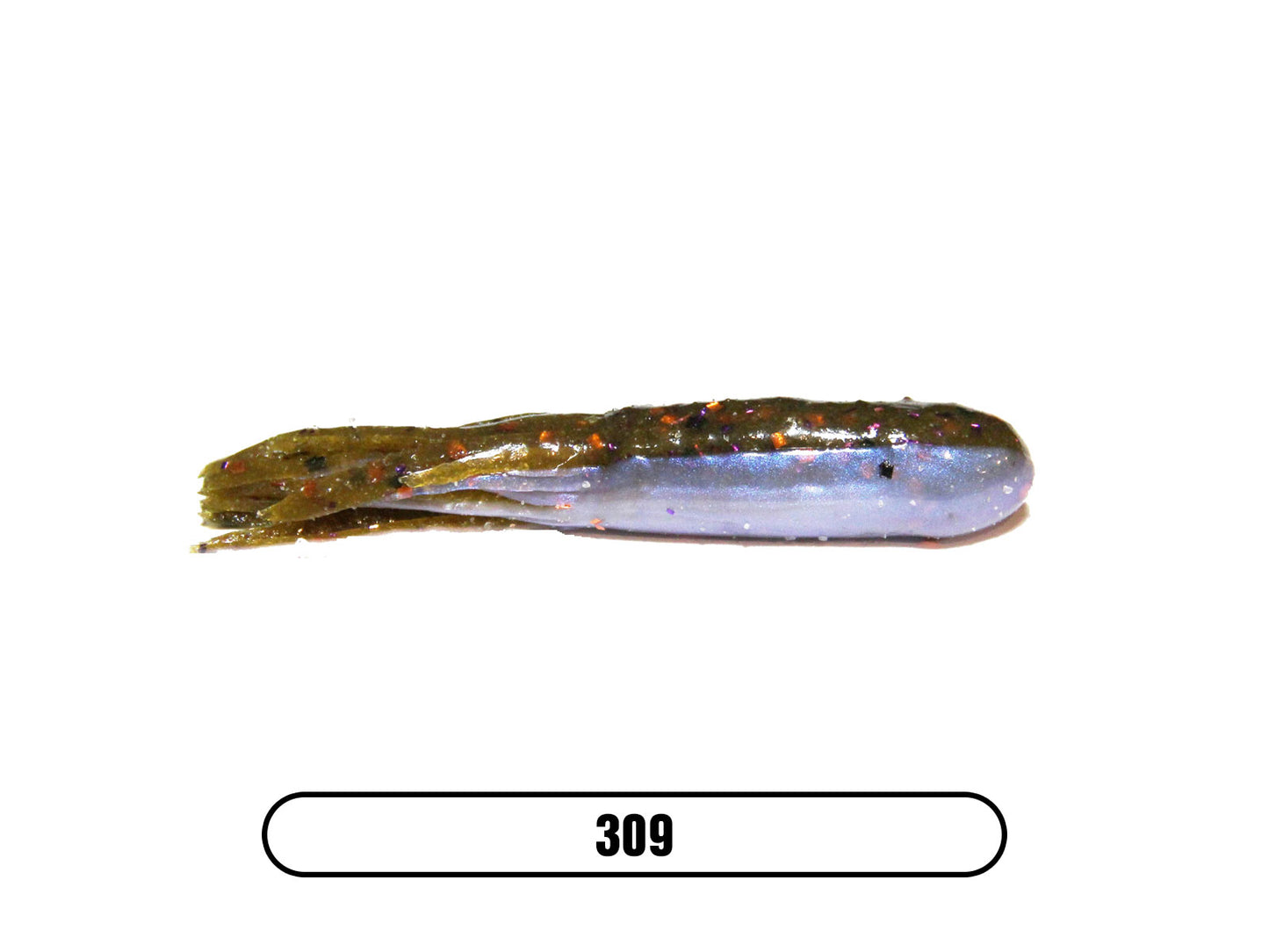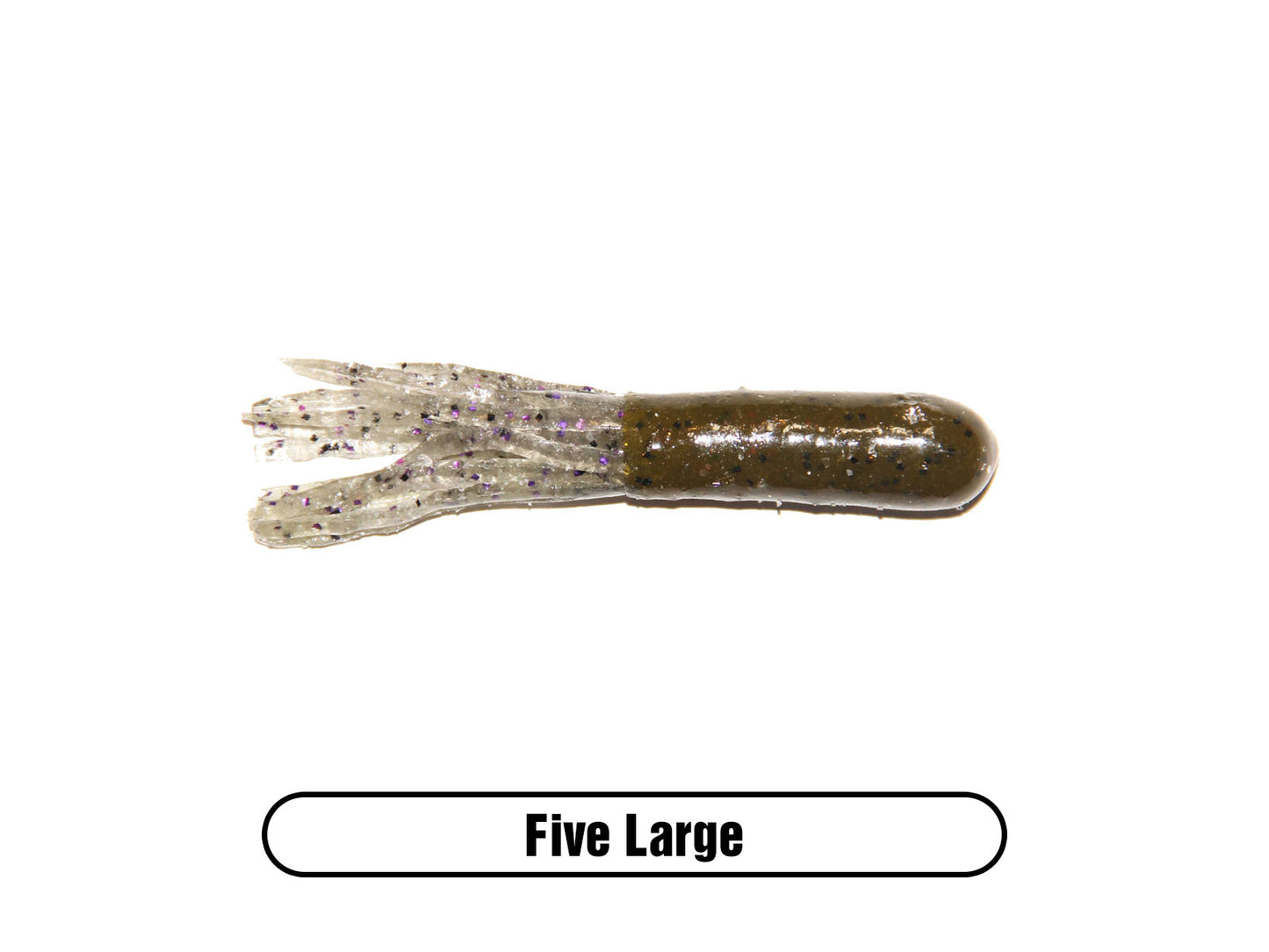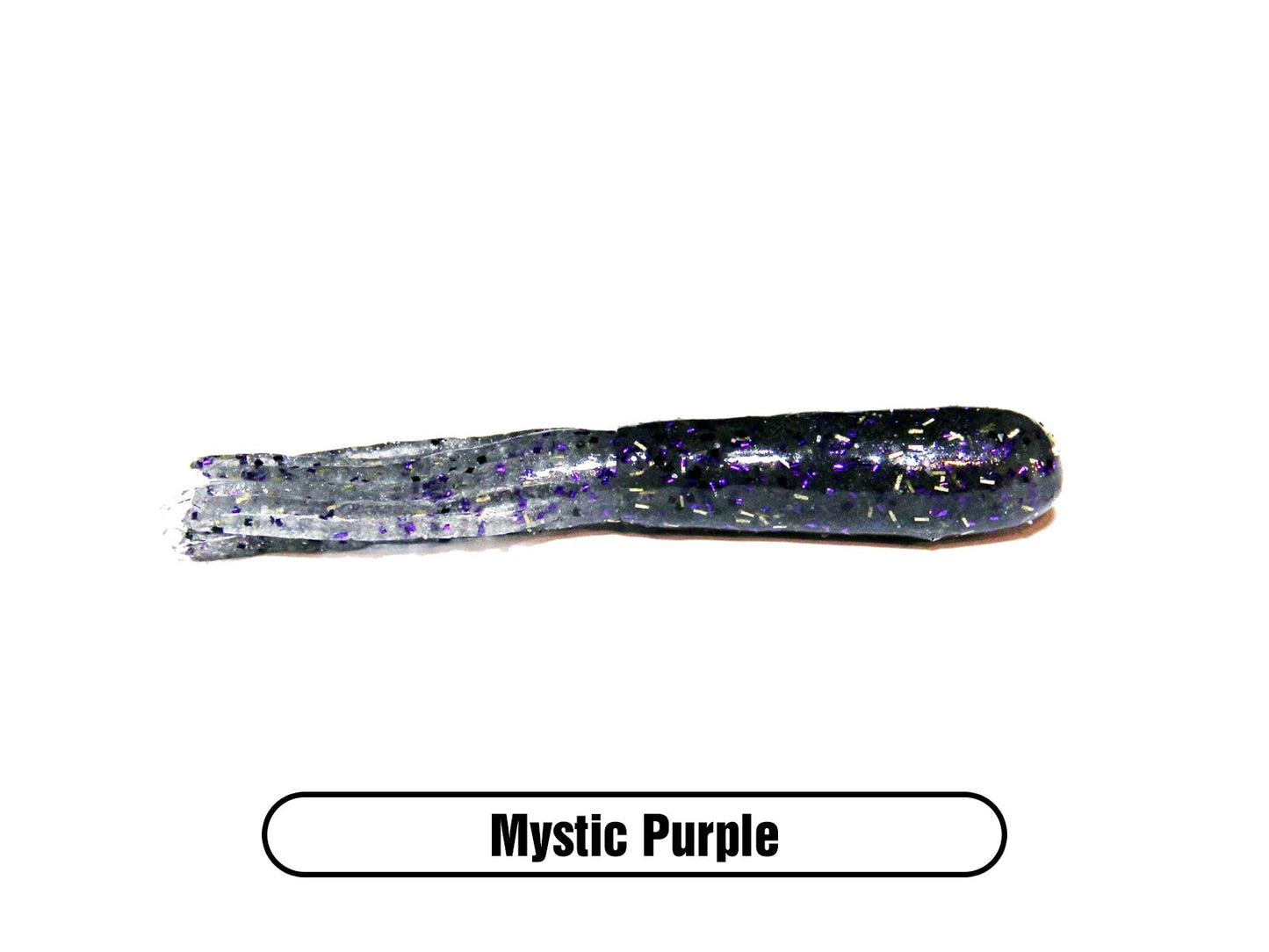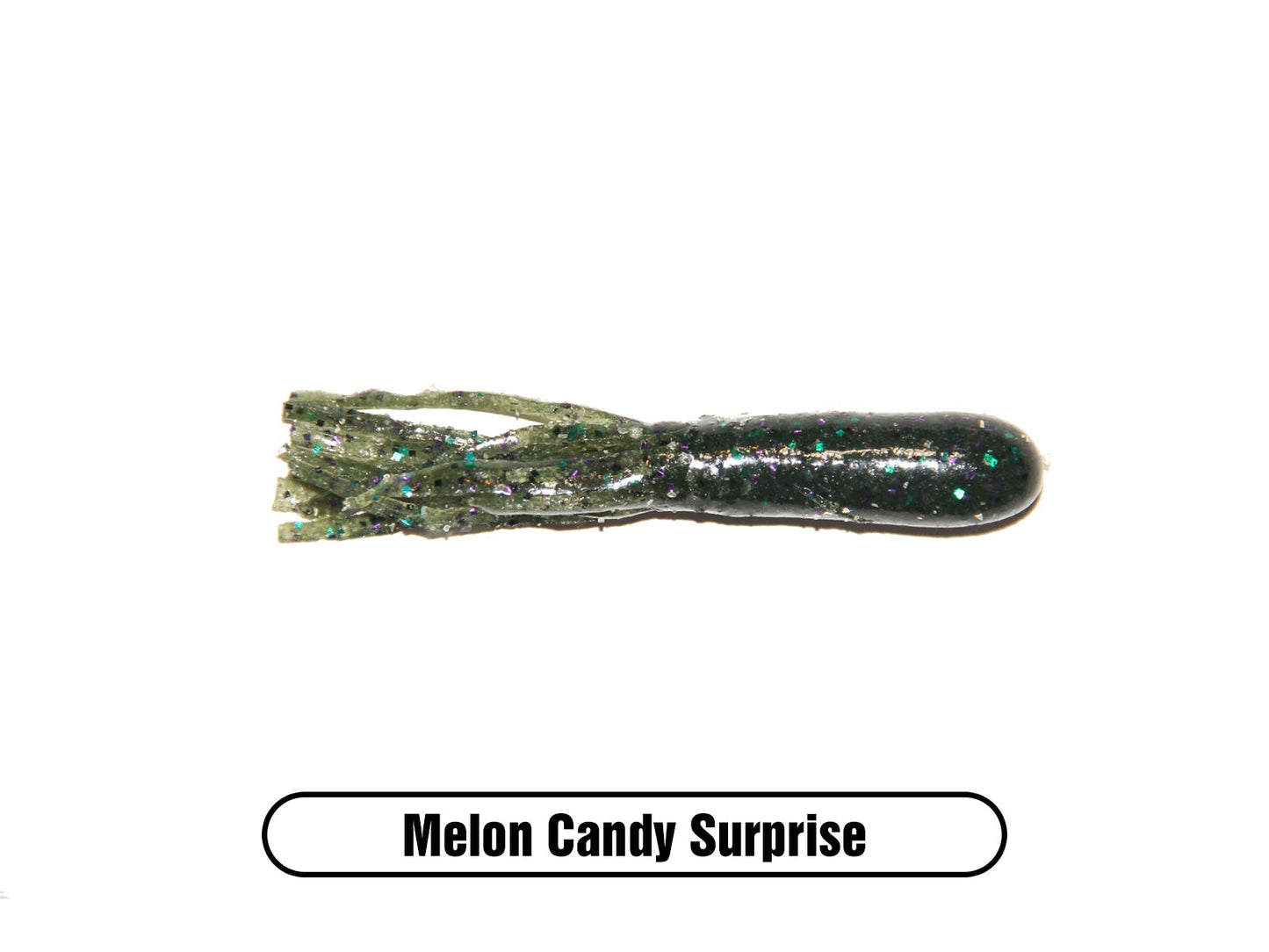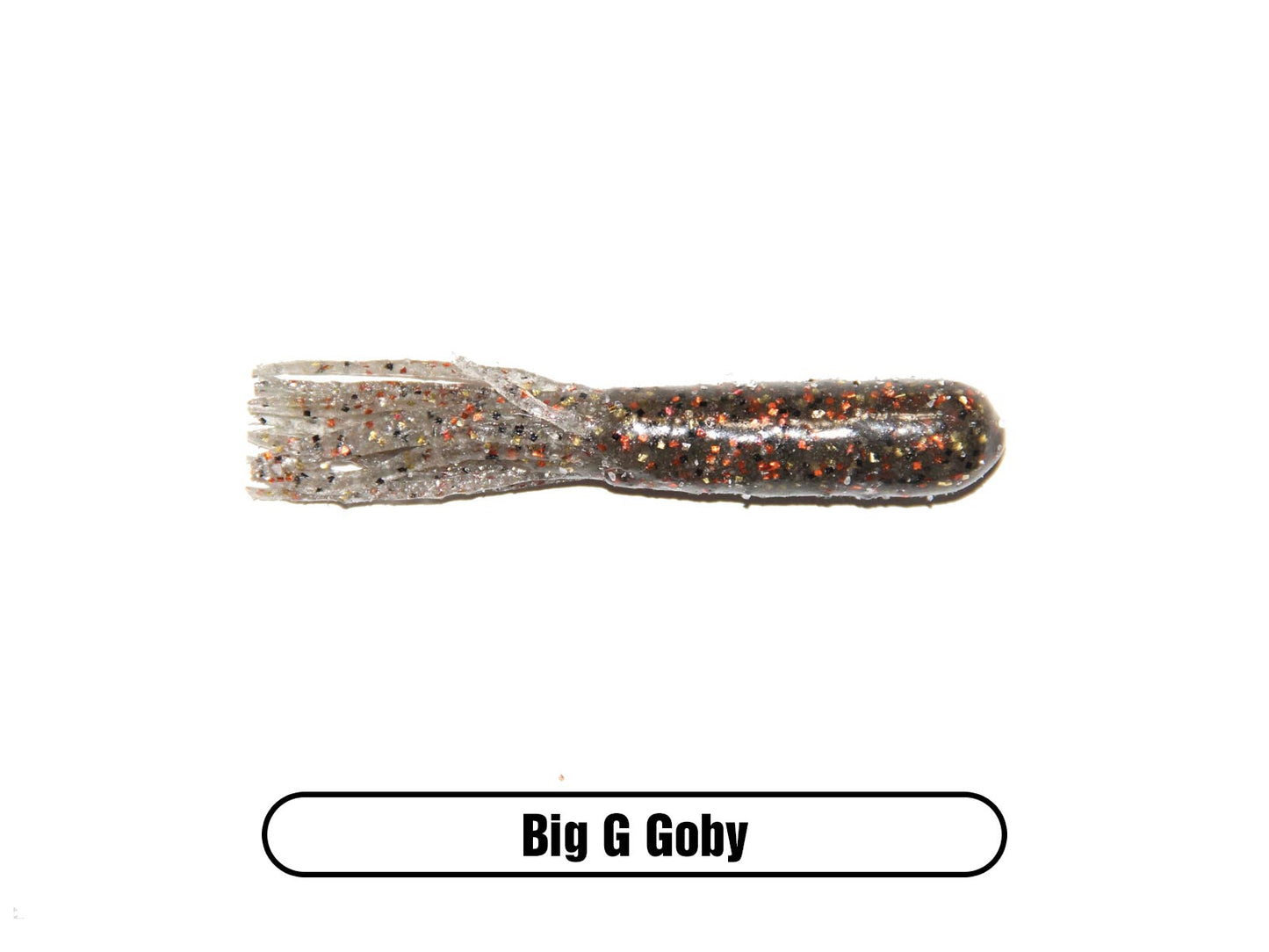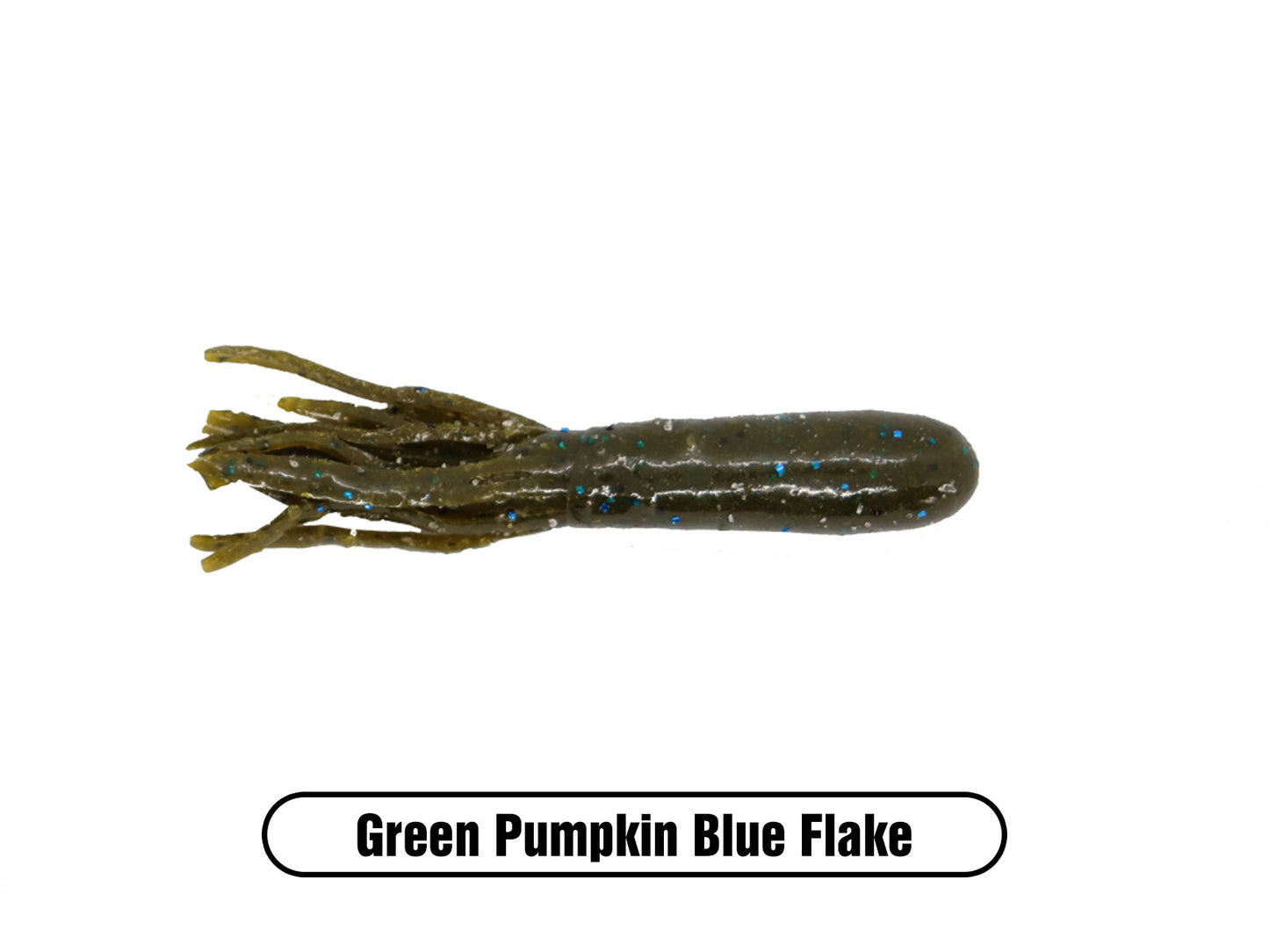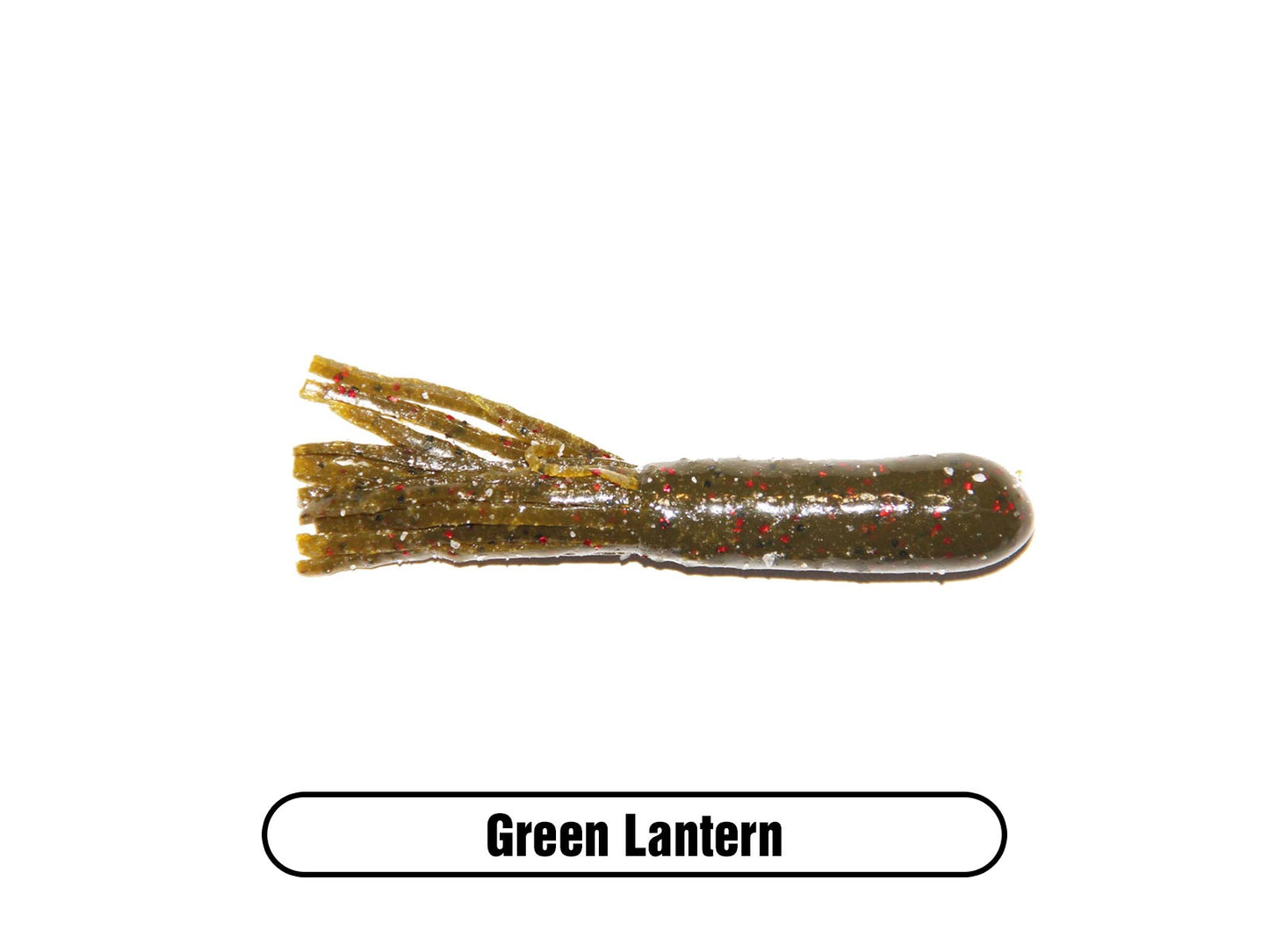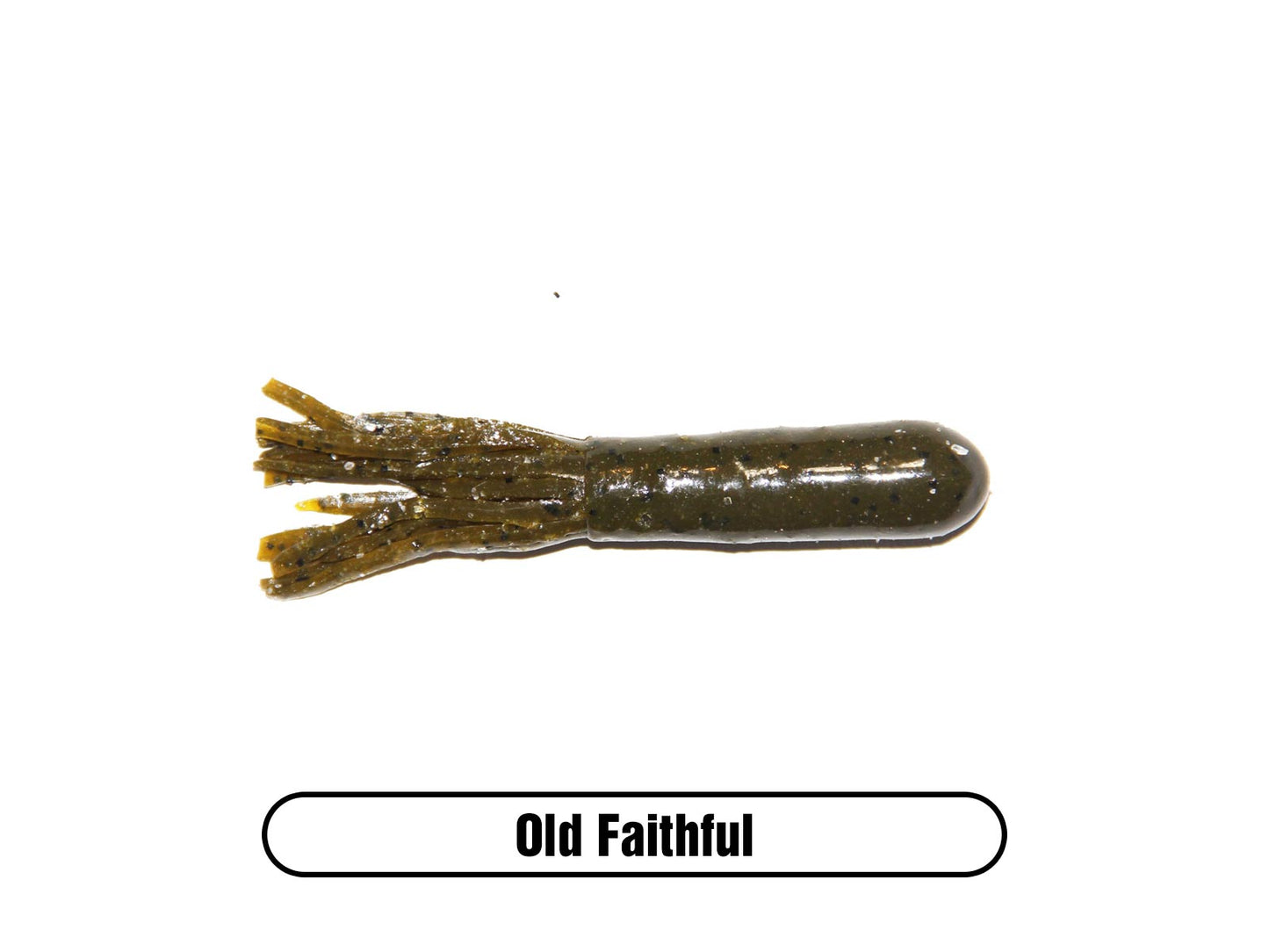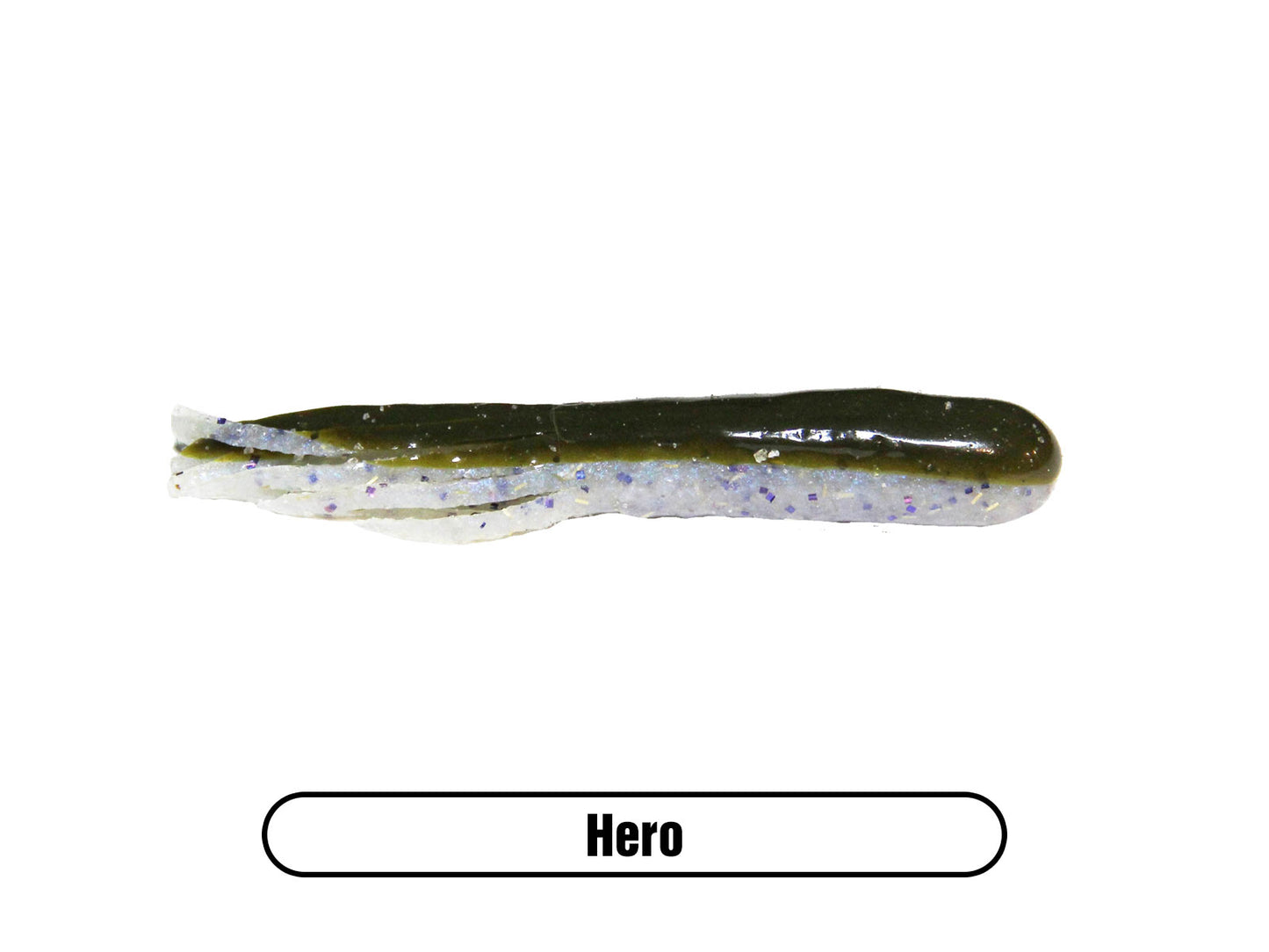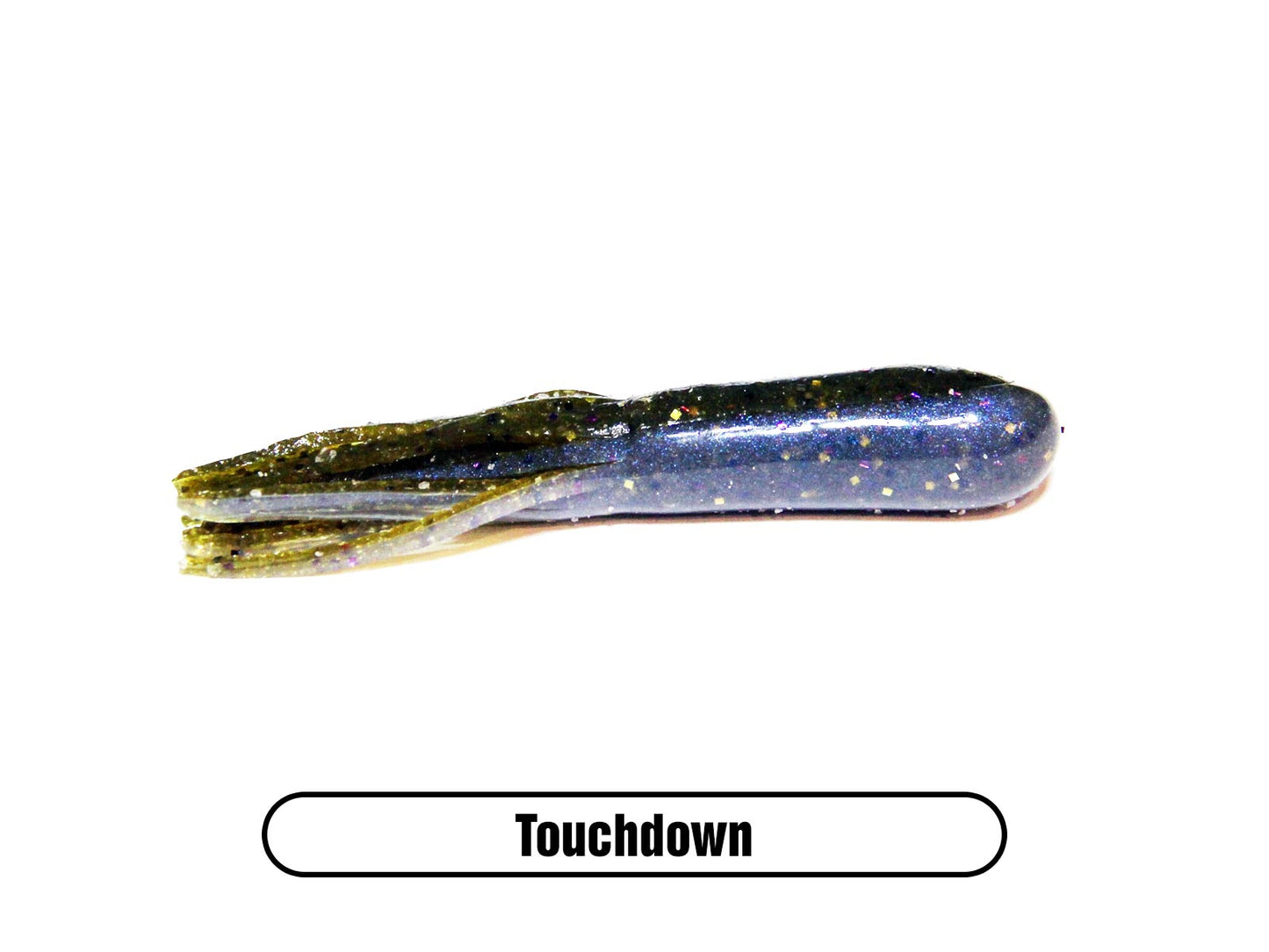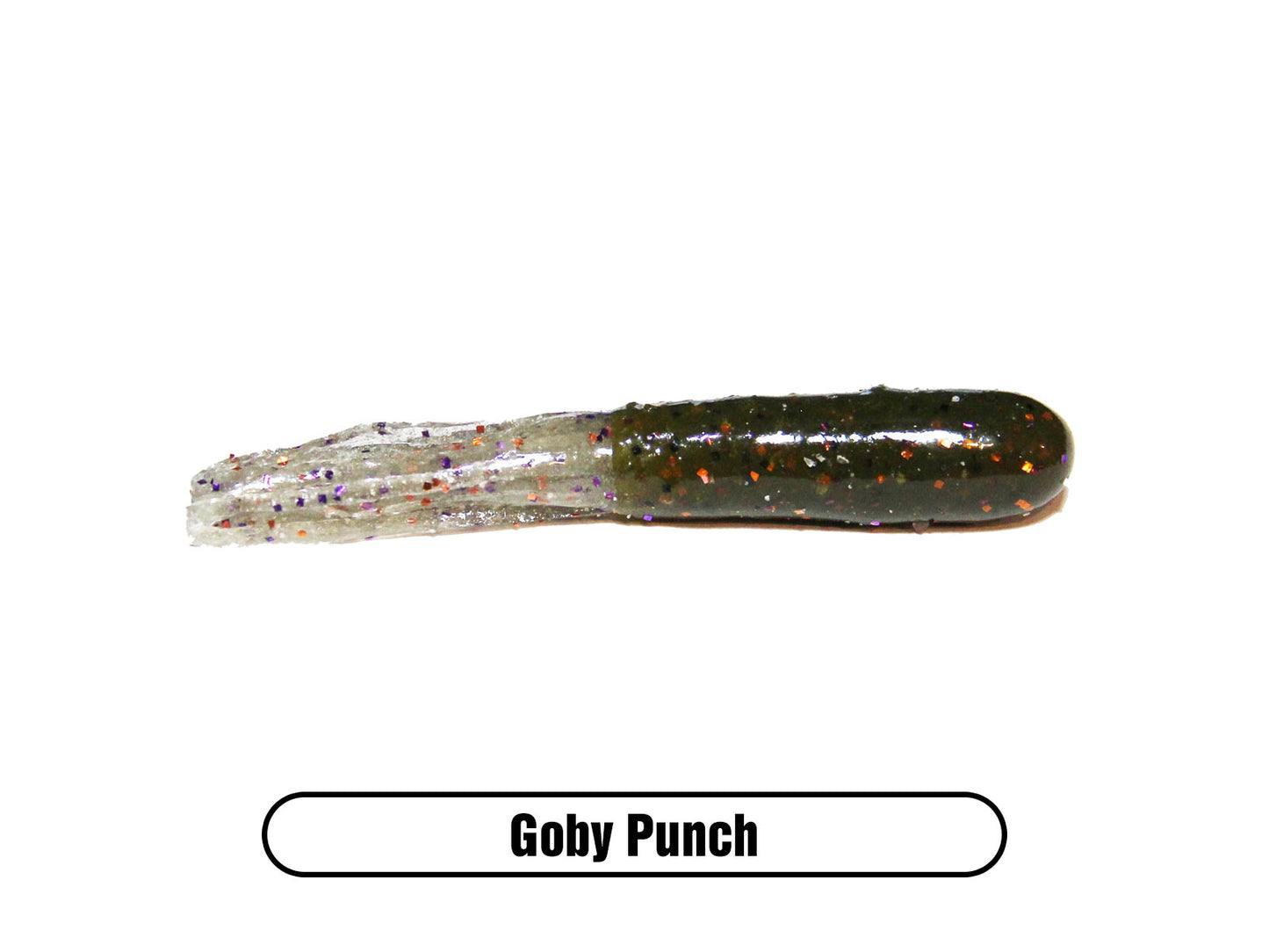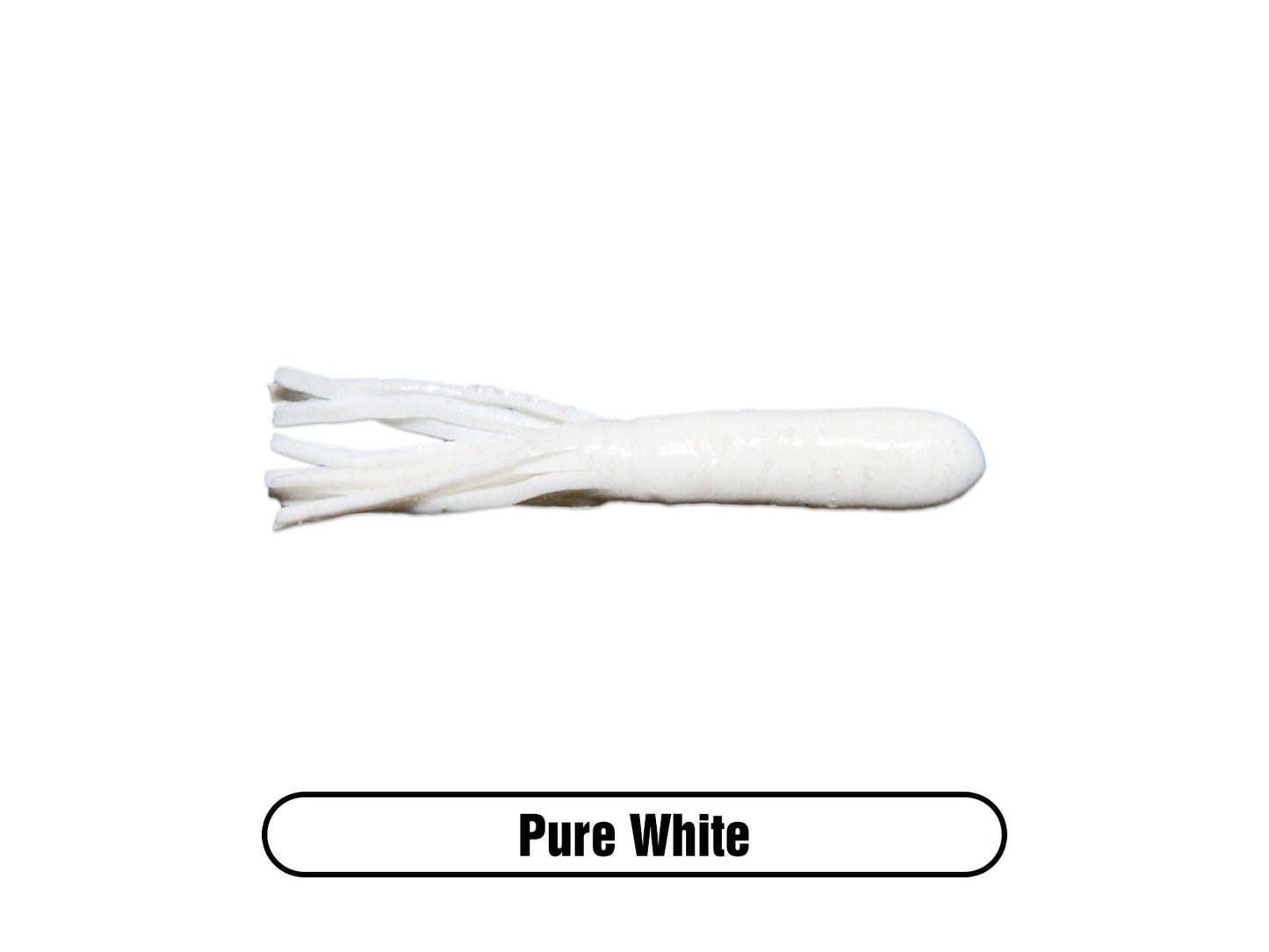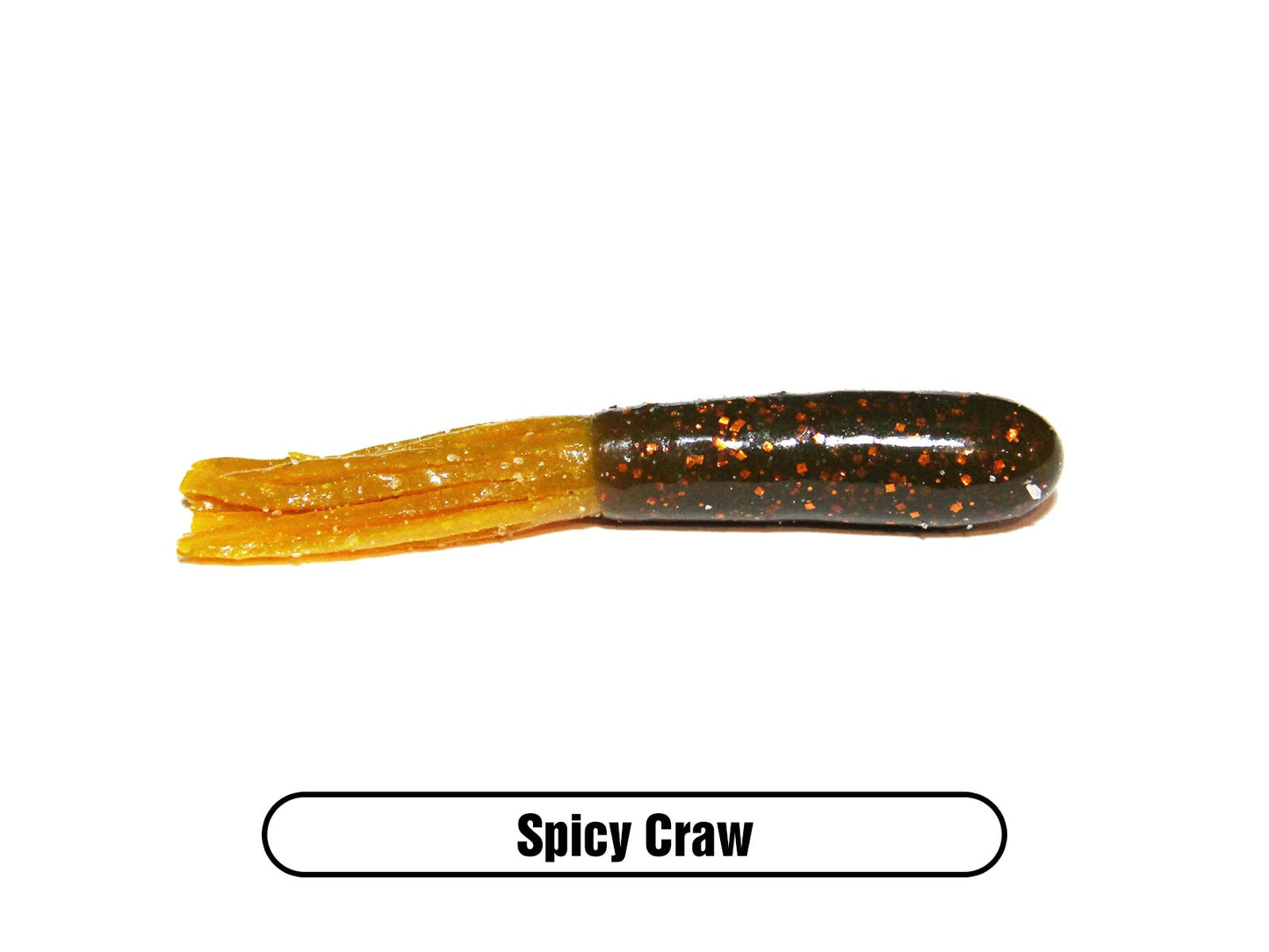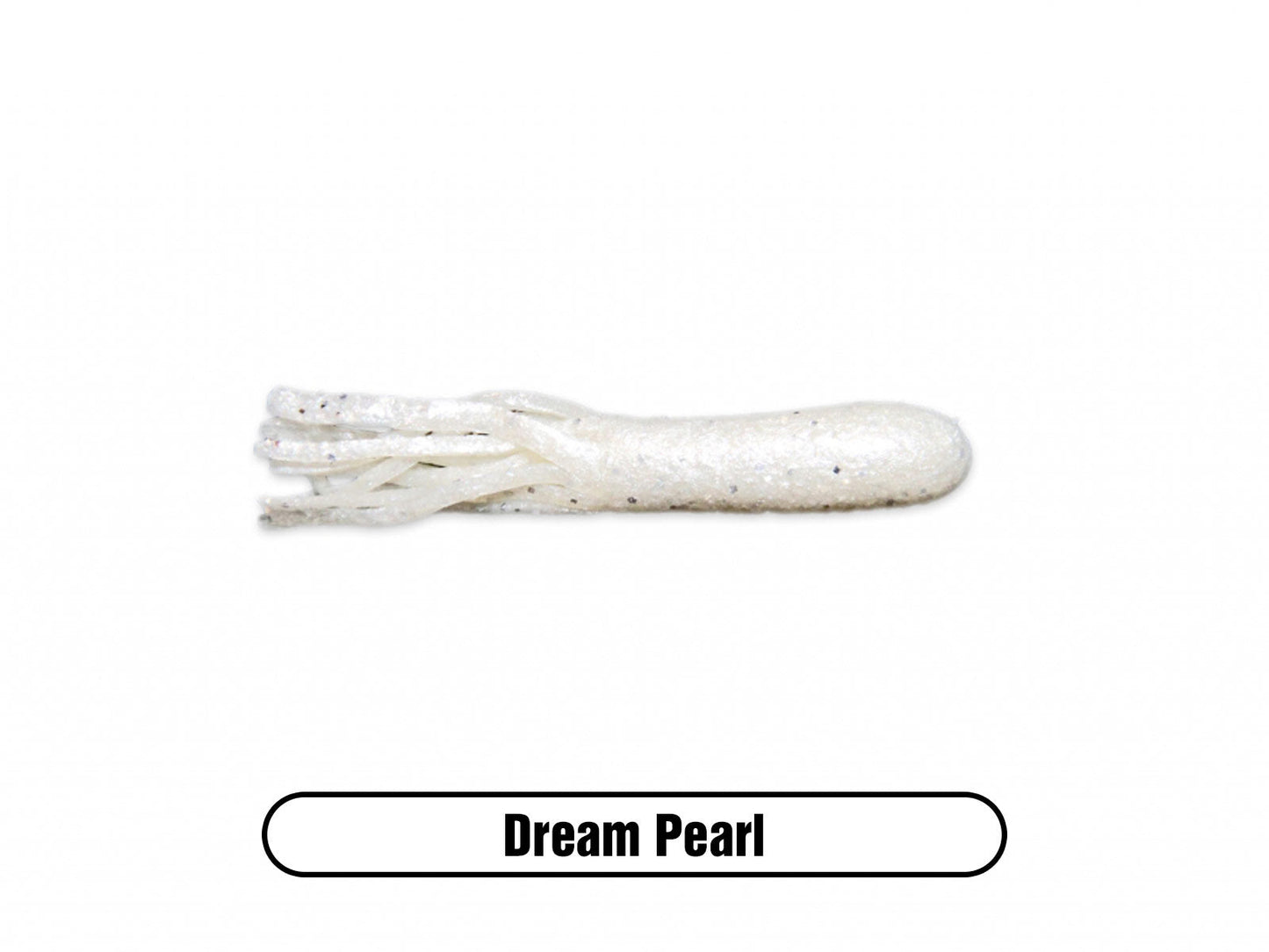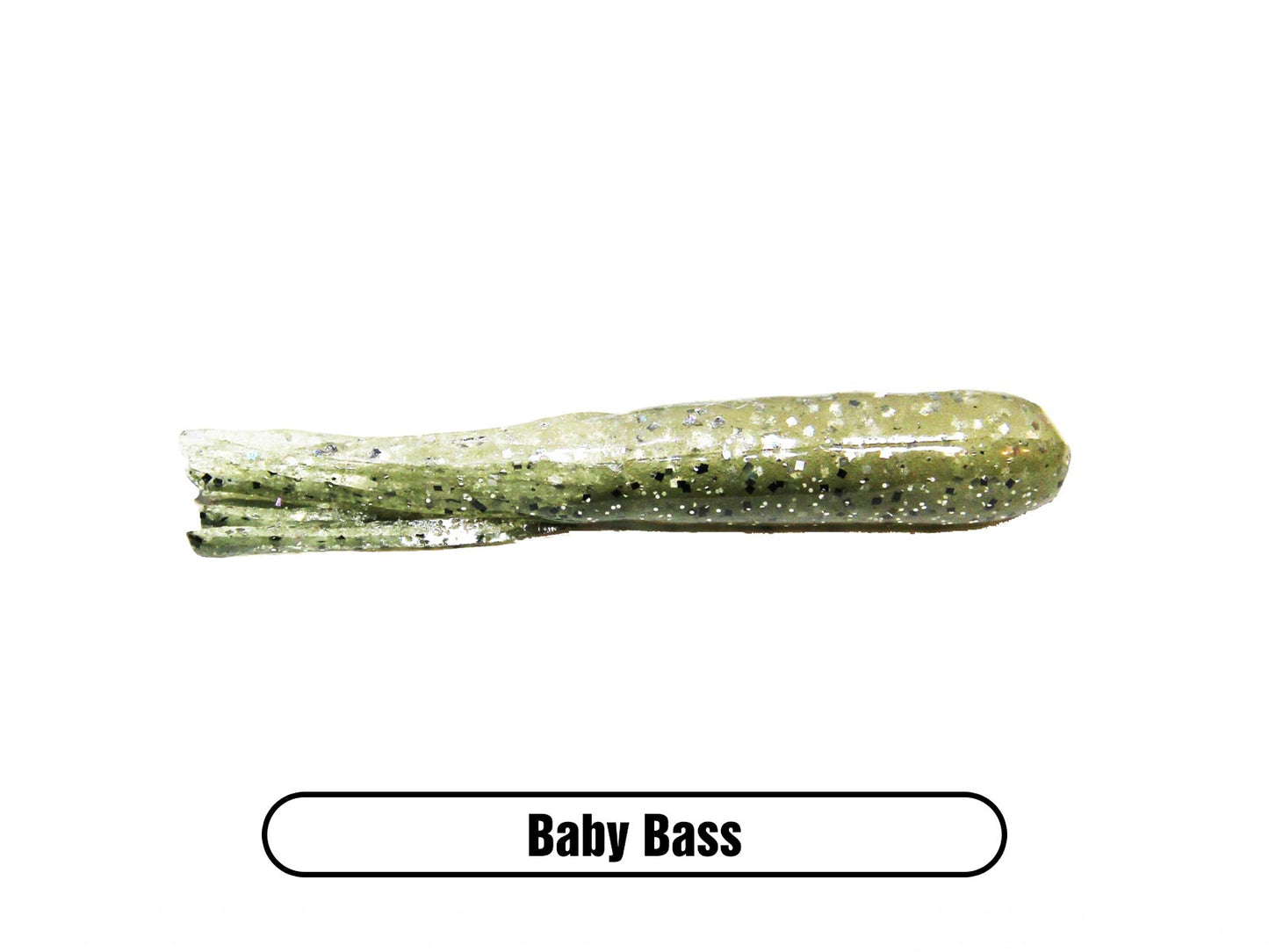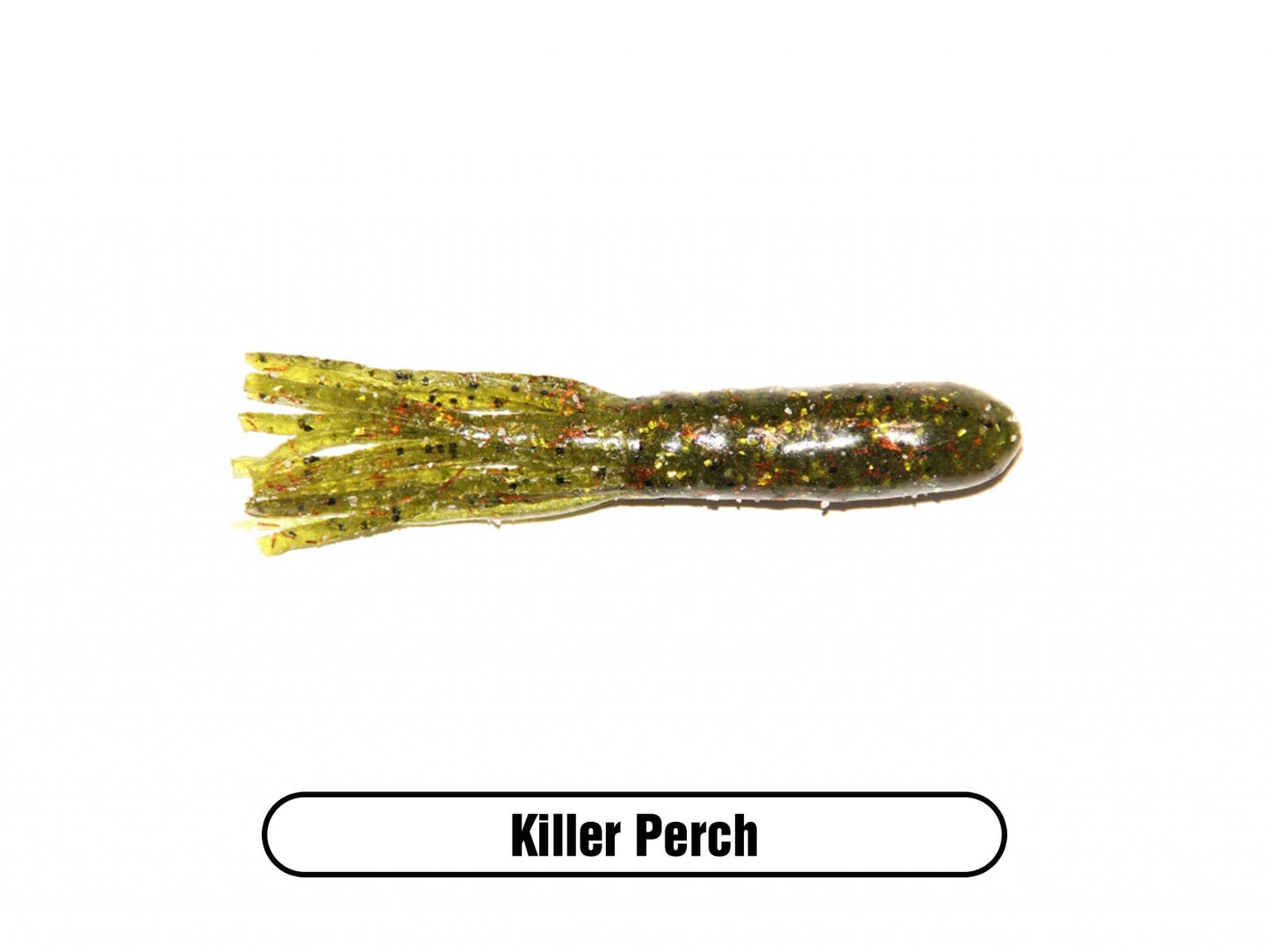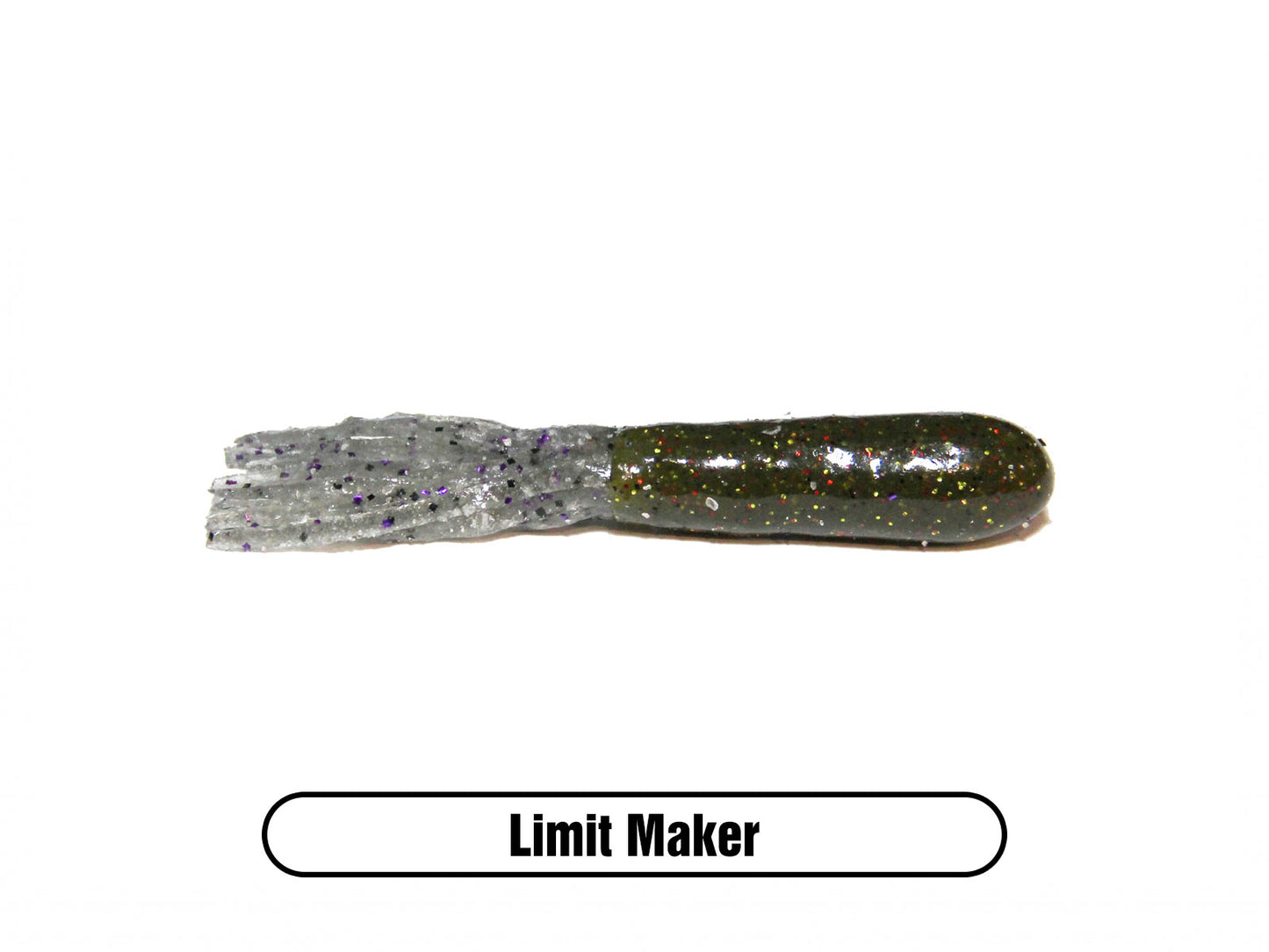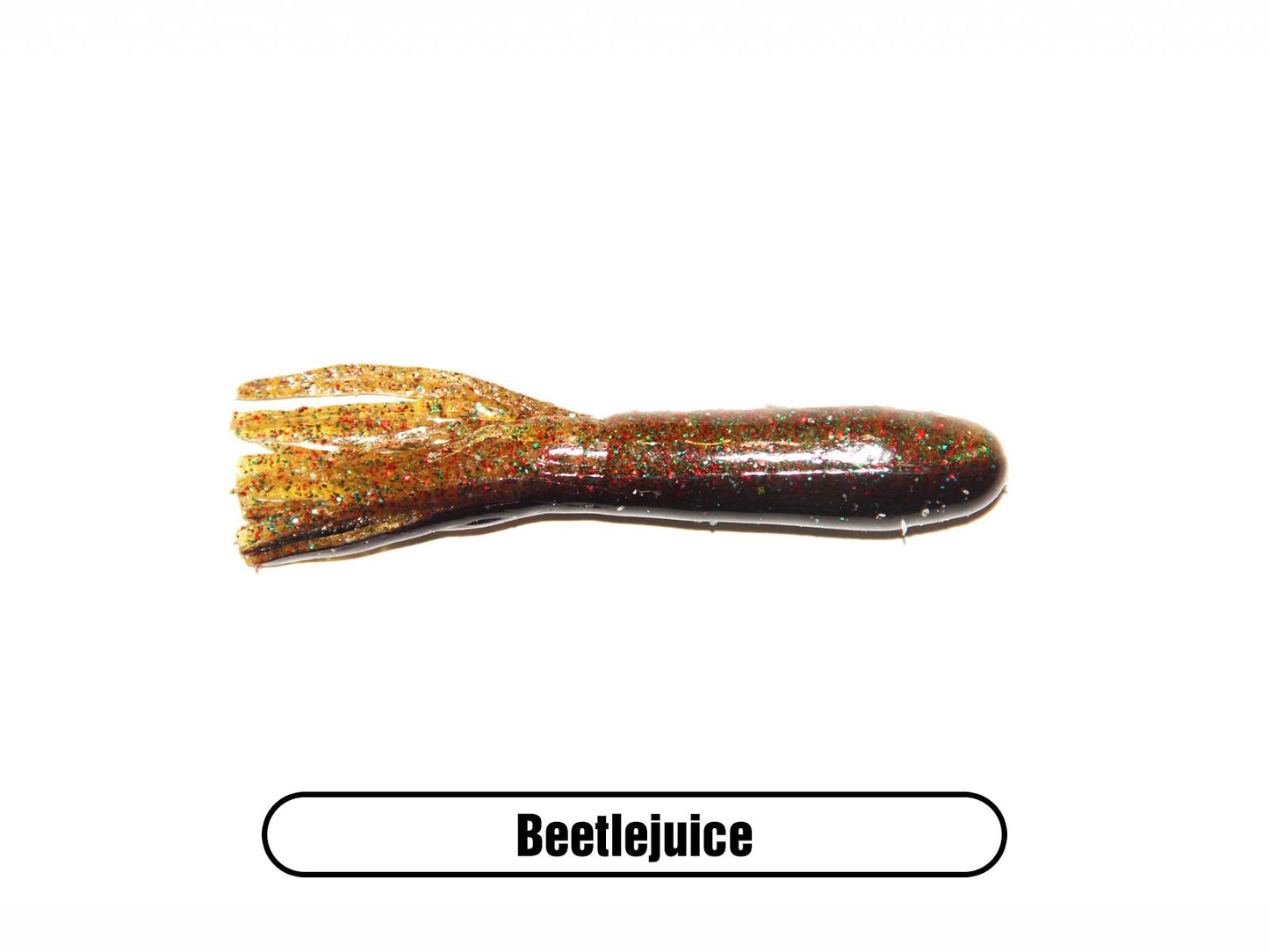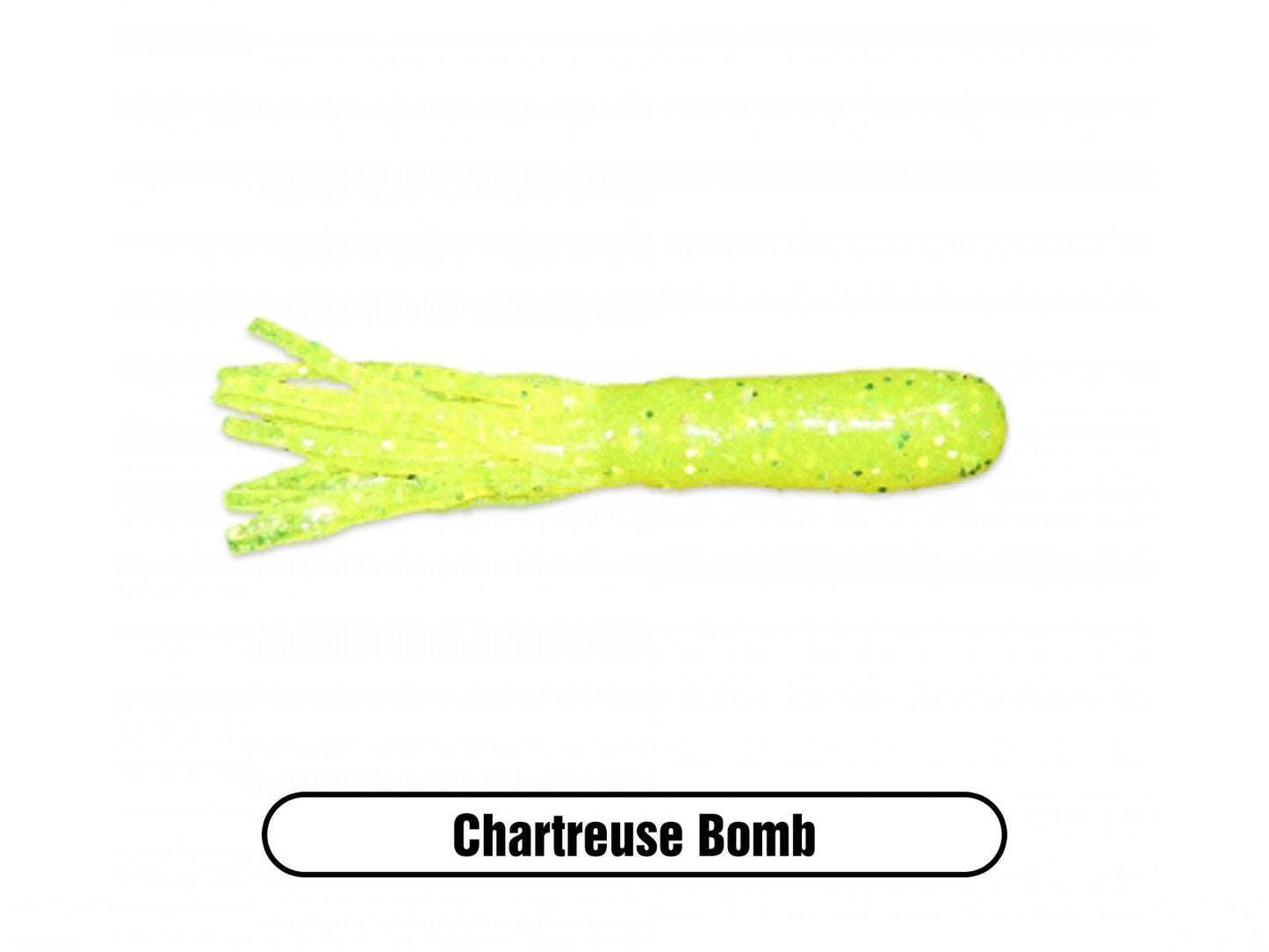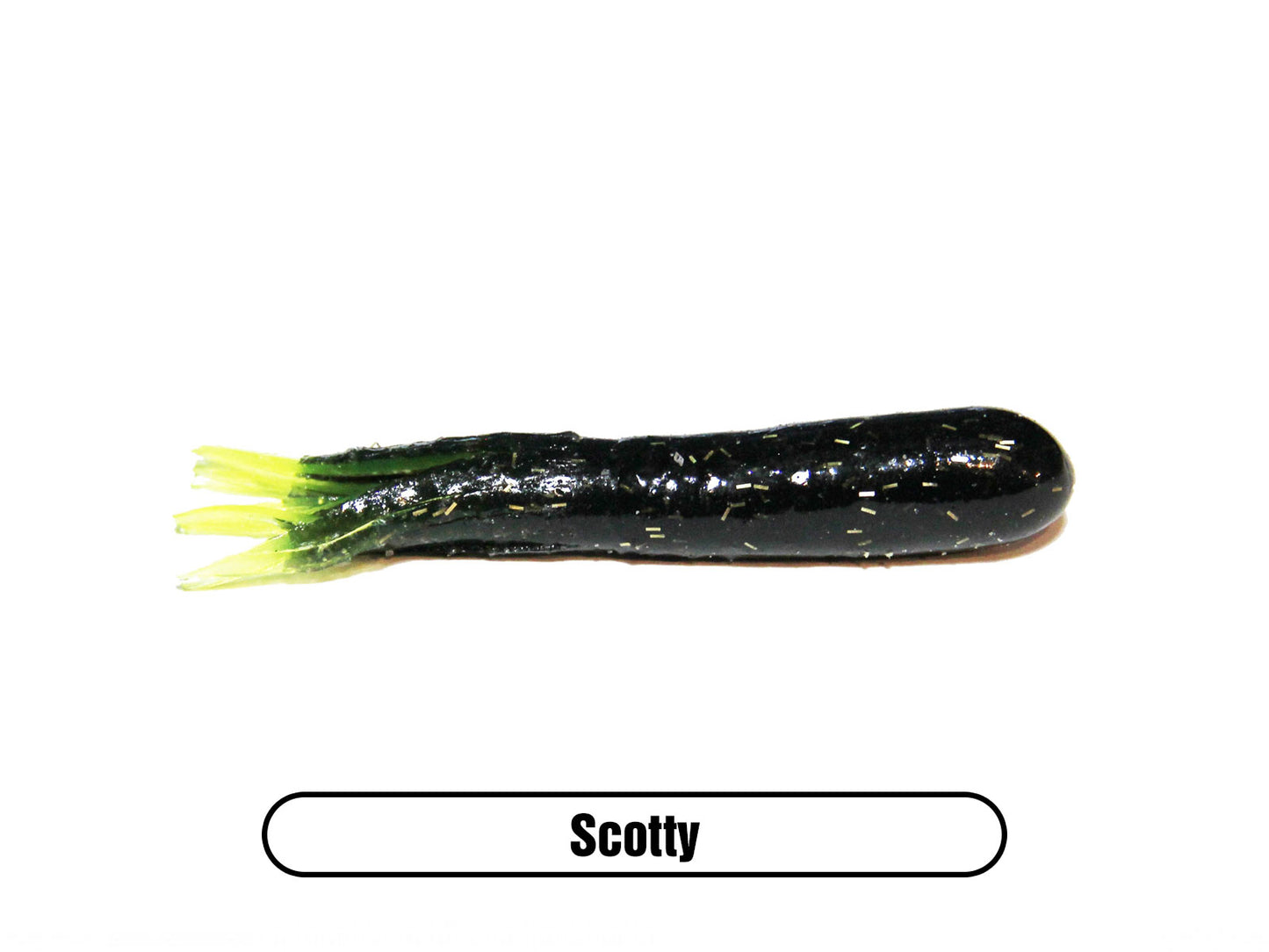 Tubes
Great tubes. This year I have put the tube back into my fishing arsental. I have had great results.
Tube Power
I haven't been able to get out and fish the tube yet. It was well packaged, had a different smell that I think will catch fish . It was a little thicker( tougher ) than the 3 1/2 yum finesse tubes of old that I am so used to throwing but time will tell.
I'll be throwing these a lot more!
I grew up in South Mississippi so I don't think I ever even saw a tube until I got some of these X-Tubes. I'll definitely be throwing them a lot more! They're also extremely durable! I caught 5-6 decent largemouth and a 5 pound flat head catfish on one, and it's still tied on.
X-Tube 3.75
The salt and quality of these tubes are stellar. I catch a ton of largemouth and smallmouth both. The durability is rather solid as well. I skip a lot of tubes around docks instead of jigs to show the bass something different, and also drag them around in 20+ FOW for big smallmouth. The 5 large is my favorite color. It looks natural, but also like a goby, but also like a natural craw.