Regular price
Sale price
$6.50 CAD
Unit price
per
Sale
Sold out
The brainchild of Bass Master Elite Series Pro, Brandon Palaniuk, the X Zone Lures Pro Series Adrenaline Craw features a proven fish catching design that reflects the creative thoughts and ideas of a highly successful tournament professional. This versatile craw has super aggressive, ribbed claws that generate unbelievable action and produce unmatched water displacement on the retrieve. 
Swim the craw on its own, drag it on a Carolina rig, or use it as a trailer on your favorite chatterbait or jig to add a vigorous kicking action to your presentation. The X Zone Lures Pro Series Adrenaline Craw is constructed with floating claws that shift it into a defensive position when at rest on the bottom to provide a perfect, upright presentation every time!
Most Popular Techniques
Flipping
Pitching
Punching
Swim Jig
Buzzbait
Vibrating Jig

Most Popular Rigging
Texas Rig 
Tokyo Rig
Jig Trailer
Carolina Rig
View full details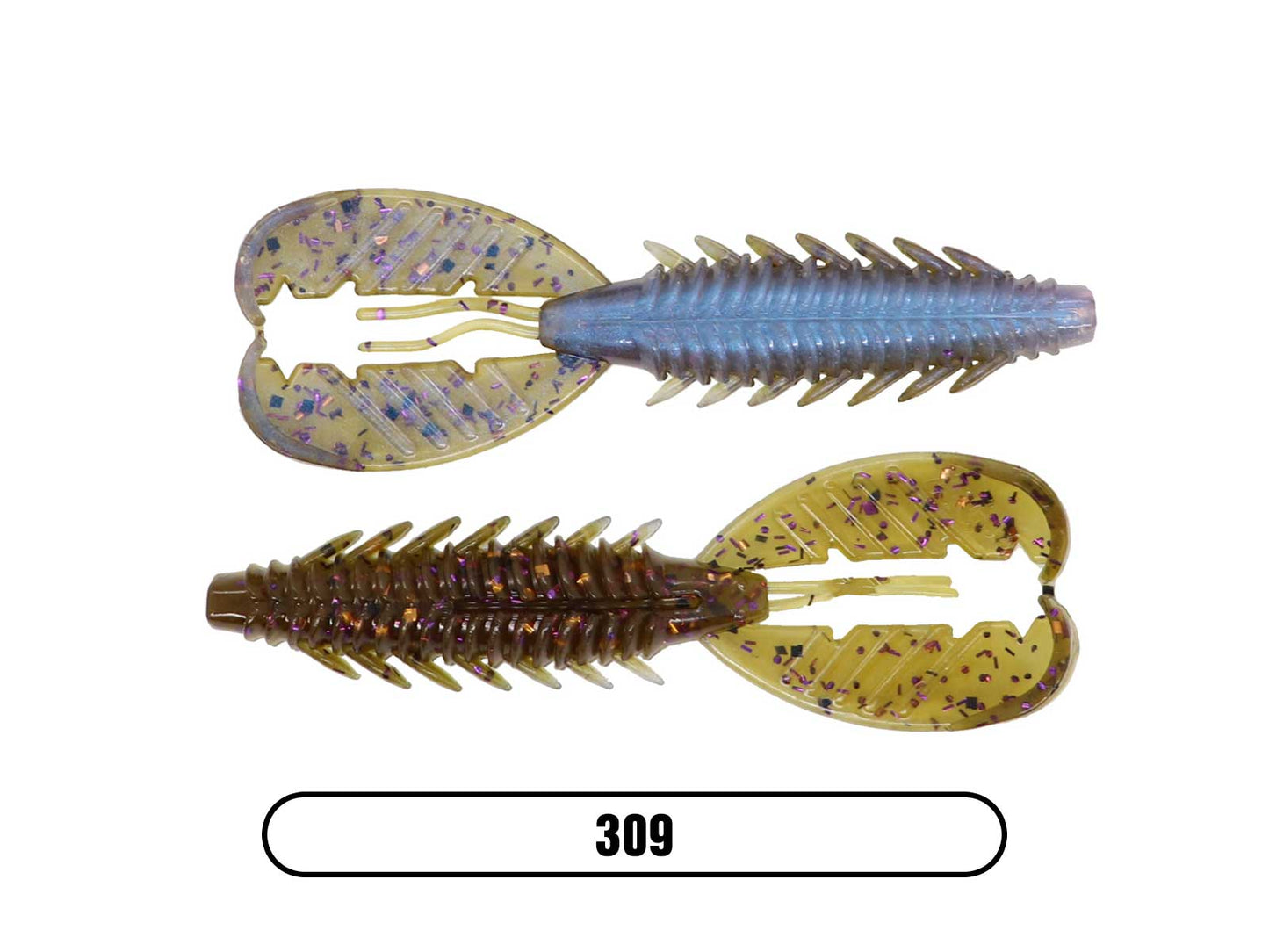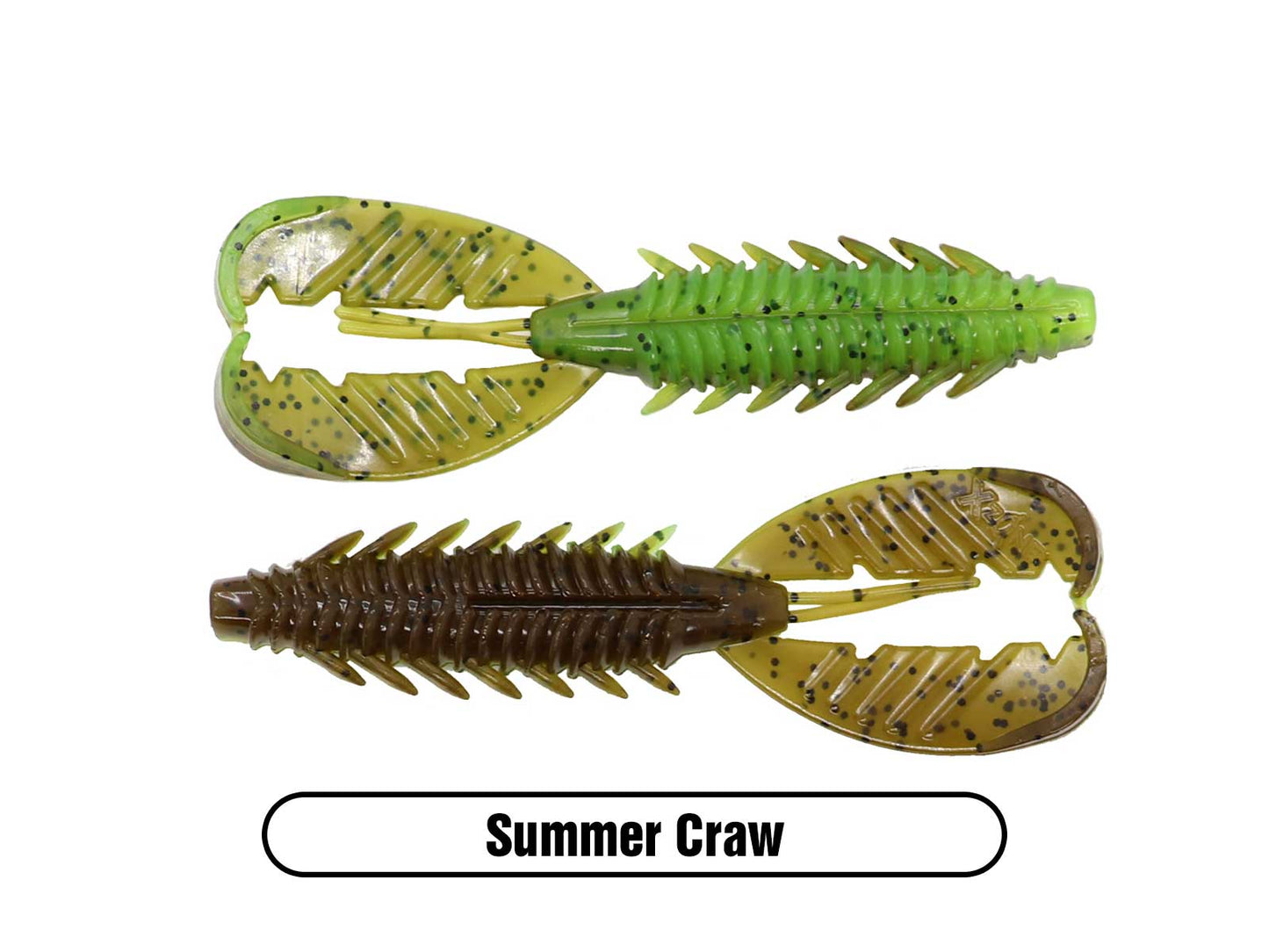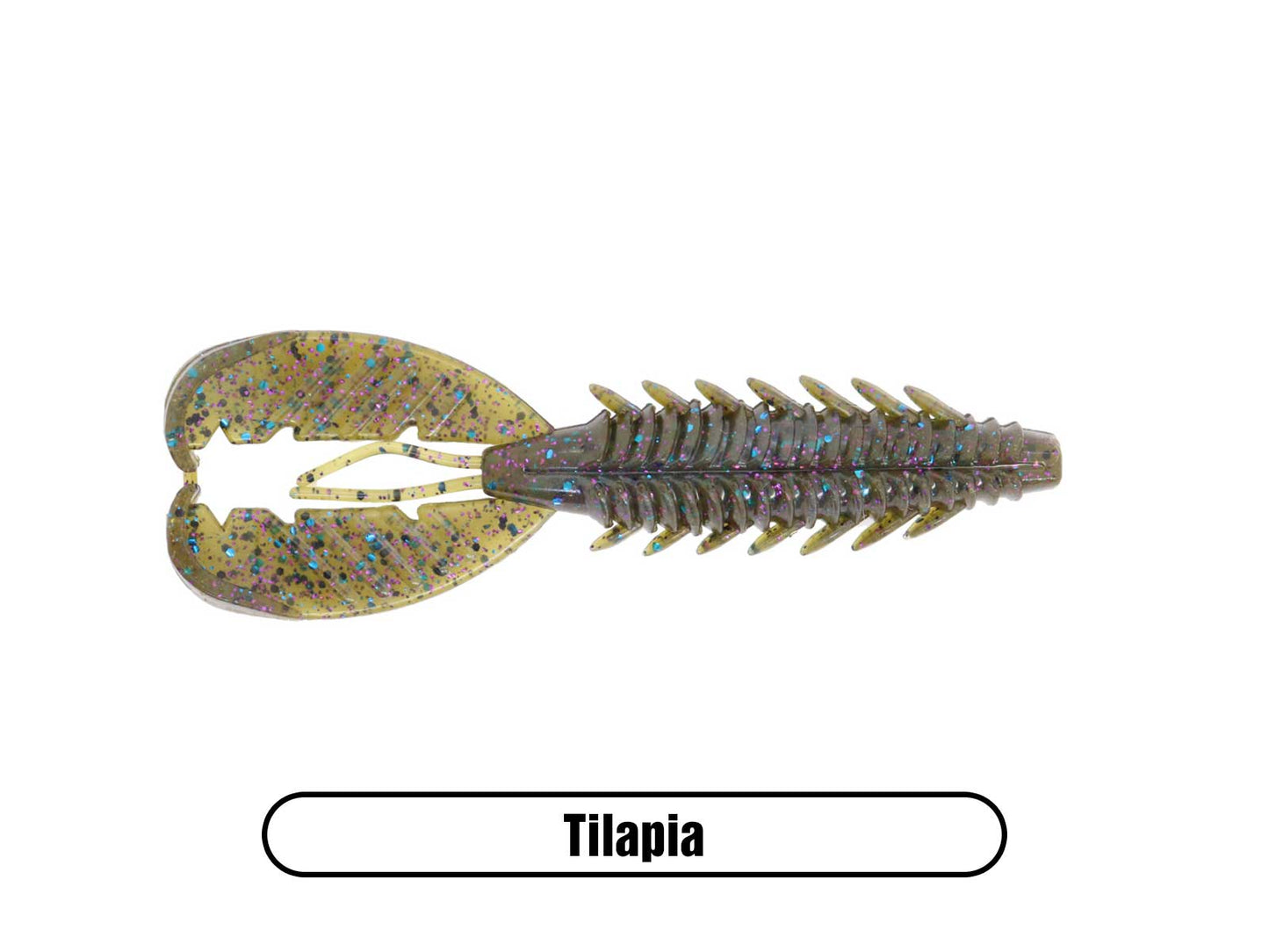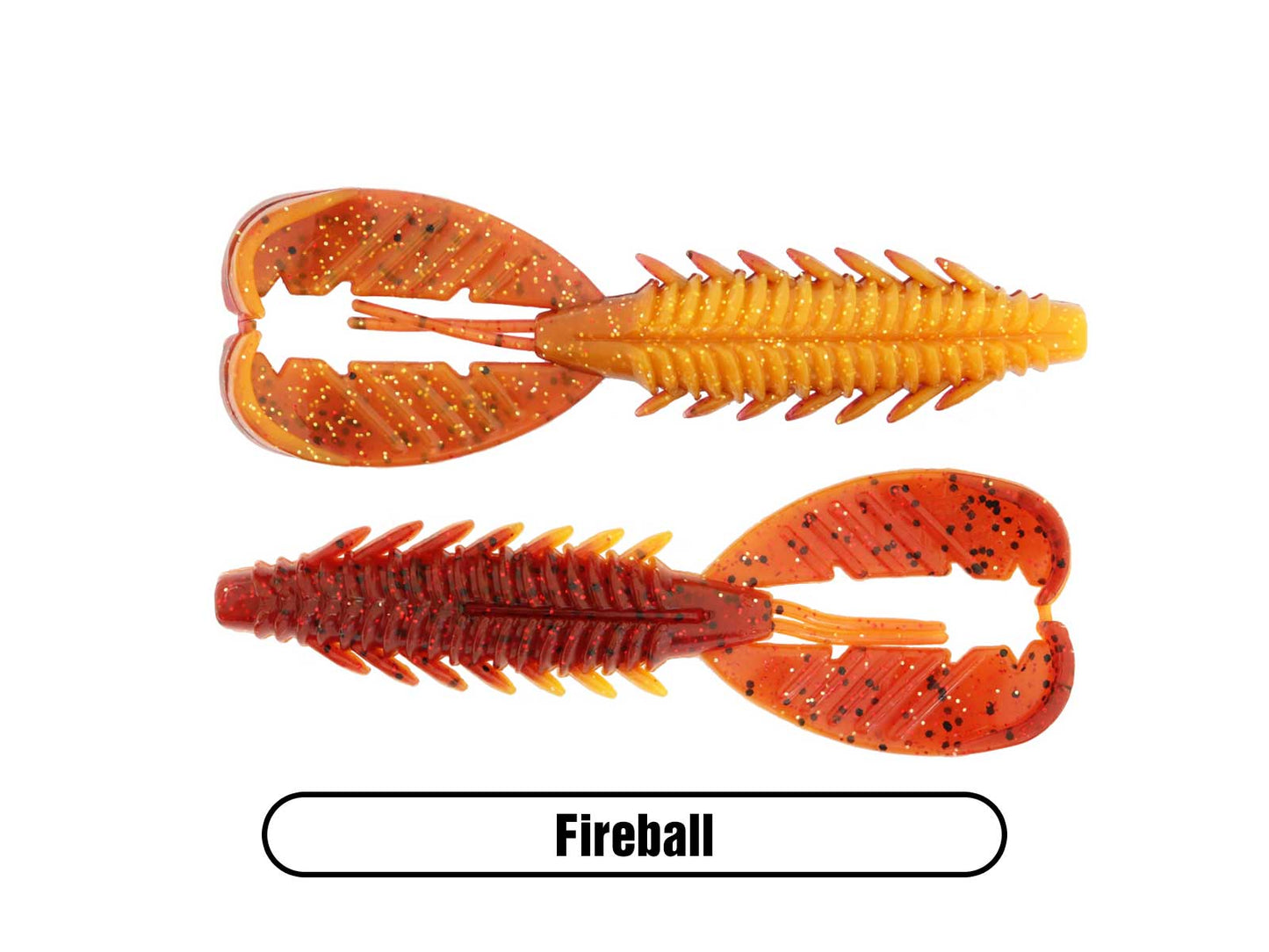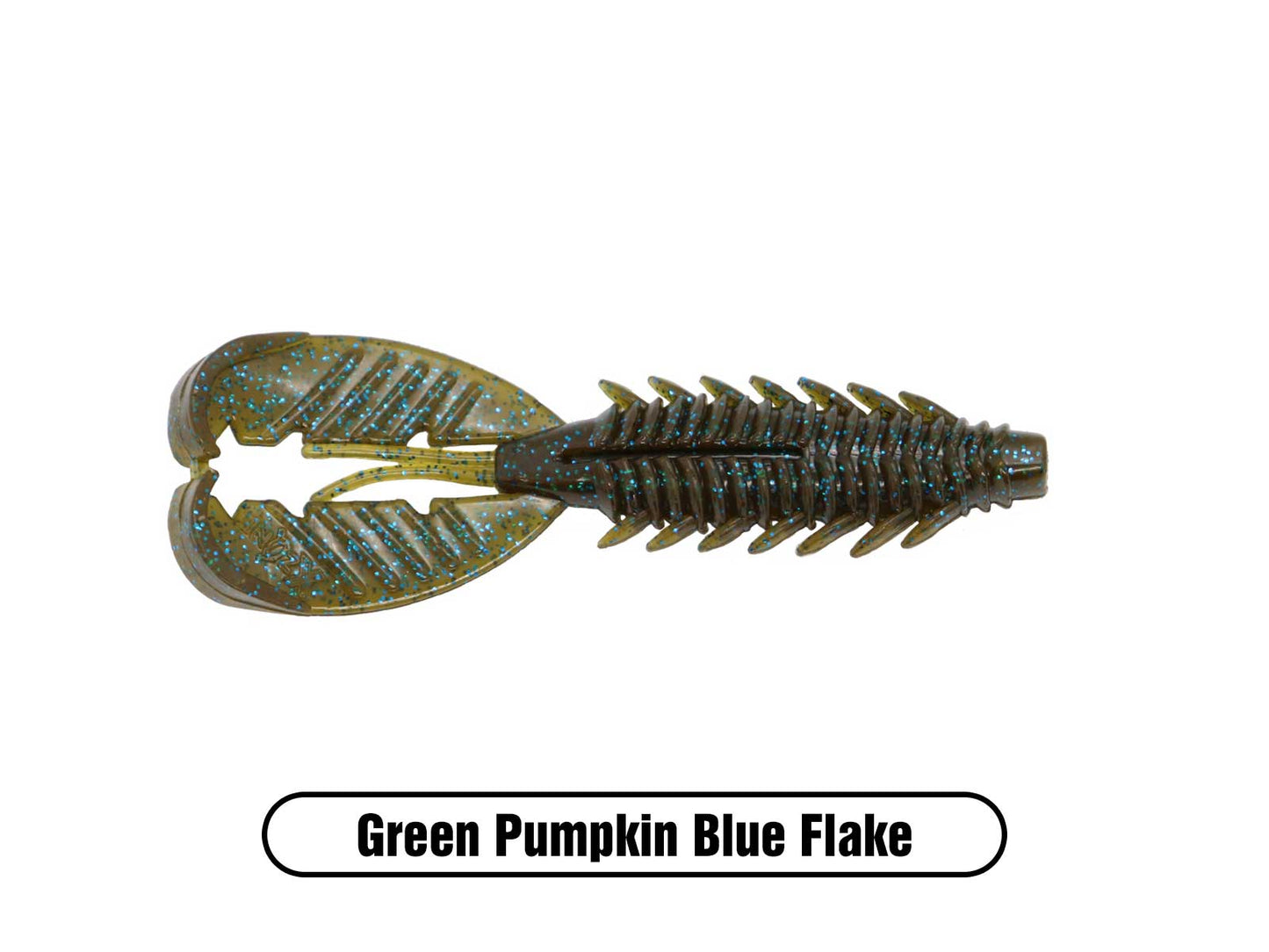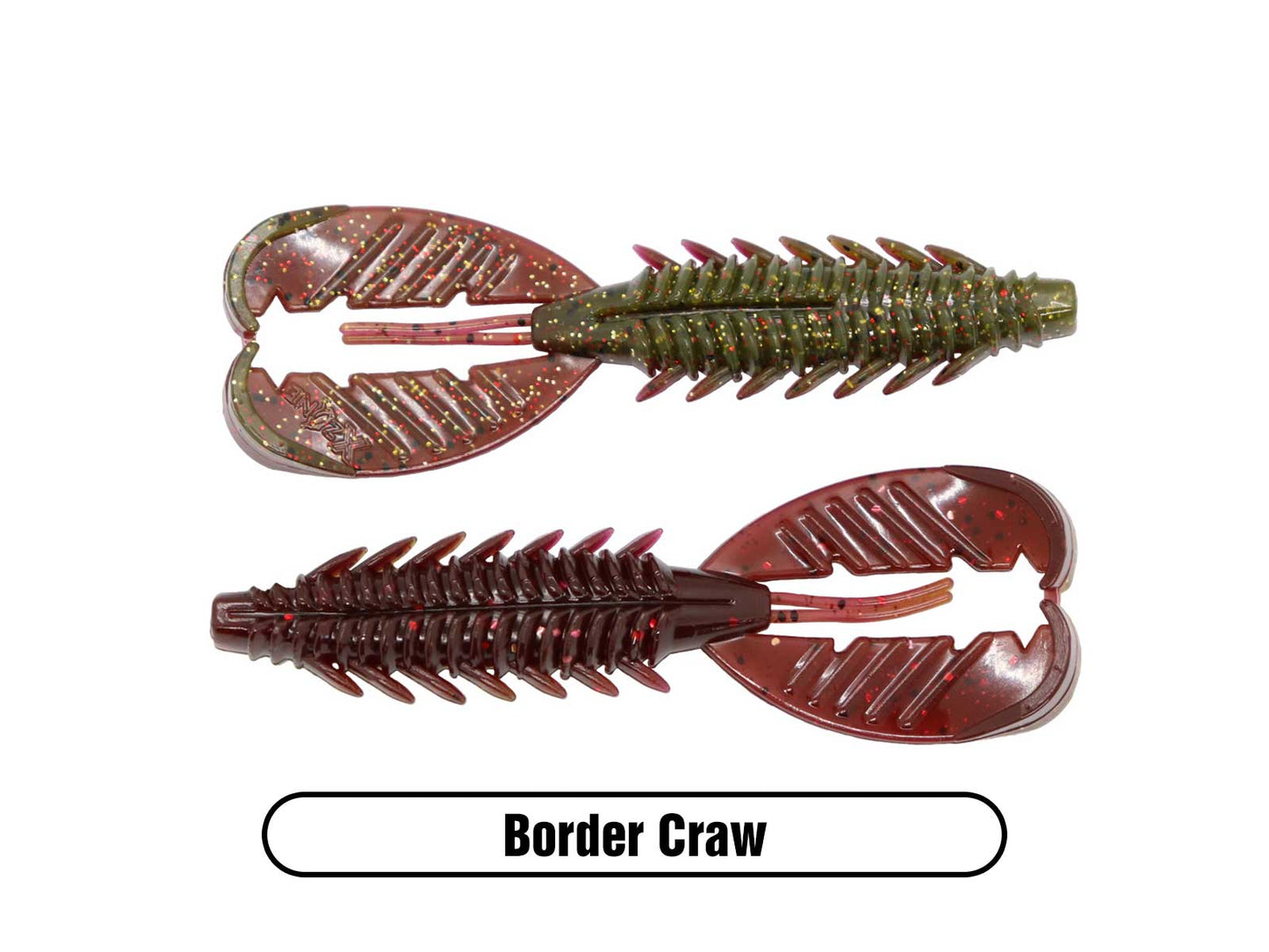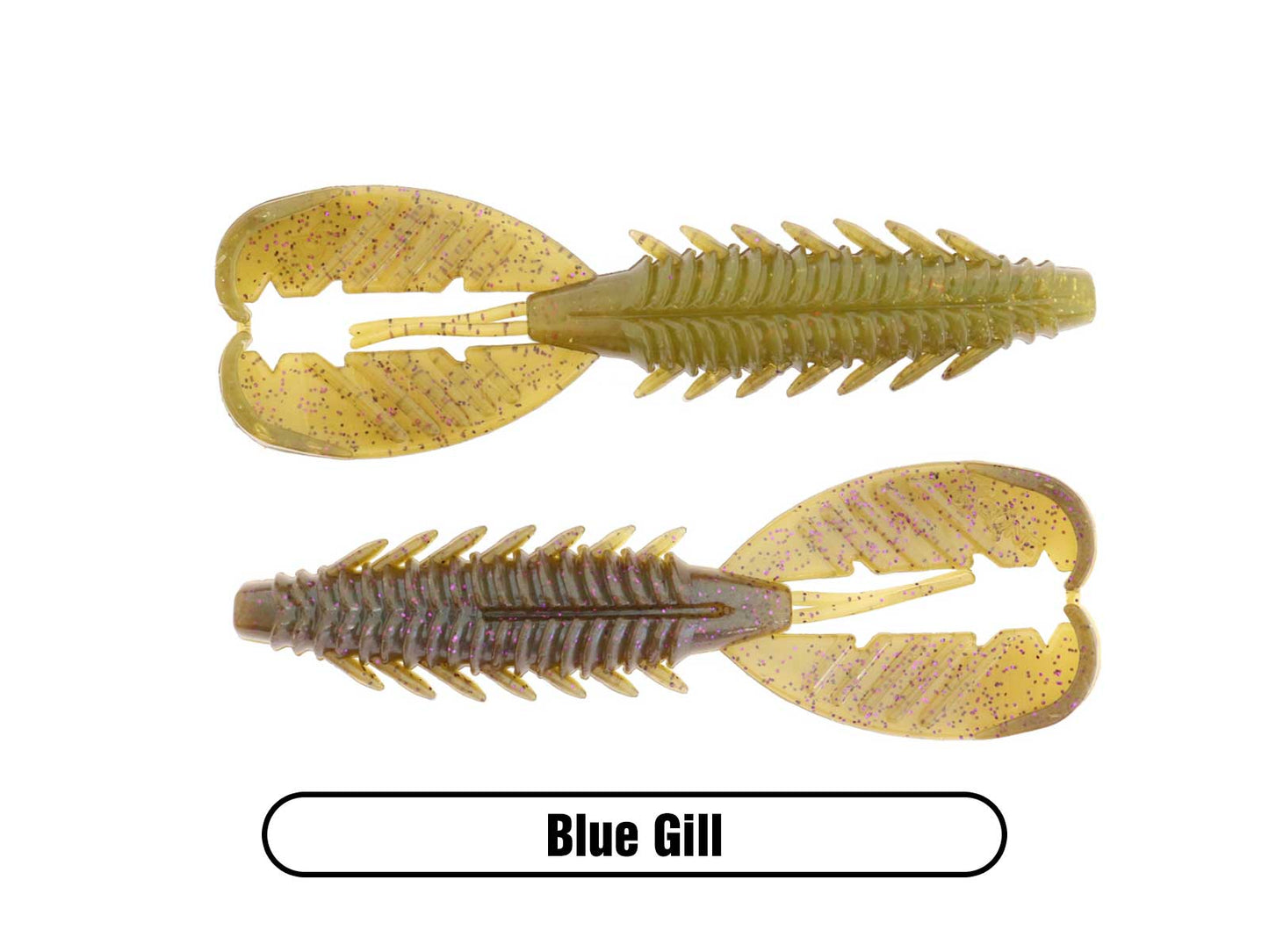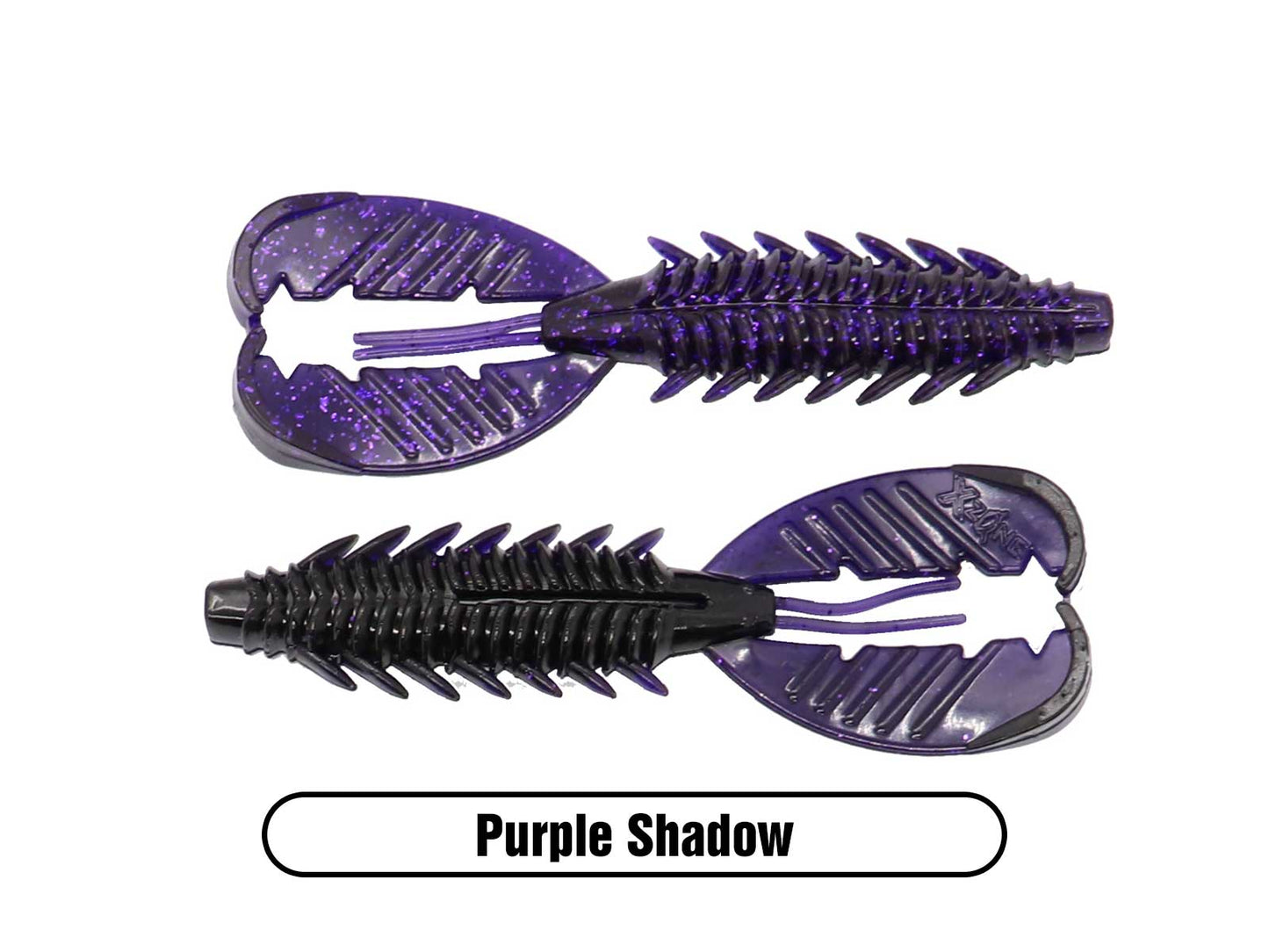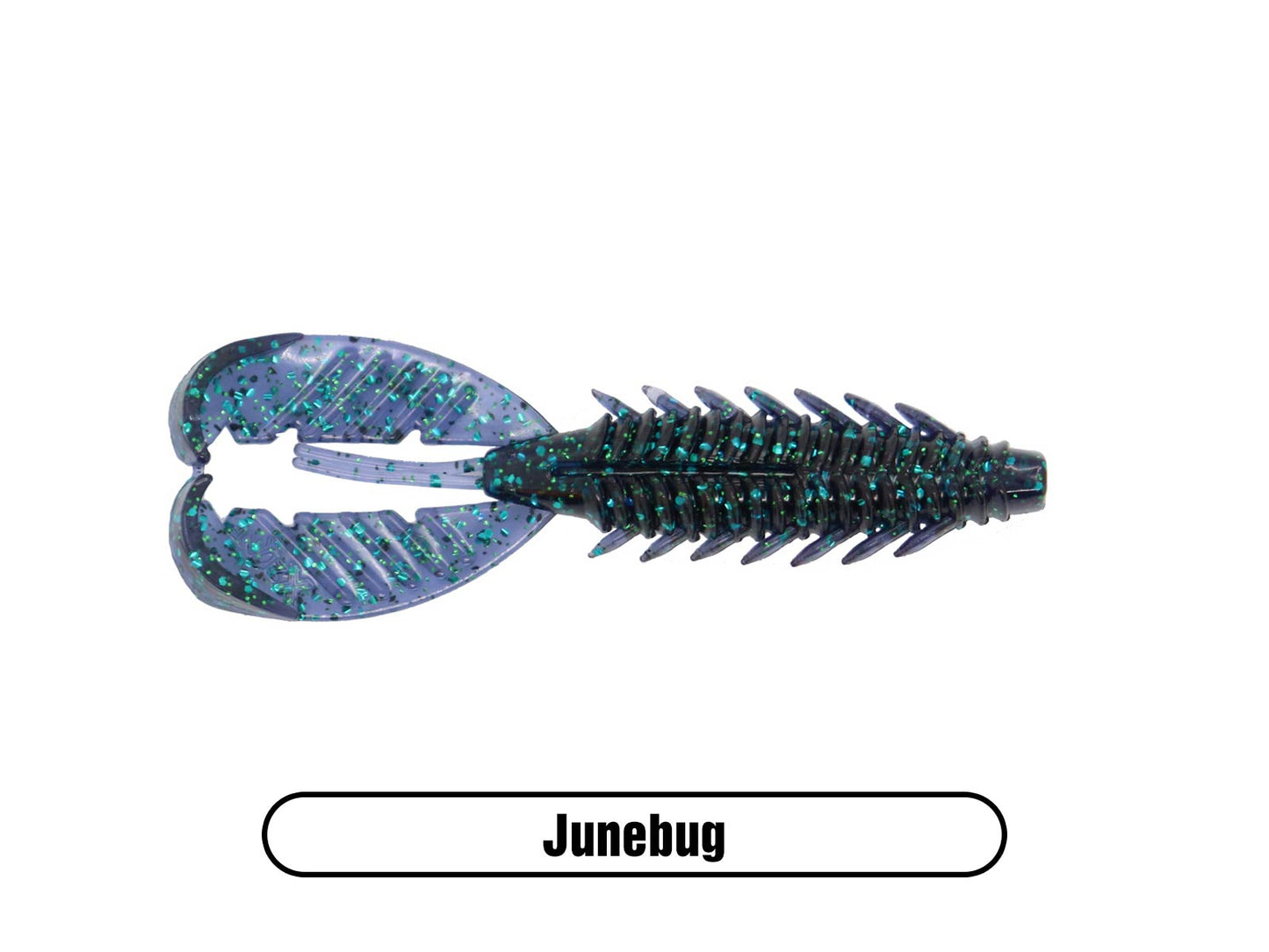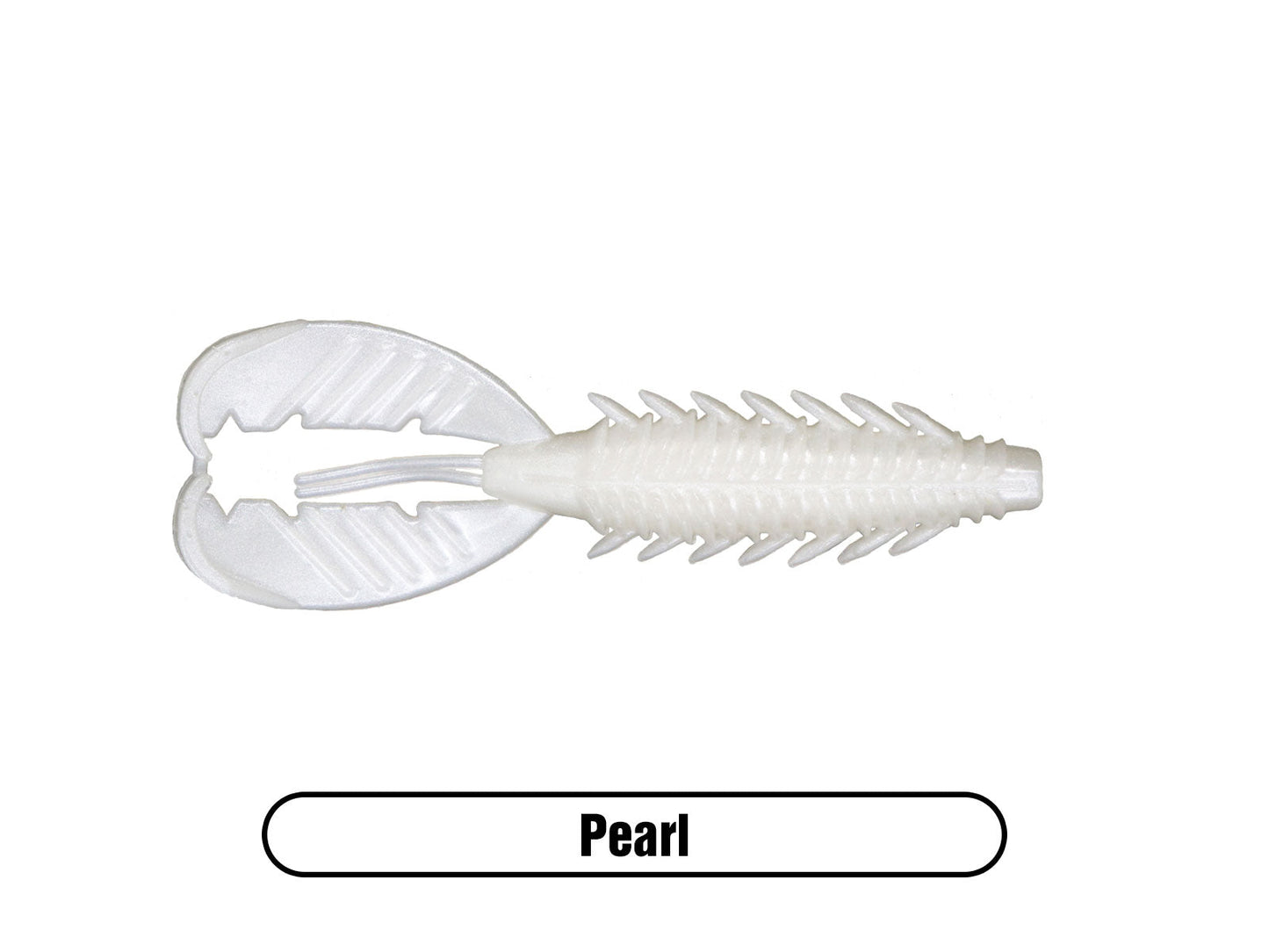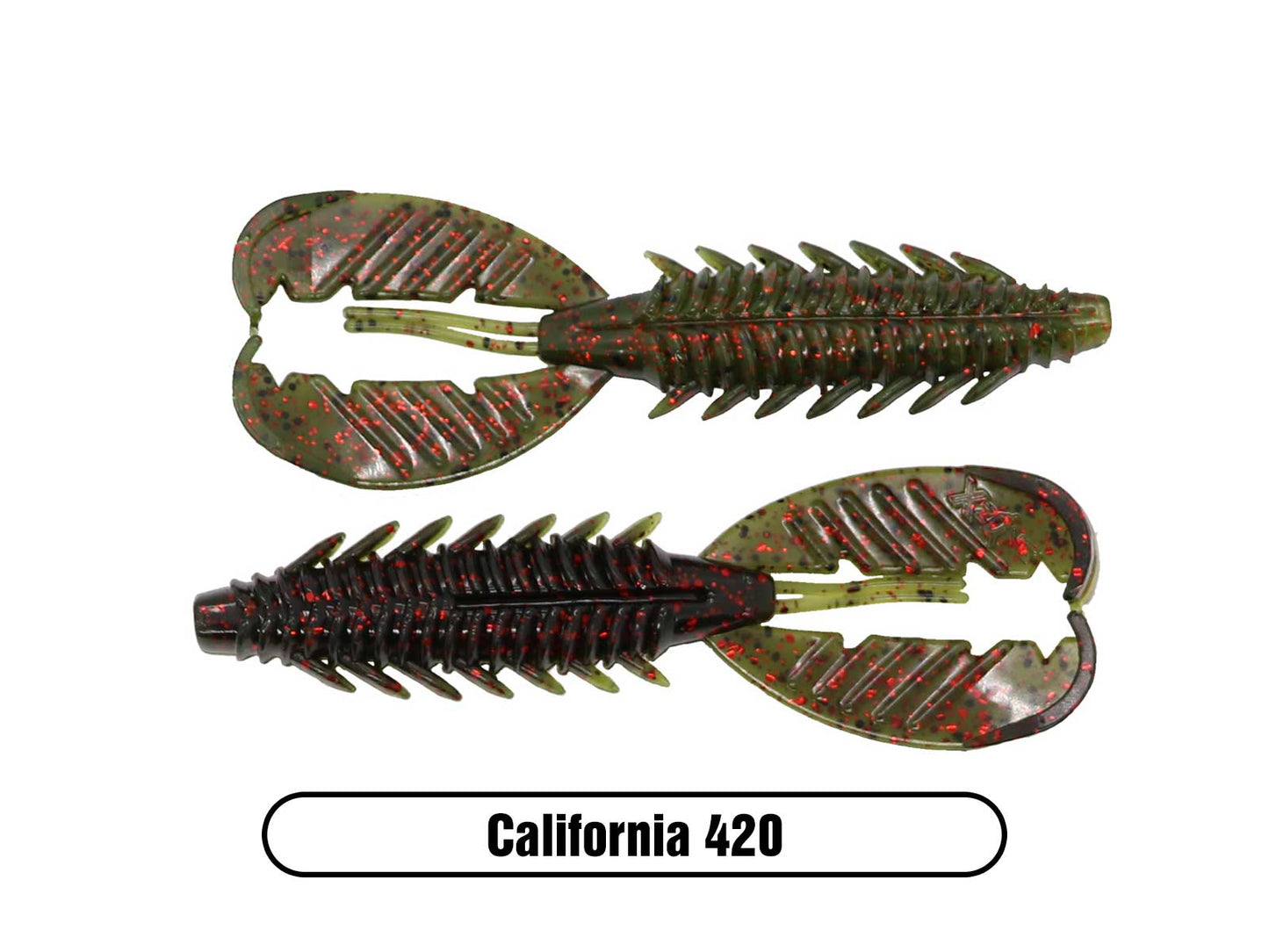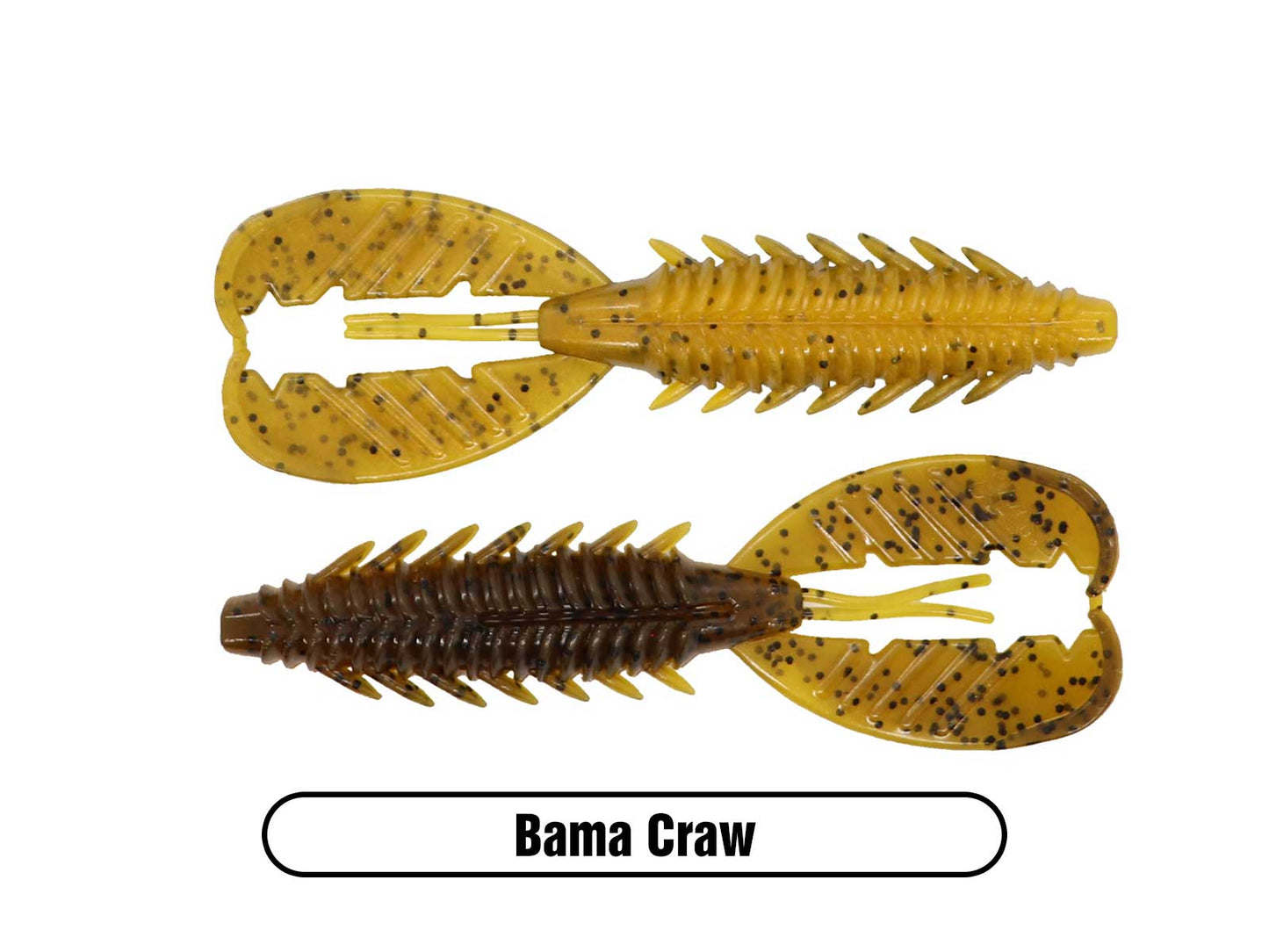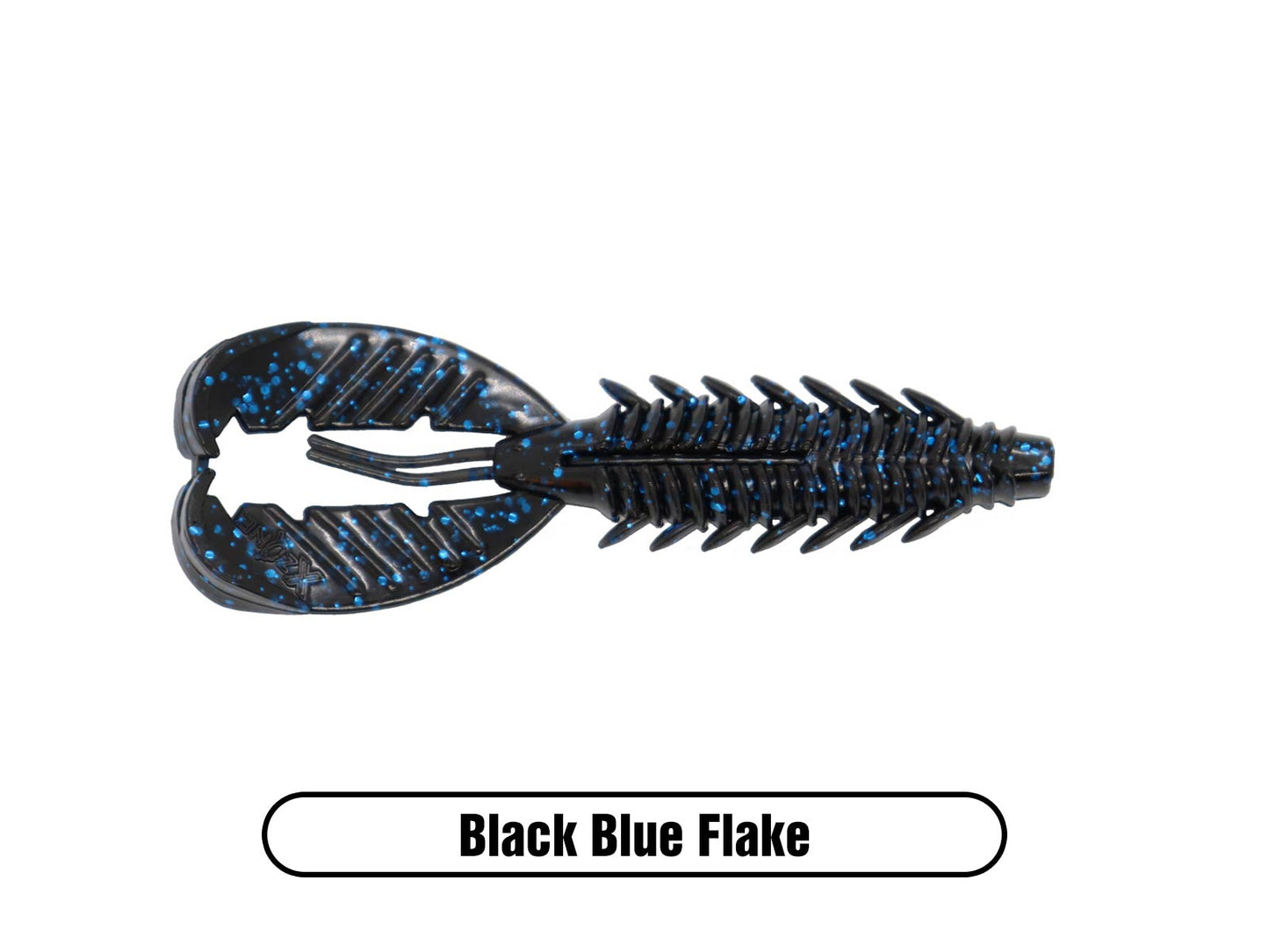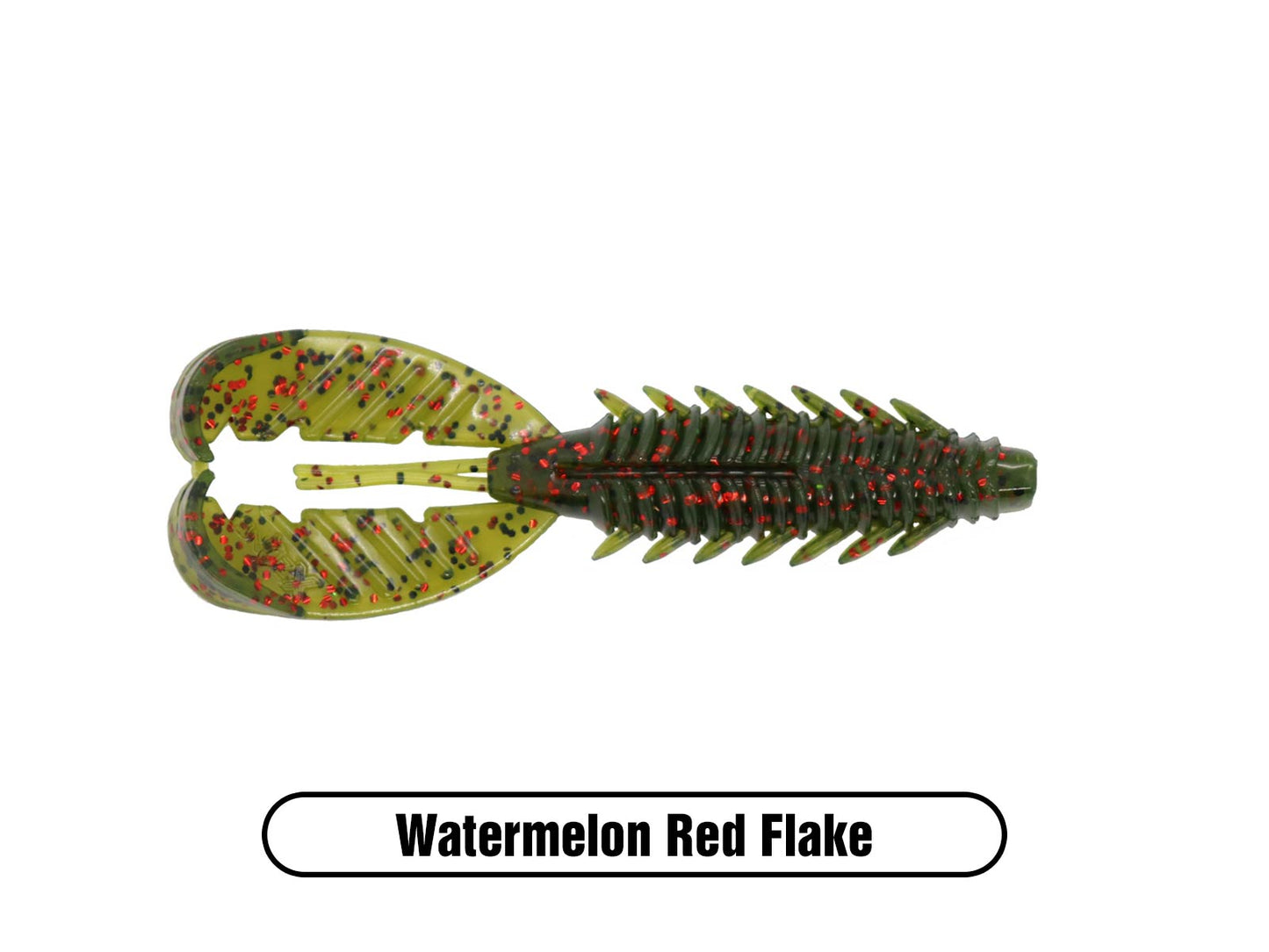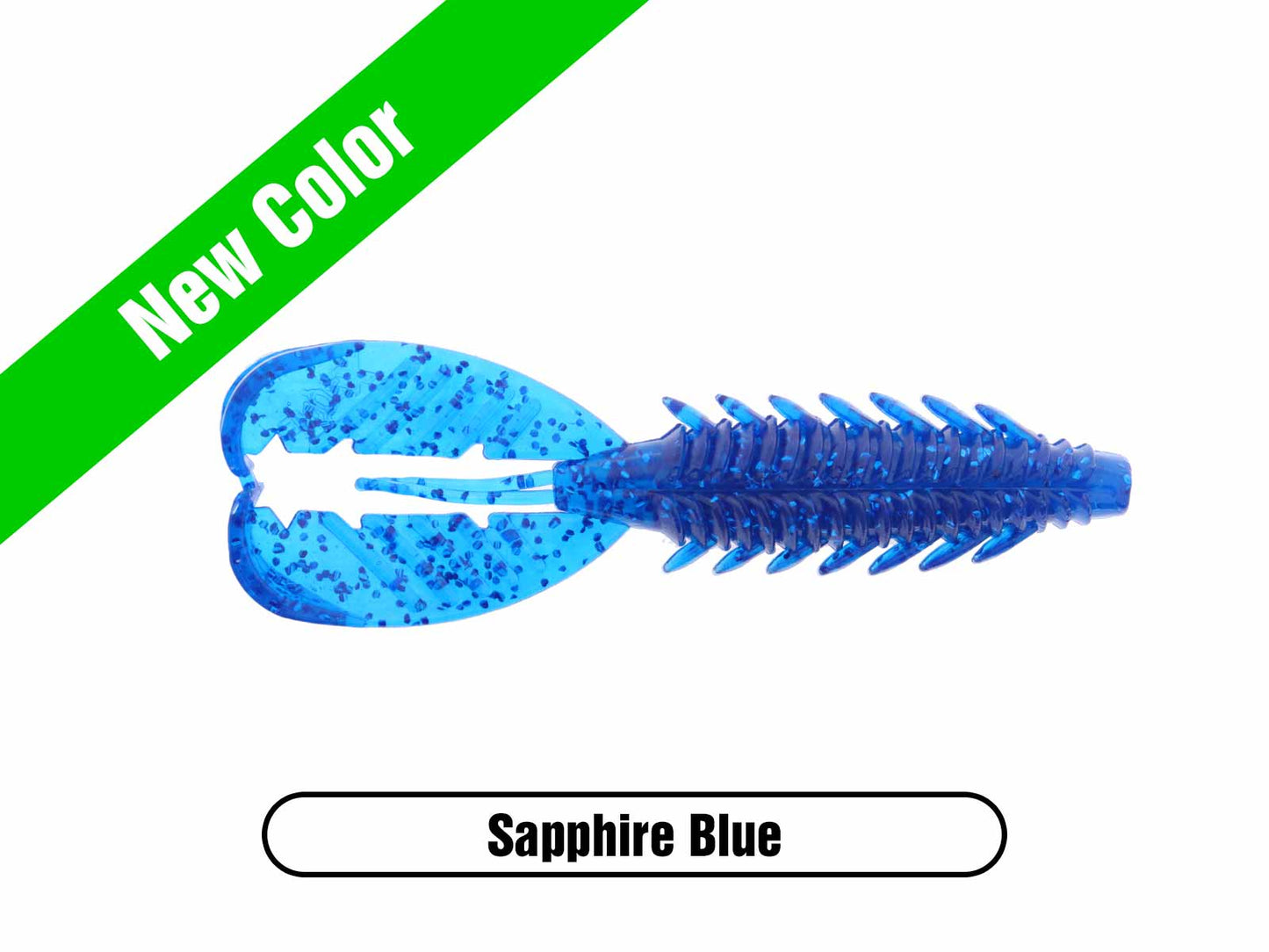 4.25 craw
Great pad and grass flippin bait. I like the big profile and big claws. I think it gets the fish's attention . I'm fishing for big fish I think it works.
Outstanding as always
Always the best quality! The Tilapia color is excellent, not just another green pumpkin with random flake colors. Somewhere in between watermelon and green pumpkin, and the perfect color flakes for imitating a wide variety of sunfish.
Adrenaline Craw is 💰💵
The adrenaline craw has been a great bait for me works great as a flip bait, jig trailer, bladed jig trailer, on a swing head jig, Carolina rig, and a buzzbait trailer. Comes in great colors and it floats, causing it to stand up when it hits the bottom.
10/10 bait
absolutely in love with this bait i got a pack out of i think a mystery tackle box and it is amazing i can't wait to get more i just found the website because i kept the package i can't find any in stores but will definitely be getting every color when i get paid :)
Best Craw Bait on the Market
This is a bait that you need in your arsenal. The water displacement from the paddling of the claws is great. It really catches the fish's attention. I use these religiously in GP Blue Flake, and rig them on a texas rig for punching, weightless topwater like a paddle frog, two different ways on the back of jigs. You cannot go wrong with these baits. I've caught fish from Michigan, to NC spotted bass, down to Texas. When the bite gets tough, the way that the claws float entices extra bites. 10/10 one of my favorite baits of all time