Regular price
Sale price
$6.49 CAD
Unit price
per
Sale
Sold out
The X Zone Pro Series Whiplash Shad, the best soft jerkbait on the market! 
The X Zone 6" Whiplash Shad was designed with many key features such as a long soft tail that delivers unparalleled tail swing during retrieve and jerk. If left to fall down the water column - the tail delivers a seductive quiver which is unseen in any other bait.

This extremely versatile bait is available in colors to match any situation.
Most Popular Techniques
Jerking
Swimming
Drop Shot
Most Popular Rigging
Texas Rig
Nose Hooked
Chatterbait Trailer
Scrounger Head

View full details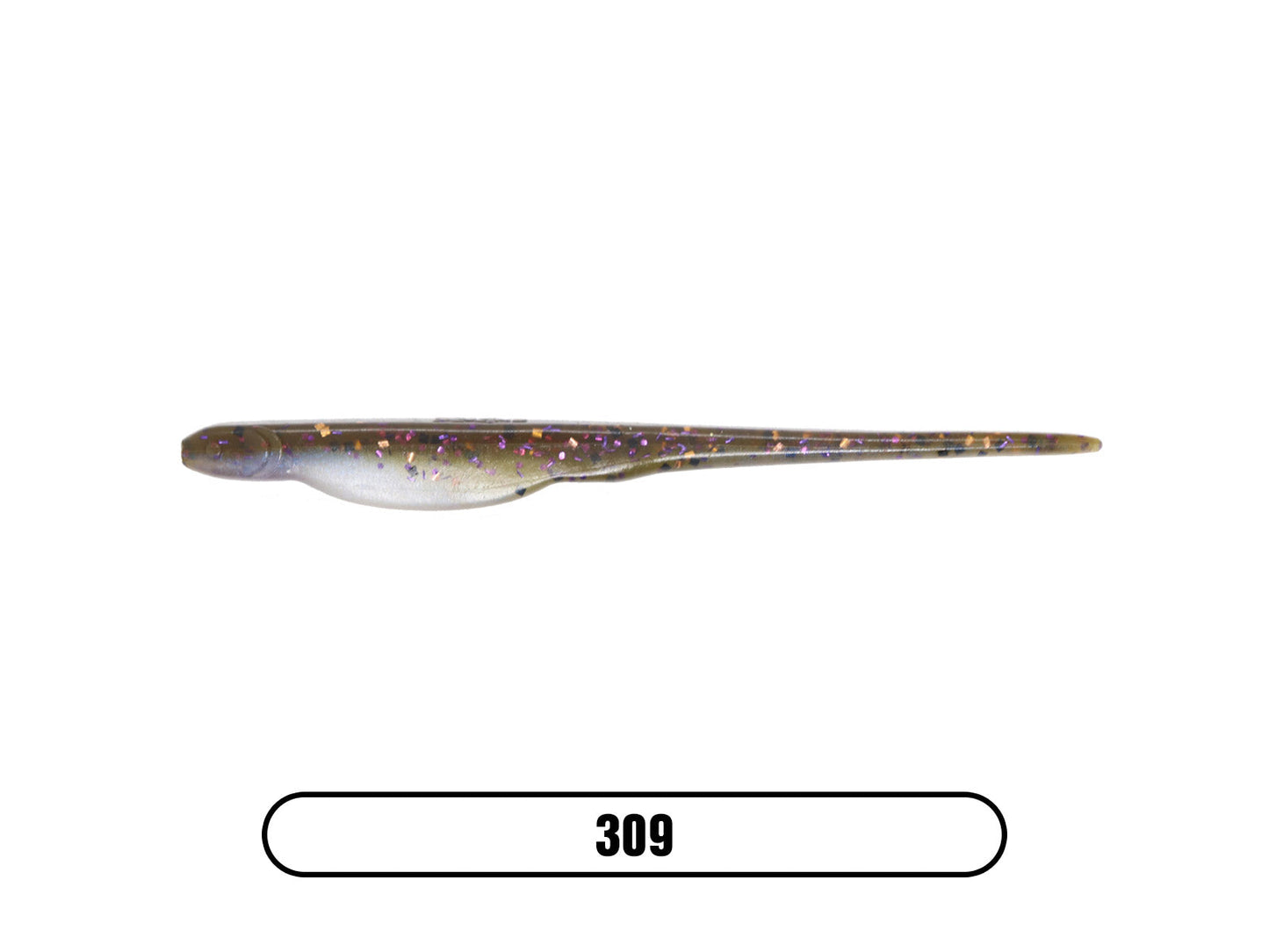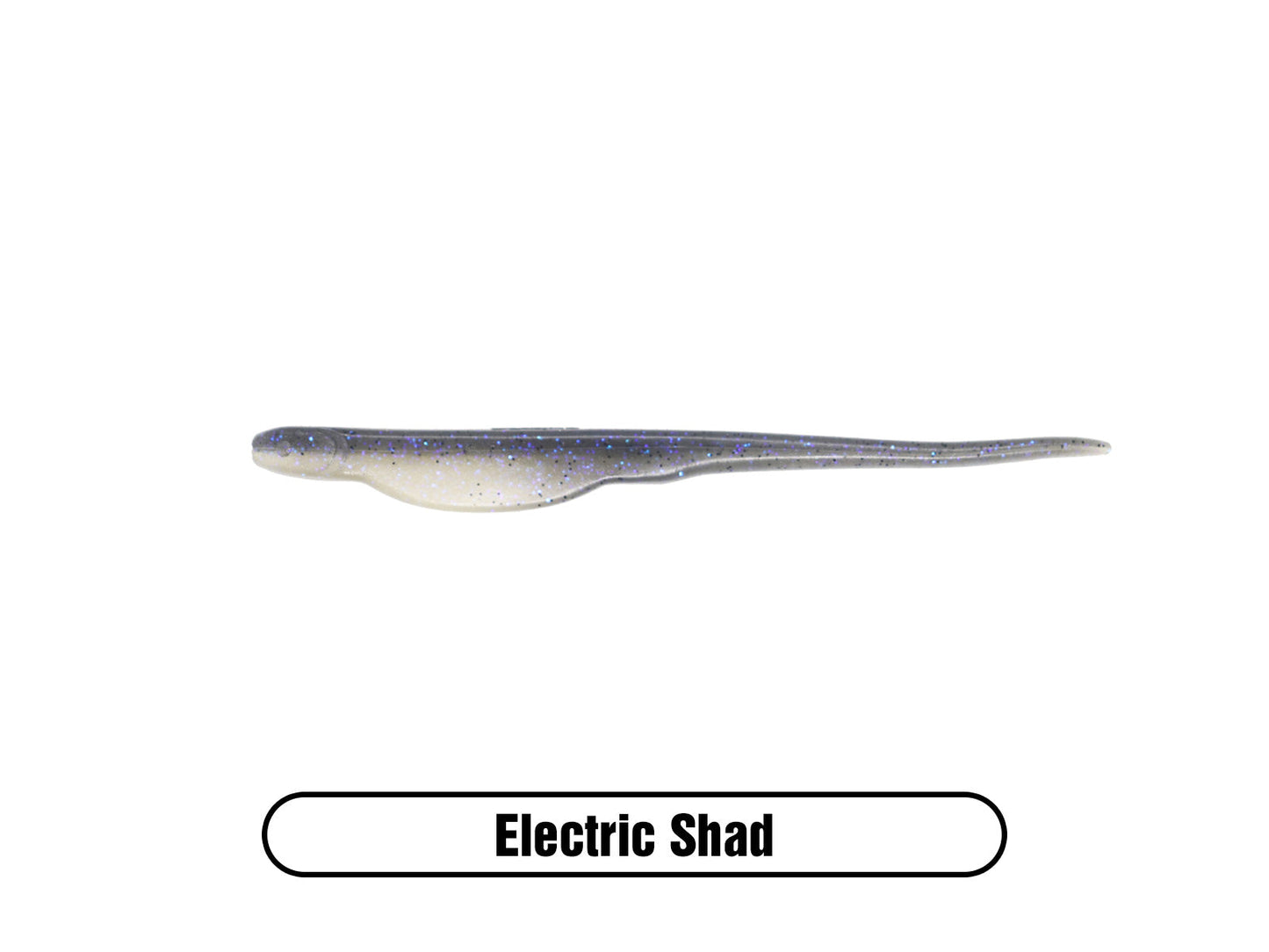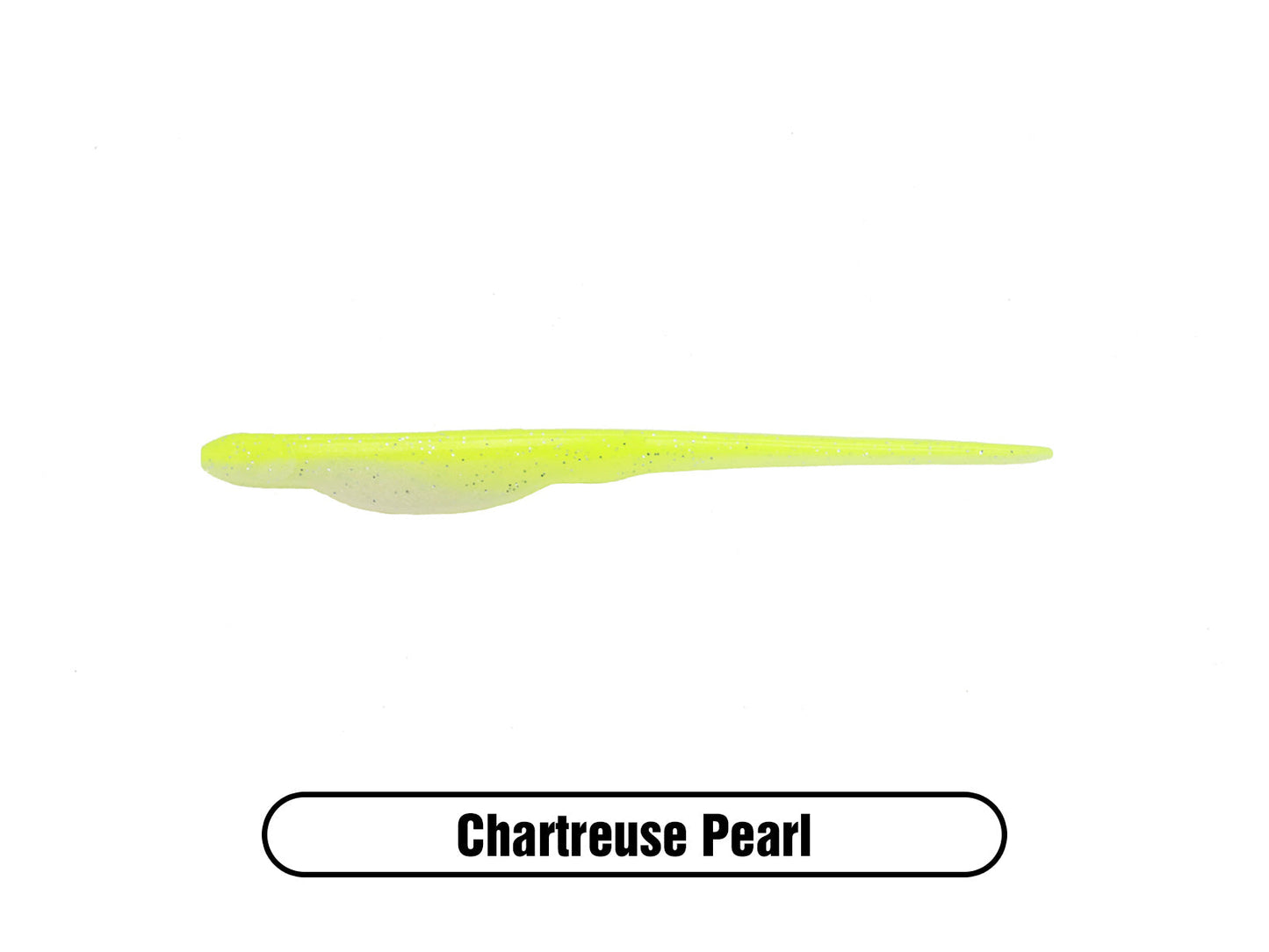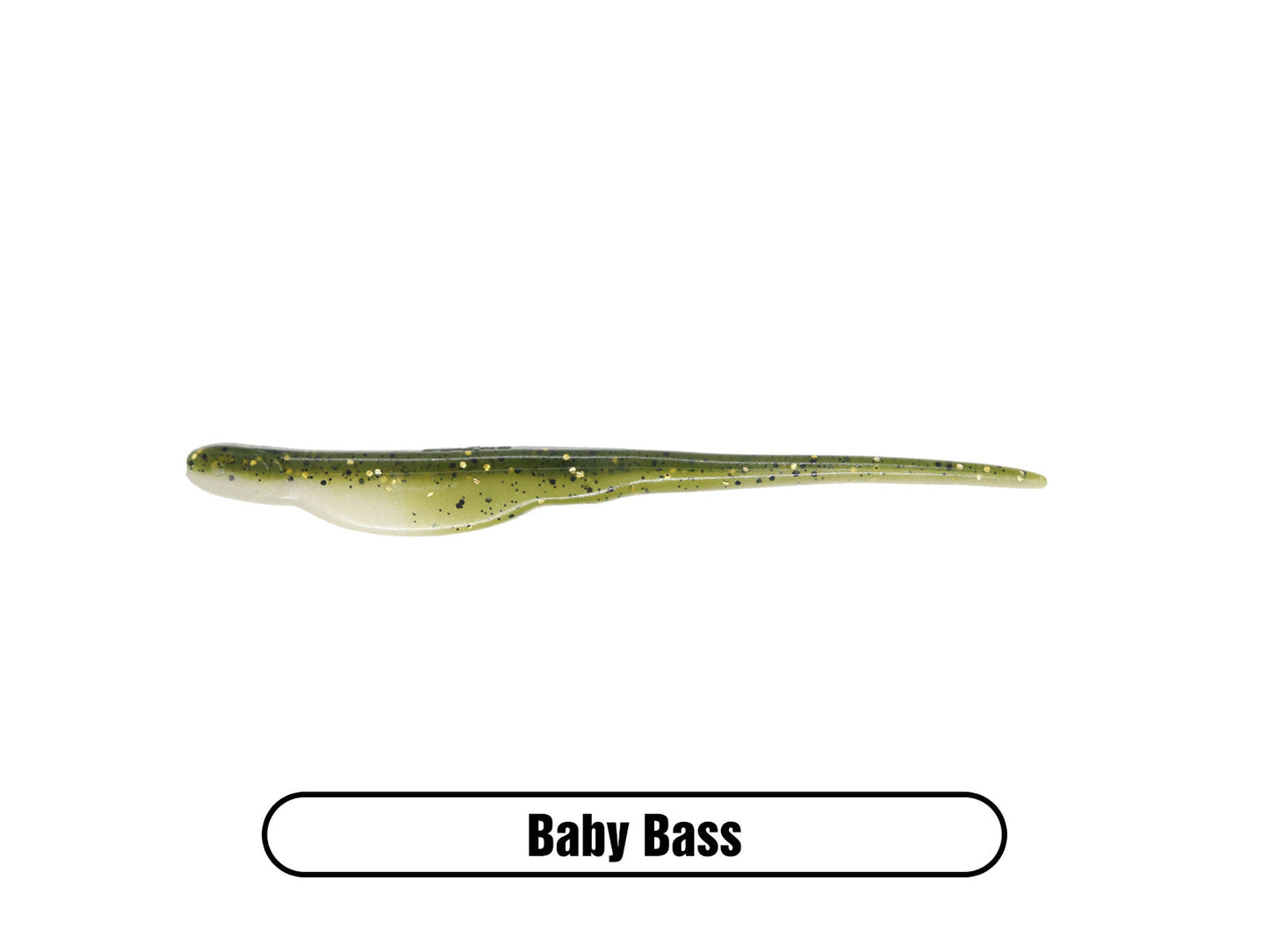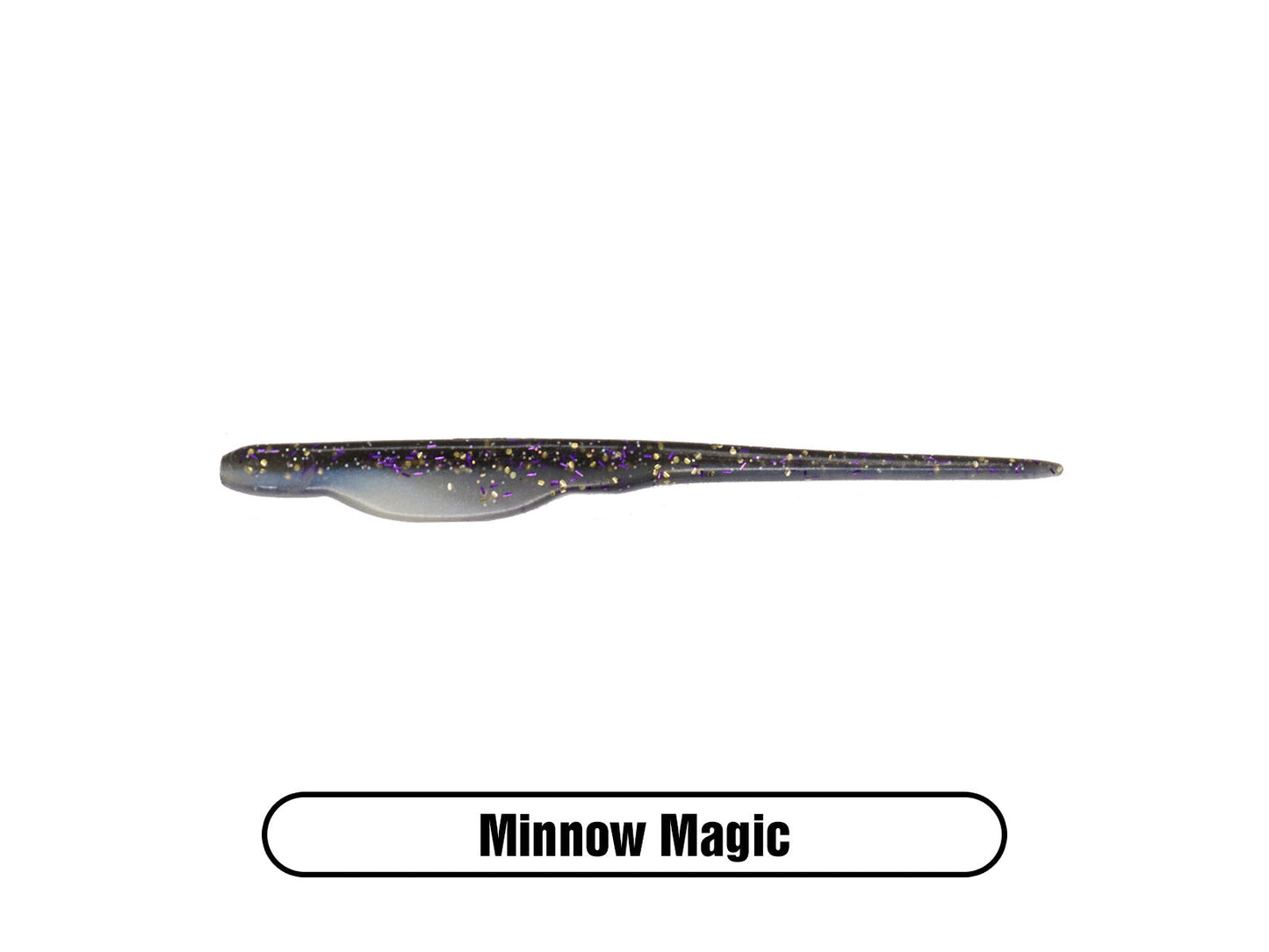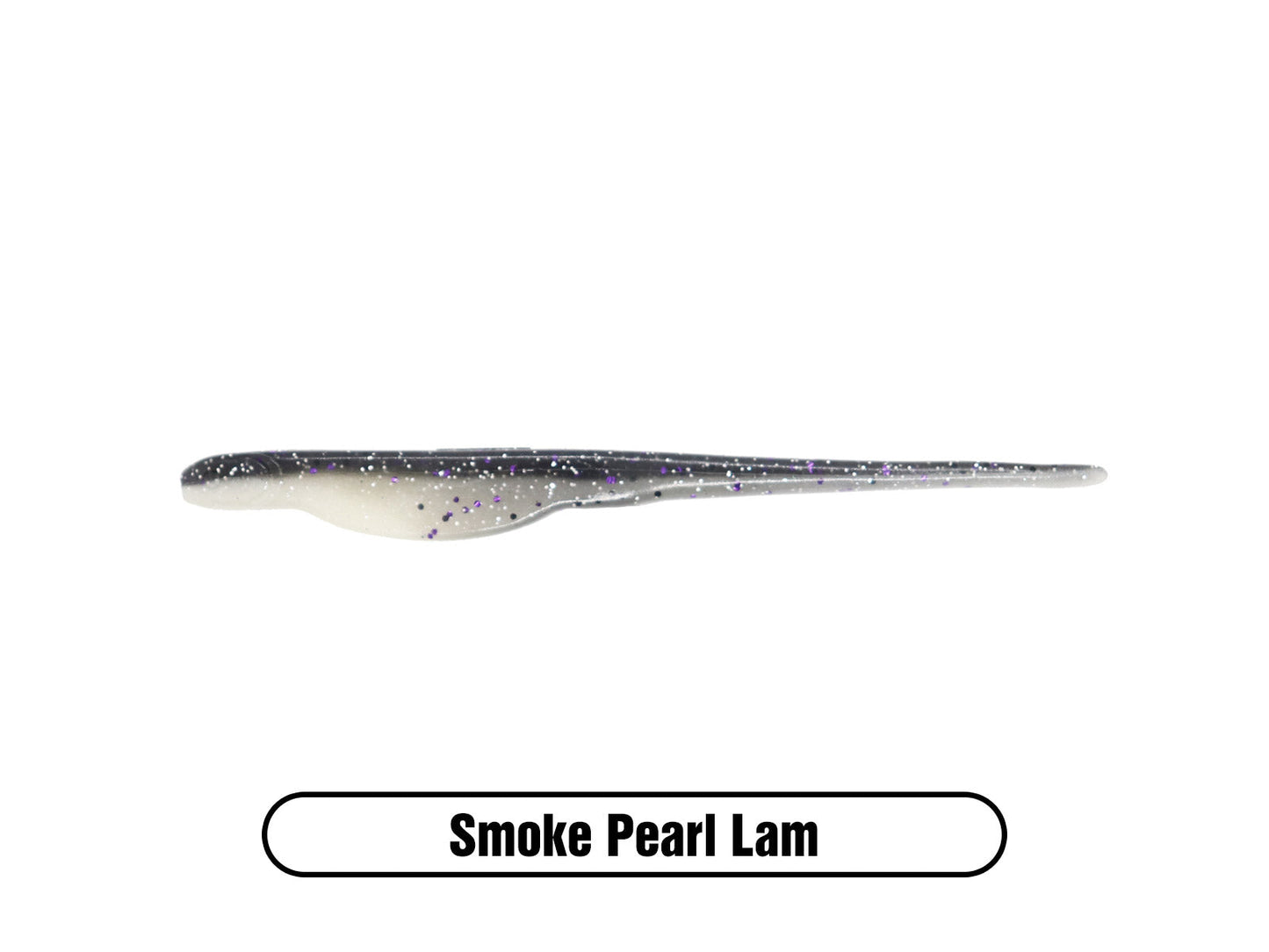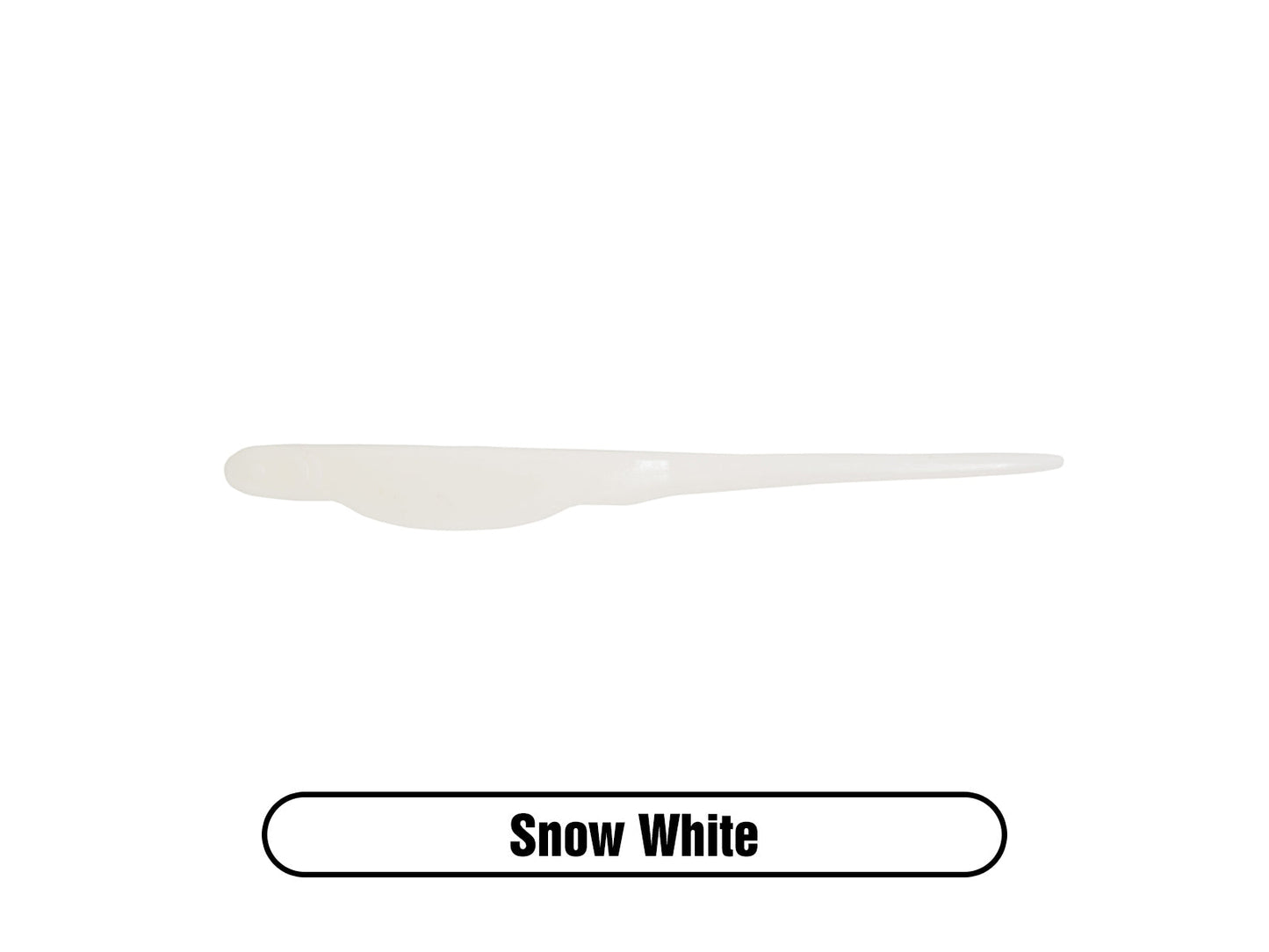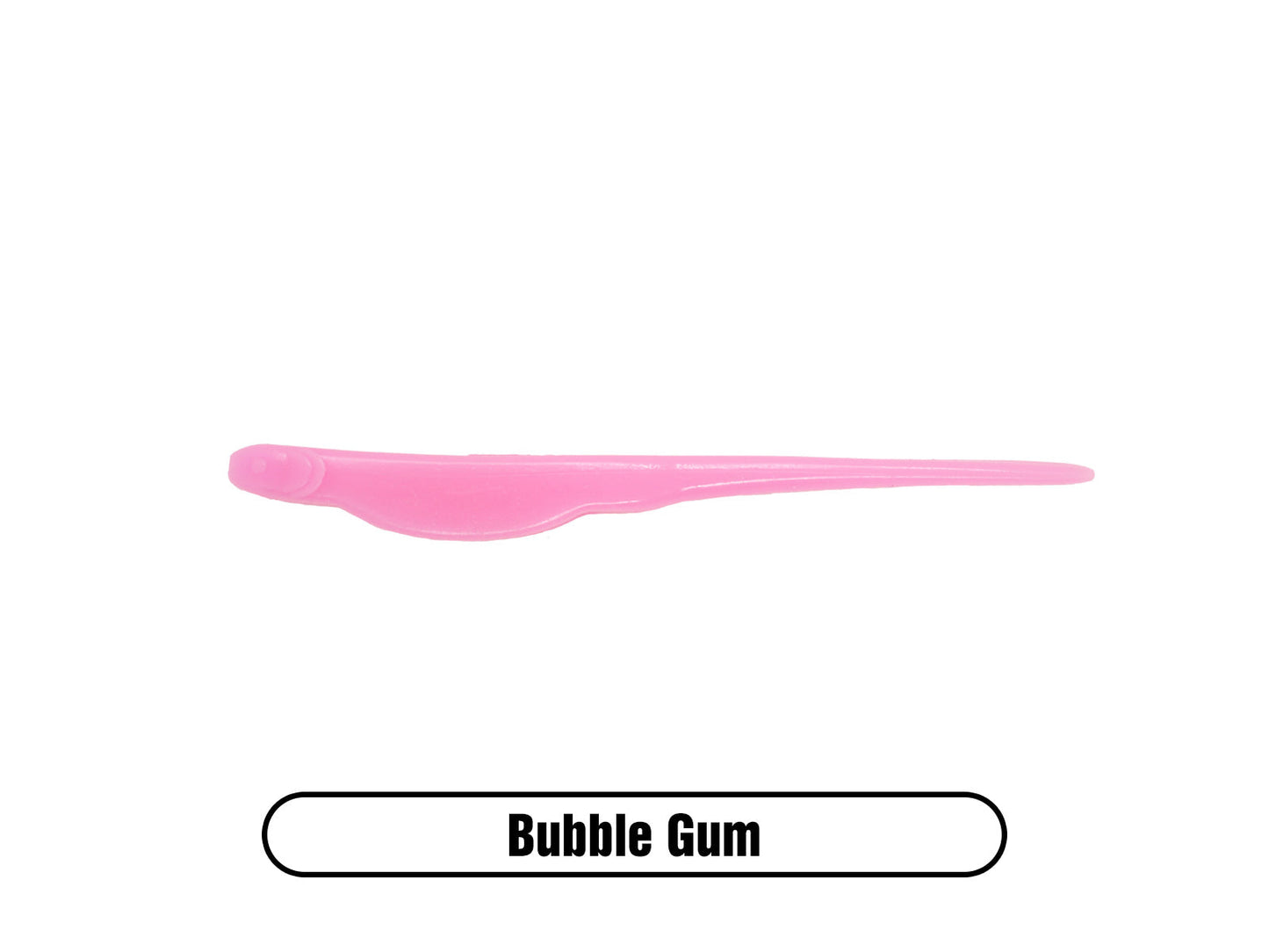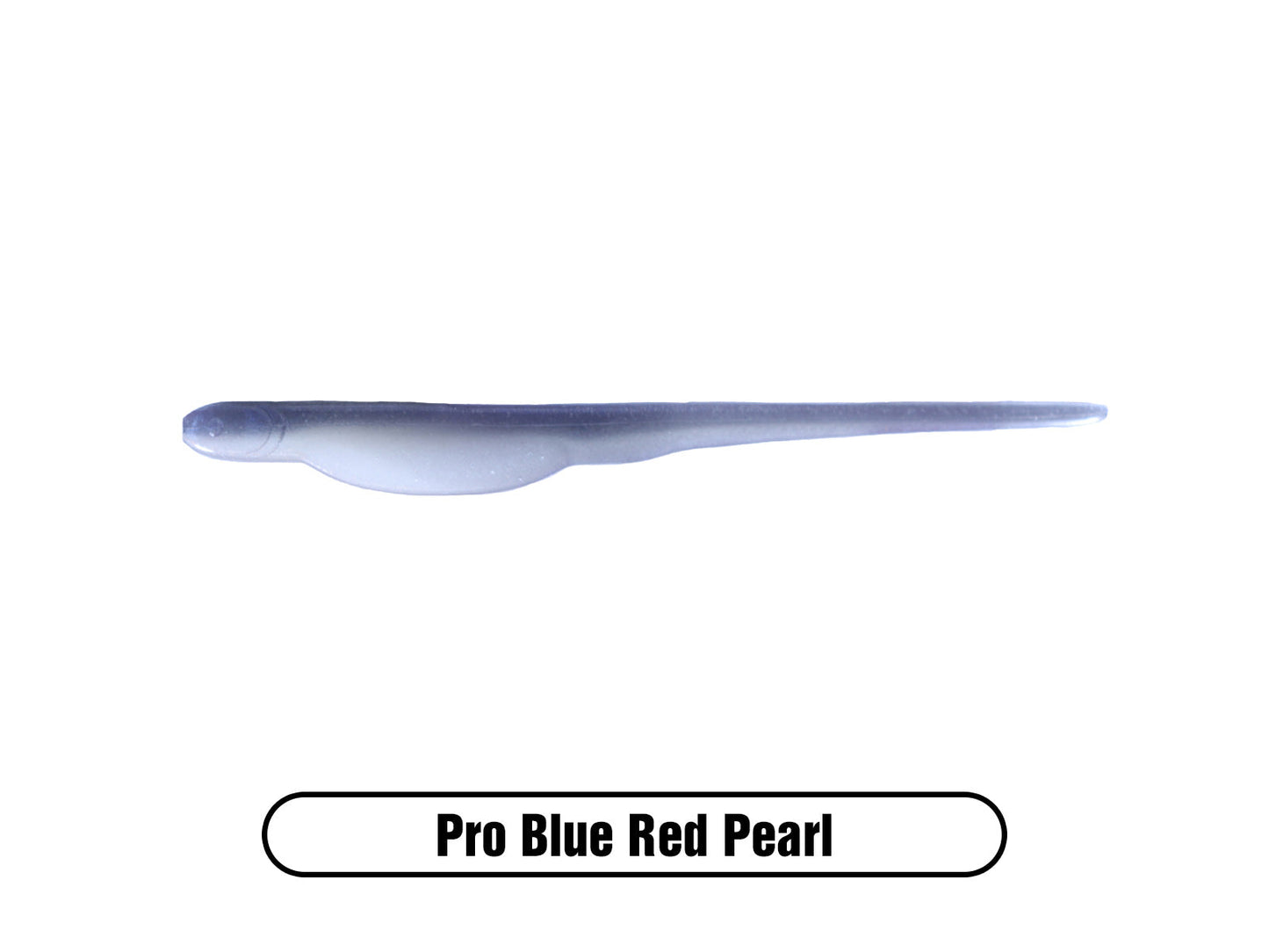 Quickly becoming my FAVORITE!
Weightless or with a 1/16oz nail weight is money. It just gets bit. Let it fall, twitch twitch BOOM!
Electric Shad
Used this lure before and it seems bass cannot get enough of them!!! Texas rigged with a 1/16 bullet weight on a 3O EWG Gamagatsu hook.
They're Magical. 10/10 Would Recommend!
I've been fishing with the XZONE whiplash shad for about two years. My go-to colors are chartreuse pearl and smoke pearl laminate (I own every color...because I can't help myself). I typically fish them on a 2/0 or 3/0 light wire hook (sometimes heavy wire) - they are a lighter fluke with a slower fall rate, so depending on how deep and fast I want to fish, I will use a heavier hook (and sometimes a nail weight in the head).
They skip like a DREAM.
I'm an avid fluke fisherman - I always have one tied on, and I've fished with every brand out there.
There is TRULY something special about the design of this bait.
The blunt head shape allows you to hook it shallow in the nose to dive/dart more sharply, and there's enough material to place your hook deeper to make the bait pop/dart upward to fish right at the surface (you can fish it like top water and walk it).
The material is softer than other flukes I've used, which I prefer - you will use a few more baits - but you will have a better hook-up ratio, which is more important to me as a tournament angler. When I wear one out, I cut the head off and use the tail as a trailer on my chatter baits. :)
LASTLY! The long tapered tail is where the MAGIC is - that shimmy is deadly and unlike any other bait on the market. You can toss it out and just let it fall, and the action is deadly without twitching the bait.
Go ahead and buy a few extra packs because you'll love these, and it will save you time and money on shipping!