Regular price
Sale price
$5.49 CAD
Unit price
per
Sale
Sold out
Goby Tube Jig 60 Degree
design enhances a tube bait by providing a bulging head feature. The enlarged head matches gobies, sculpin, and other bottom dwelling prey.
Fish these heads in current and deep water for your next big smallmouth.
The X Zone Goby Head Tube Jig comes equipped with a 60 degree
Mustad UltraPoint
hook.
Hook Size: 3/0
Available in:
3/8 oz ( 3 pack )
1/2 oz ( 3 pack )
View full details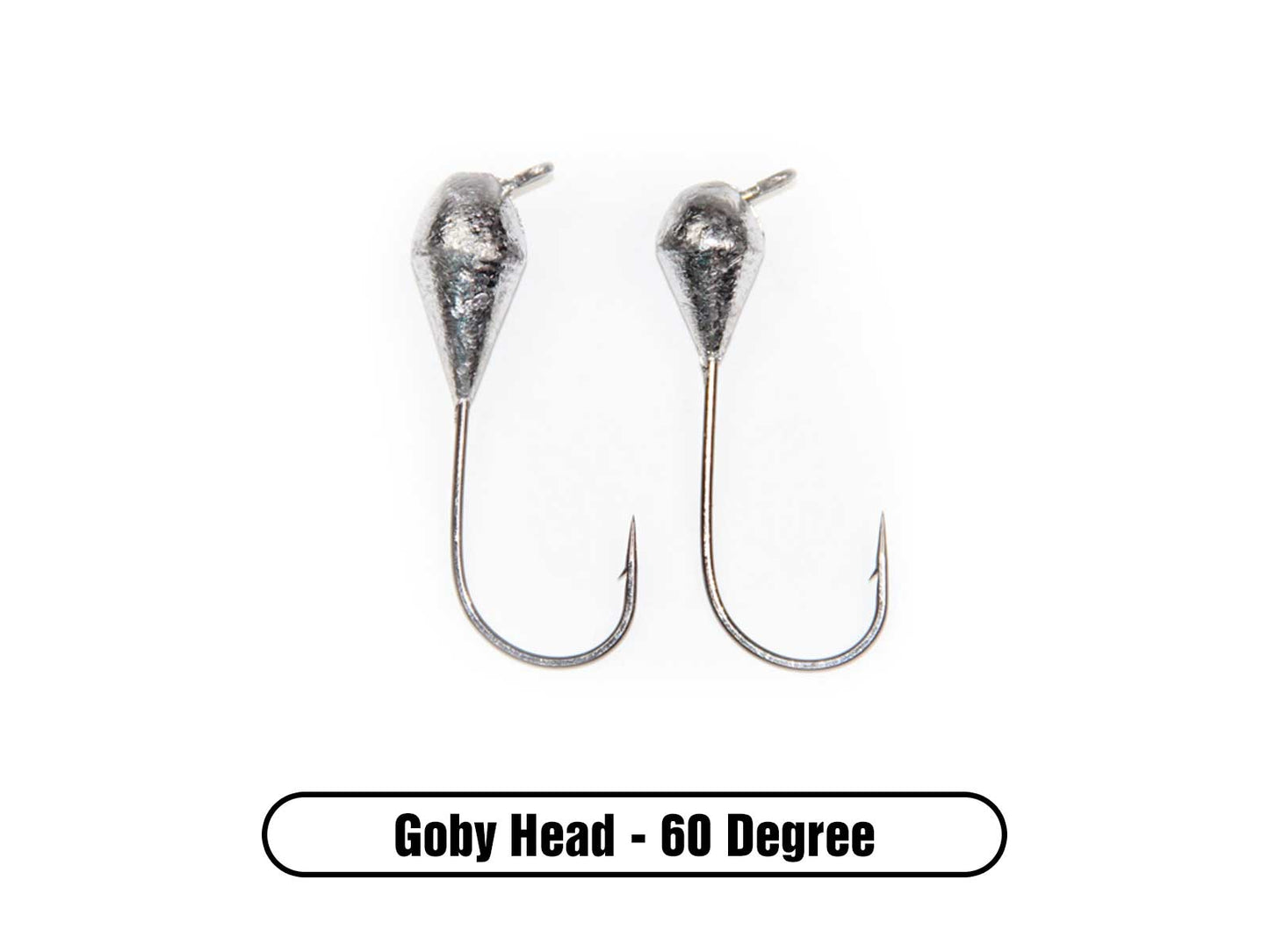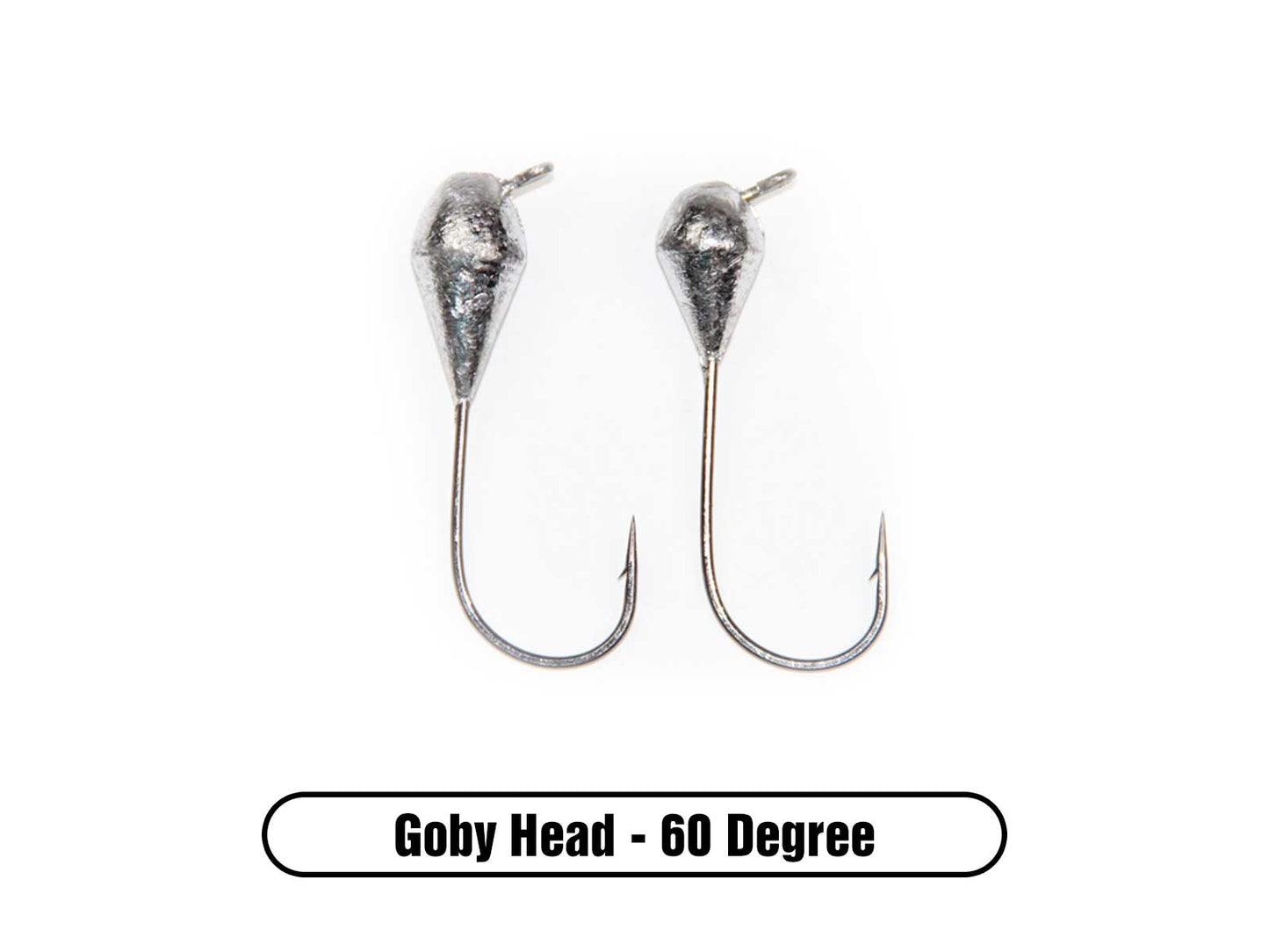 60 Degree Tube Head
I am very fond of these hooks and heads. The shape of the goby head fits perfectly in the Xzone Xtube. The hooks are relatively stout and don't bend out very easily, and they come super sharp fresh out the package. I'm a stickler about sharp hooks, and I've never had to sharpen an Xzone hook. They are so needle sharp they stick to my finger nail when I do my sharpness test.