Regular price
Sale price
$6.49 CAD
Unit price
per
Sale
Sold out
Featuring a hybrid design that provides versatility for a wide range of finesse tactics, the X Zone Lures Pro Series Neko Ned Zone Stick Baits are ideal for neko and ned rig presentations while also being very effective on a drop shot, shakey head, or Carolina rig. Poured using an ultra-soft floating type plastic, the Neko Ned Zone Stick Baits stand up when they come to rest on the bottom and deliver a subtle, yet seductive quivering action from a ribbed body with a small bulbous tail.
Most Popular Techniques
Ned Rigging
Neko Rigging
Dragging
Jigging
Most Popular Rigging
Neko Rig
Ned Rig
Shakey Head
Texas Rig
View full details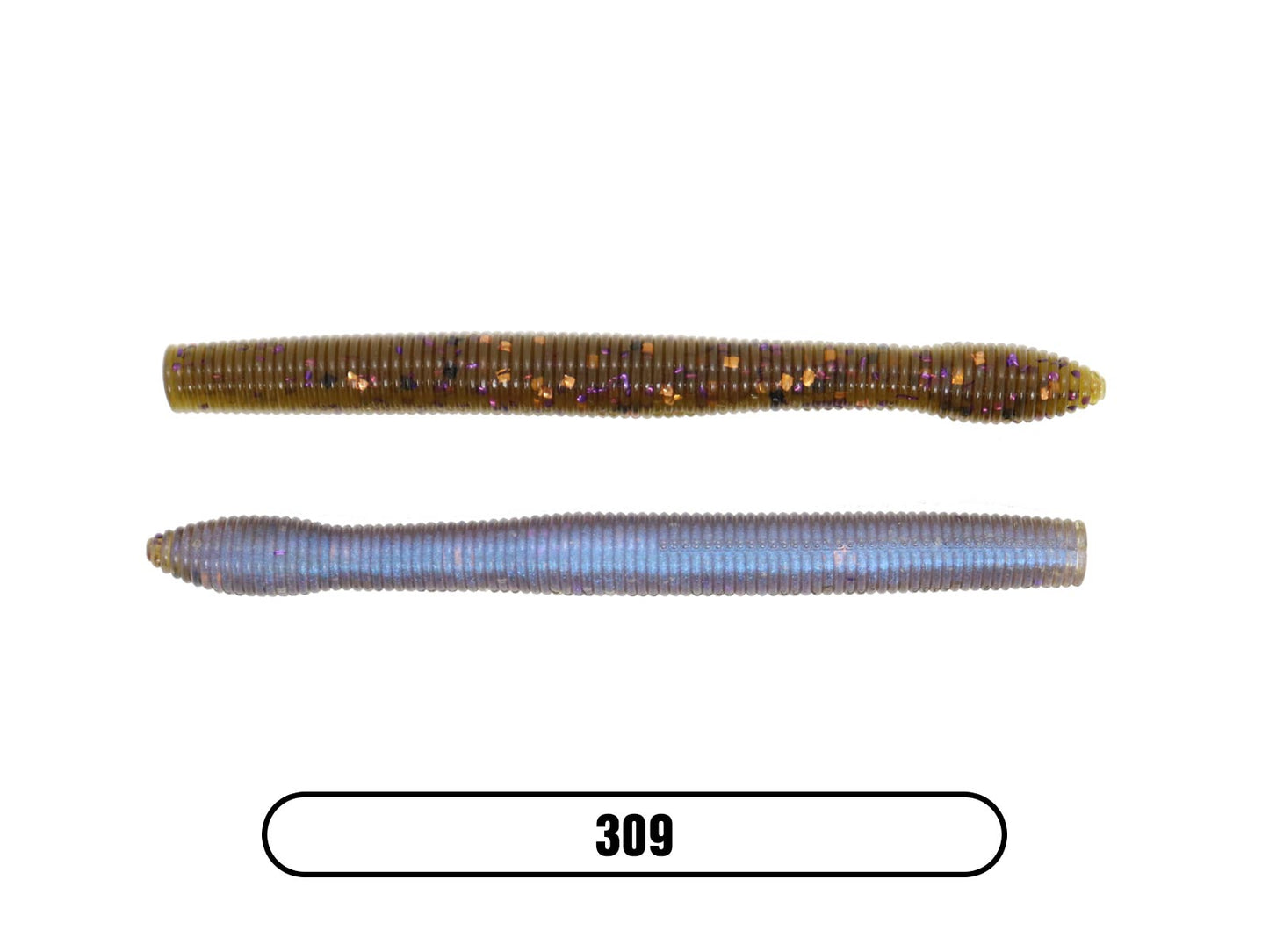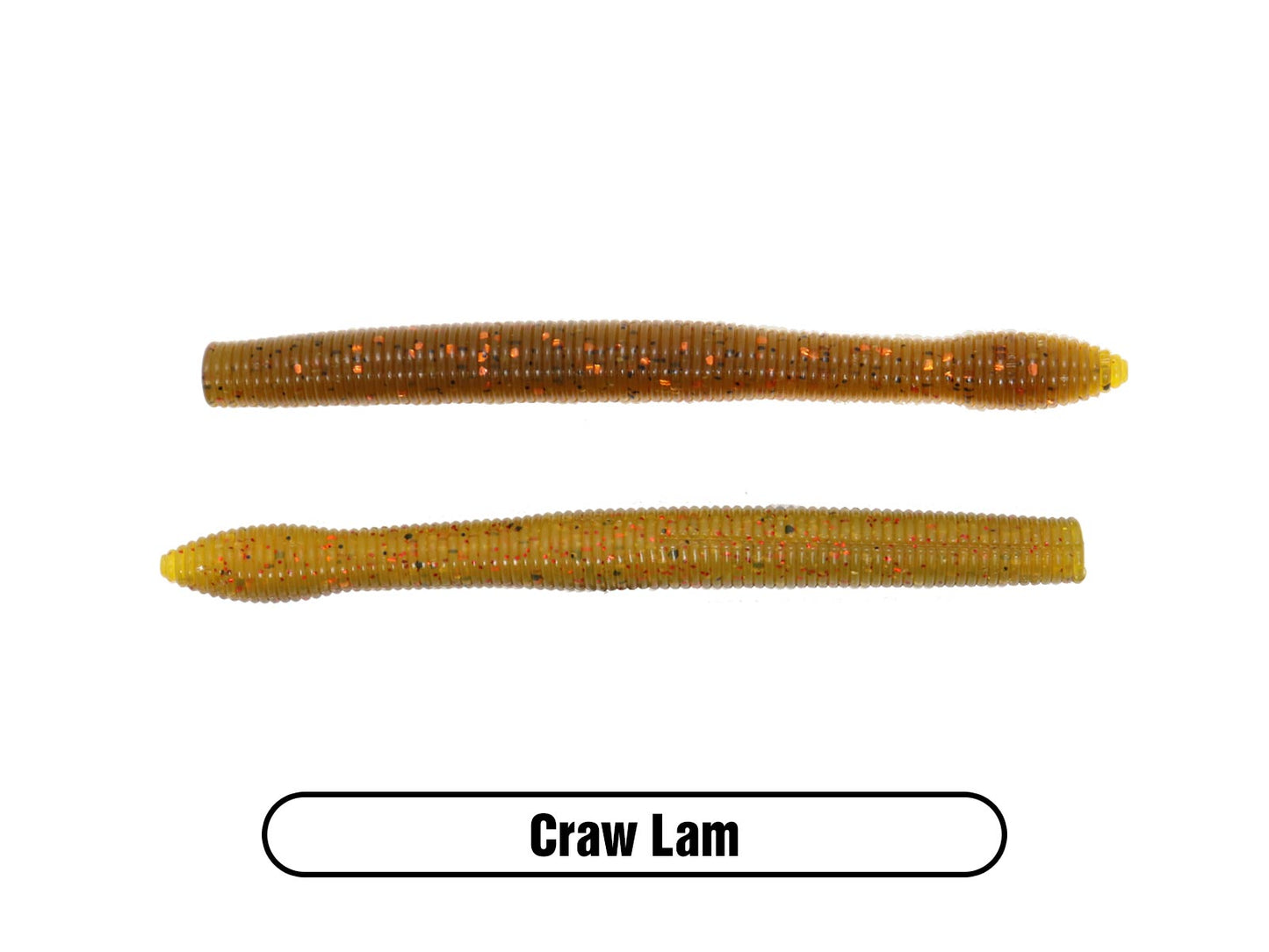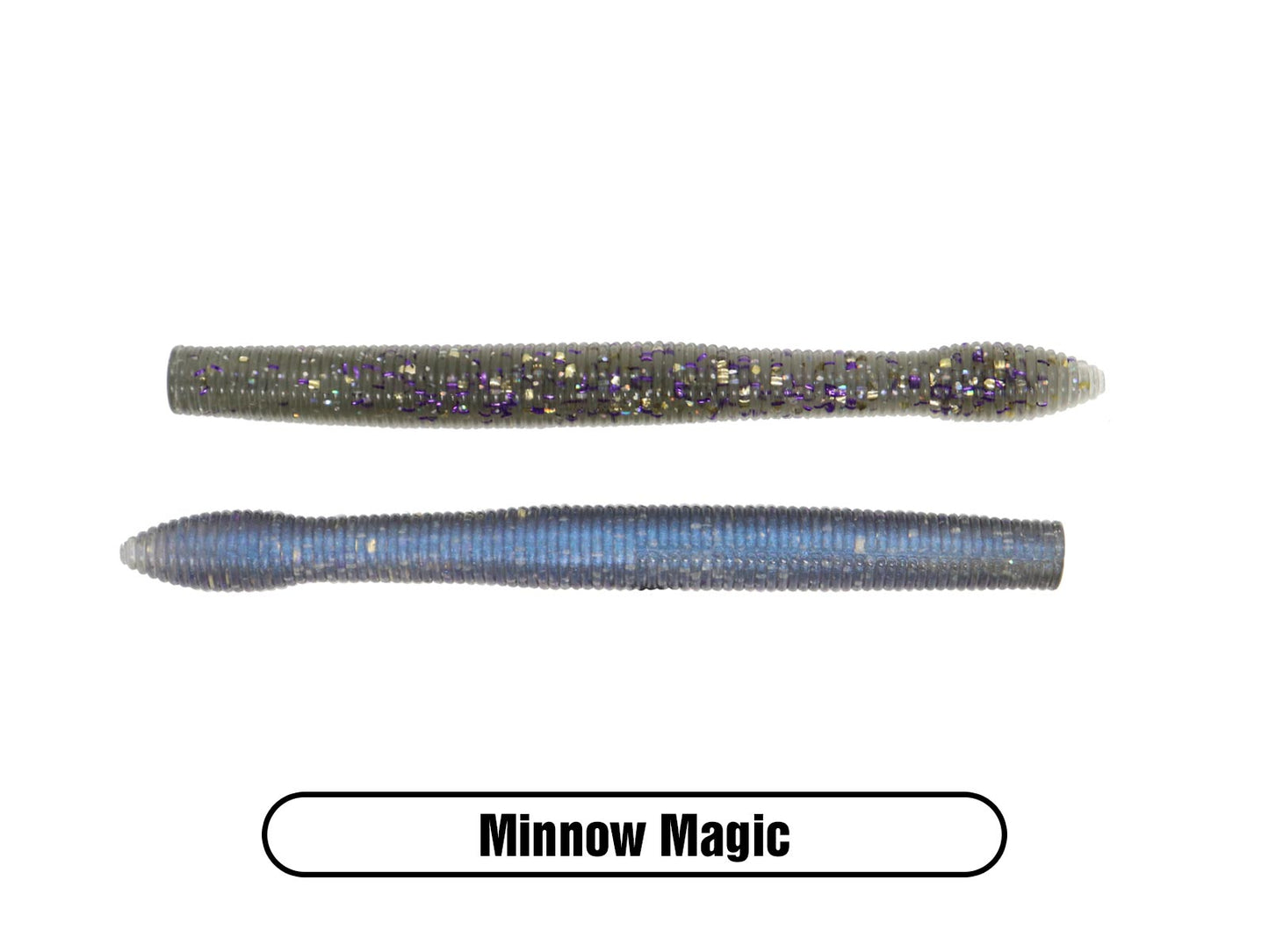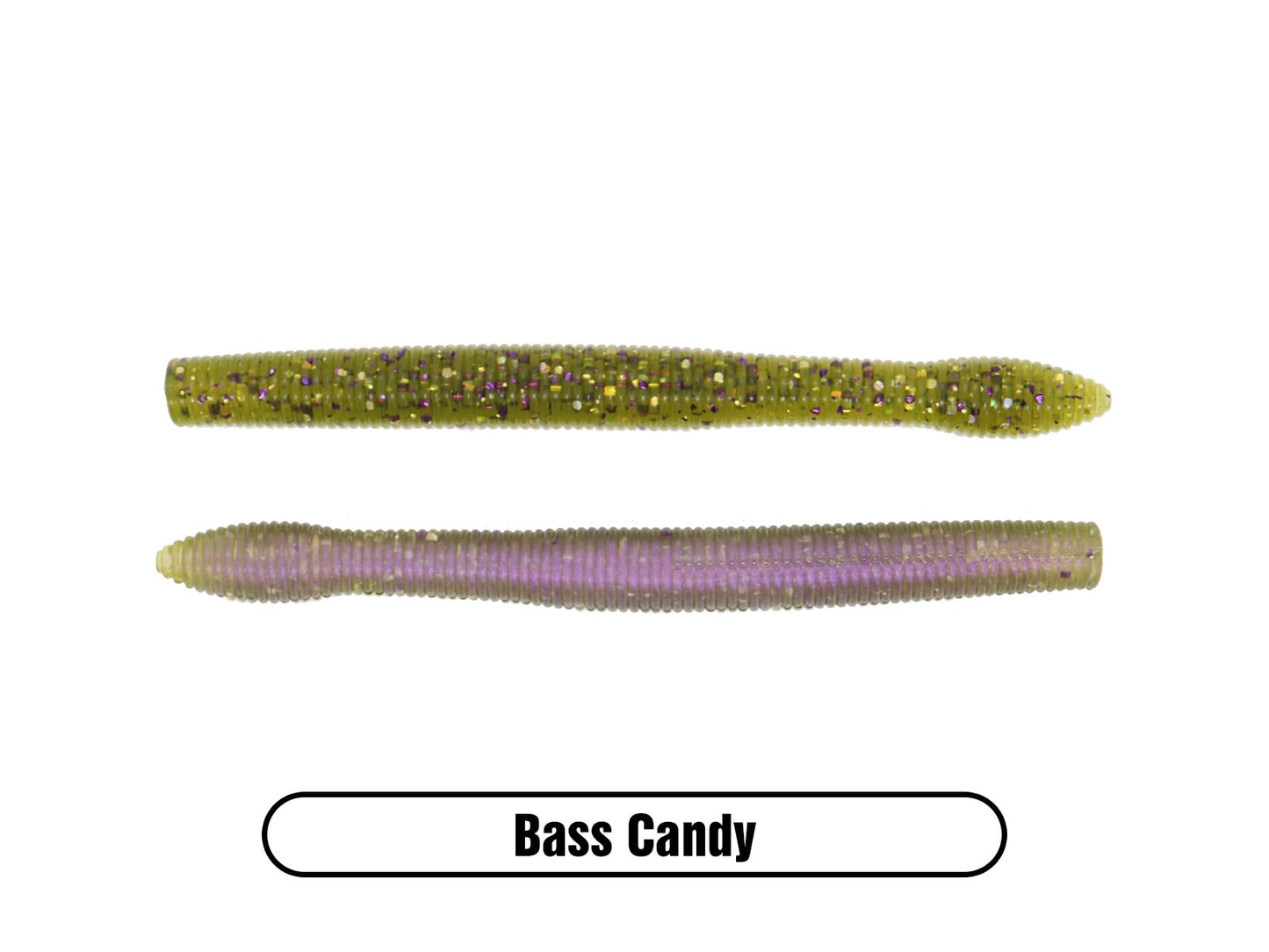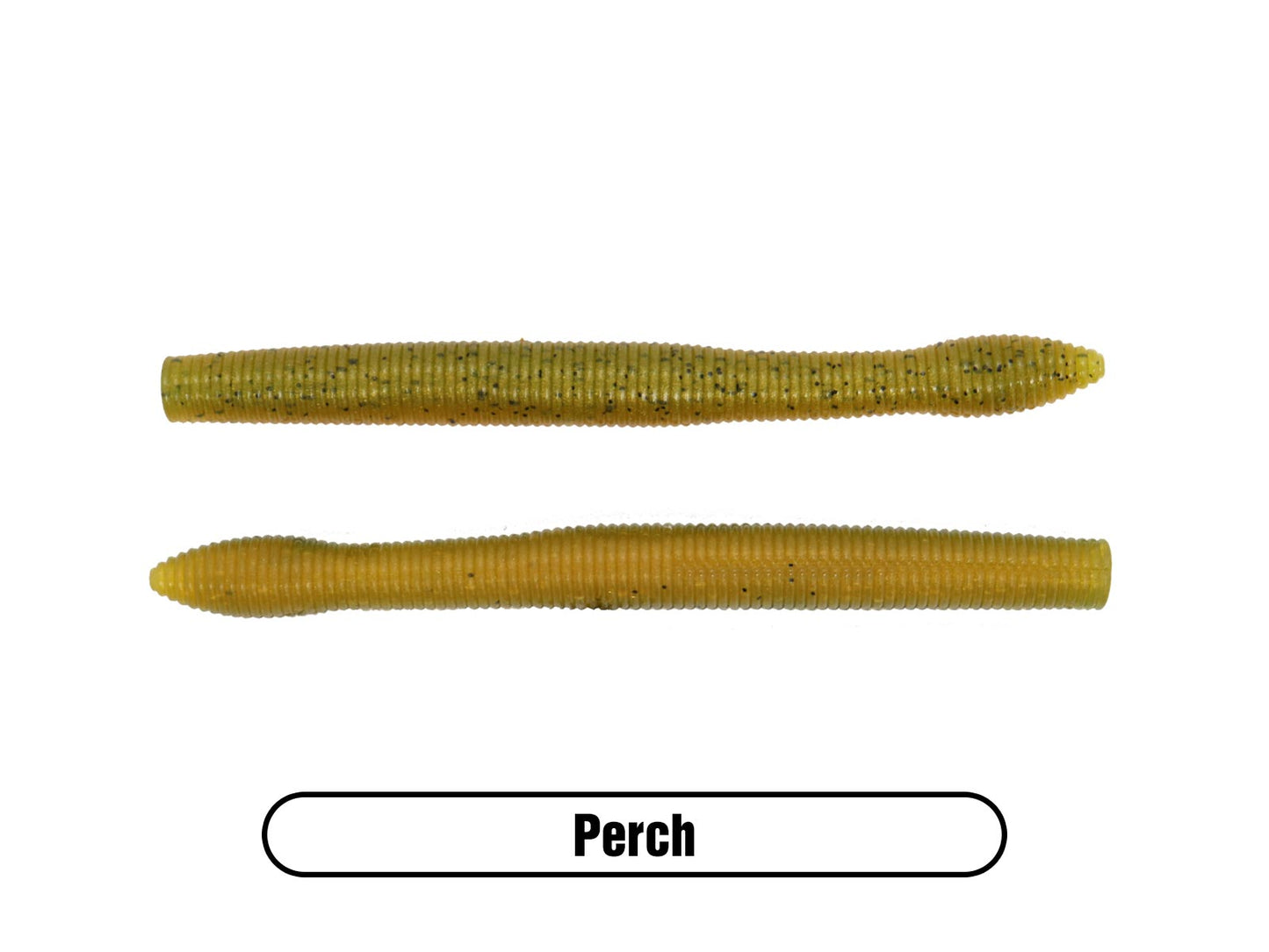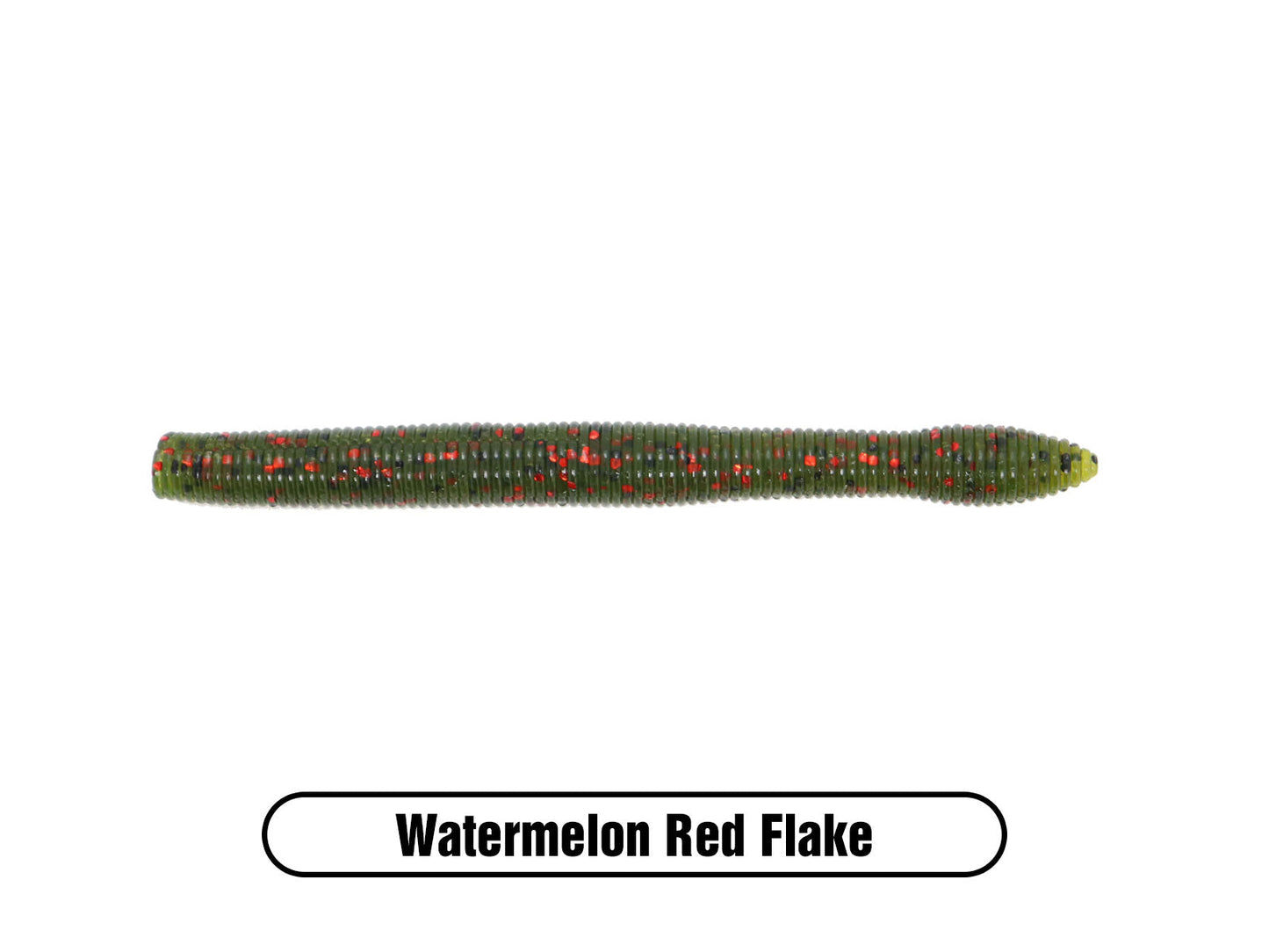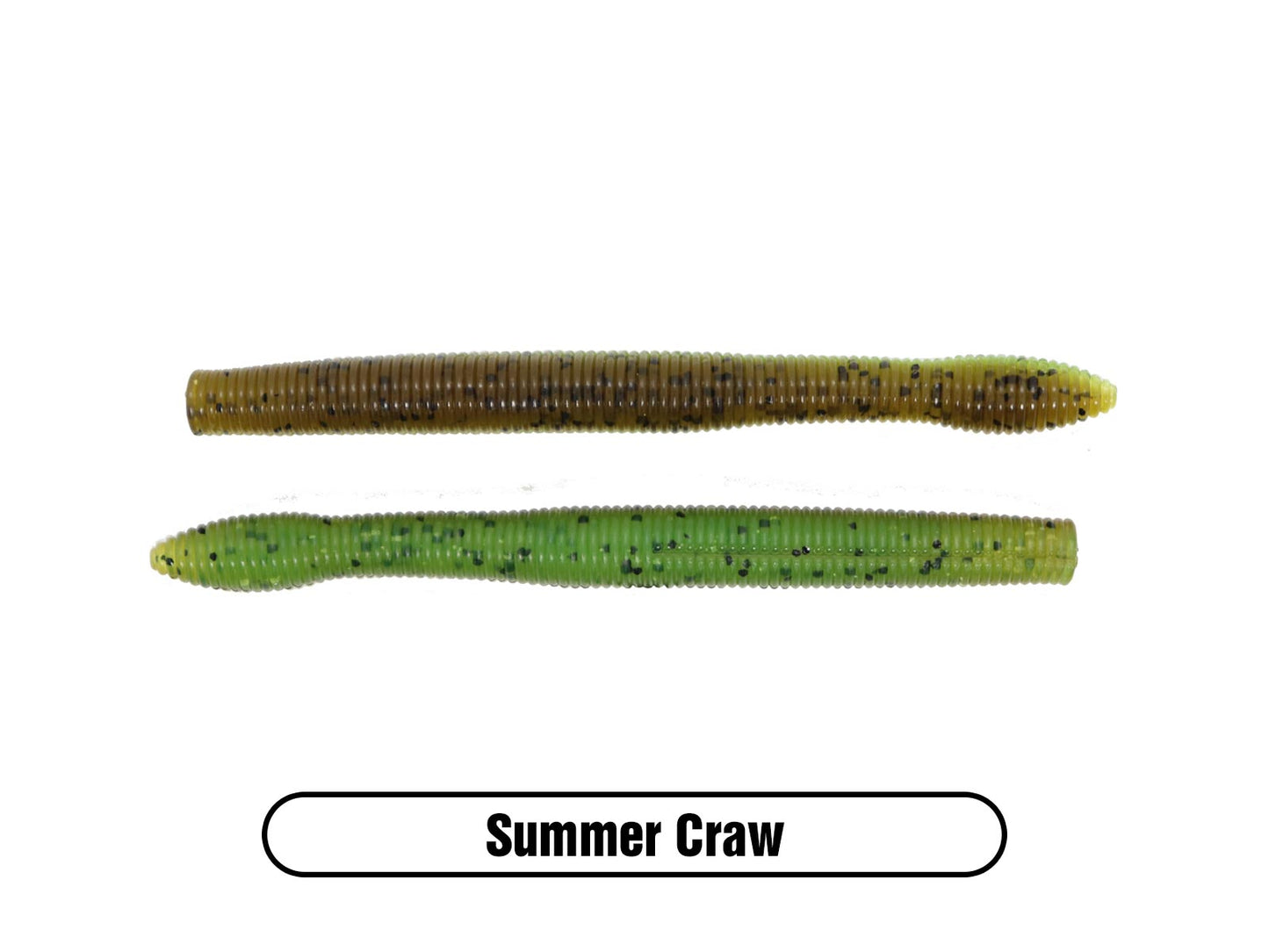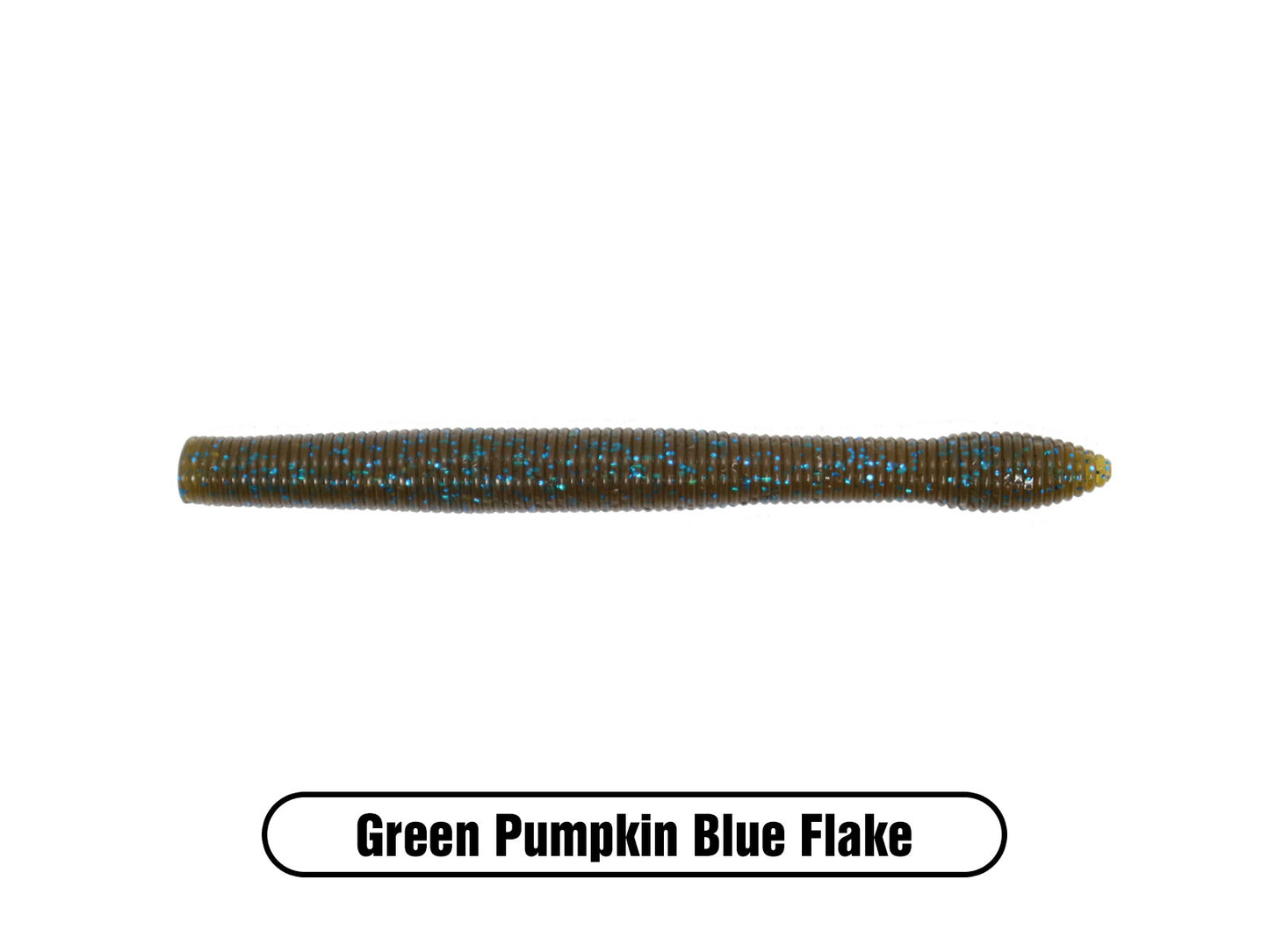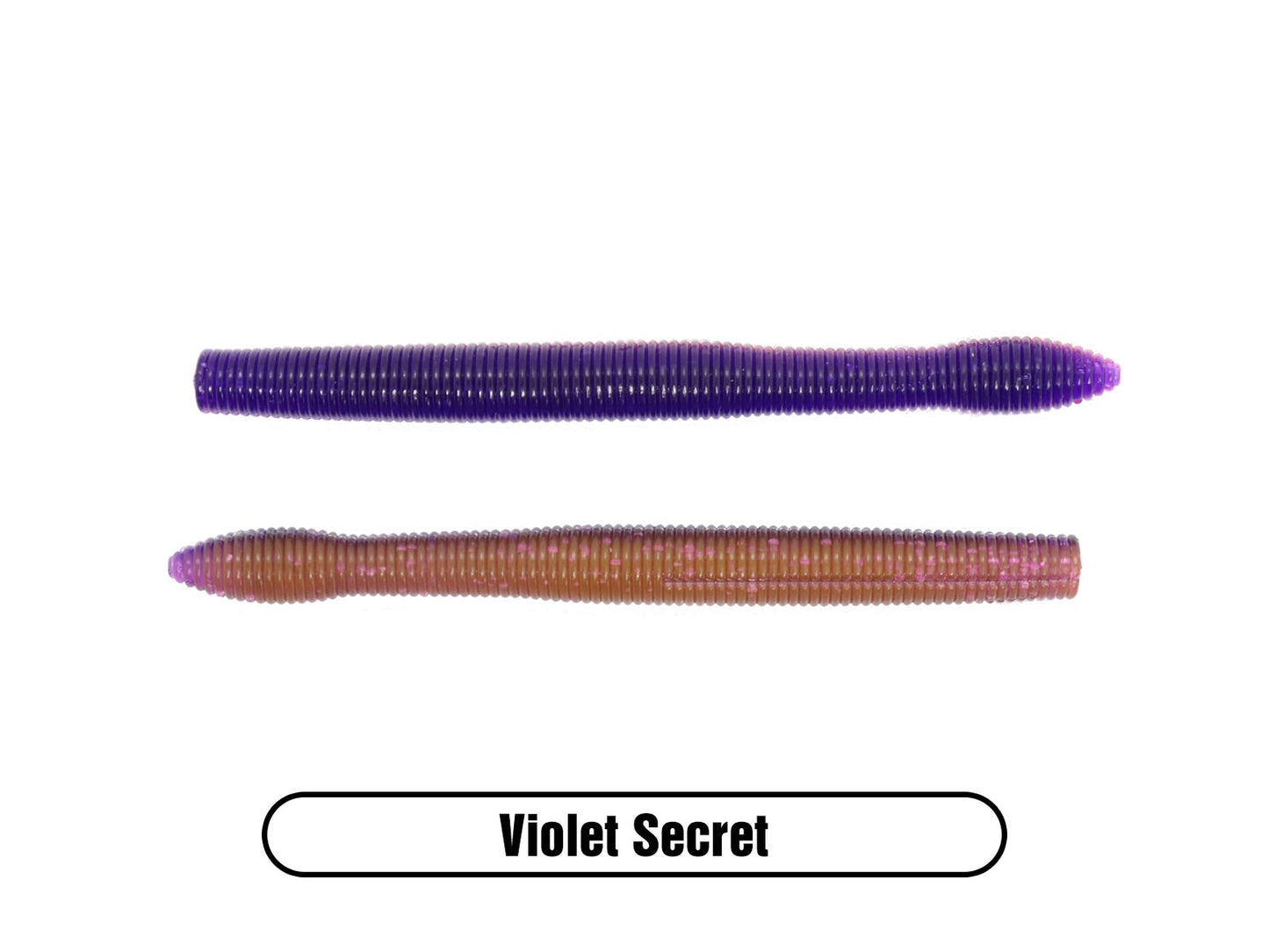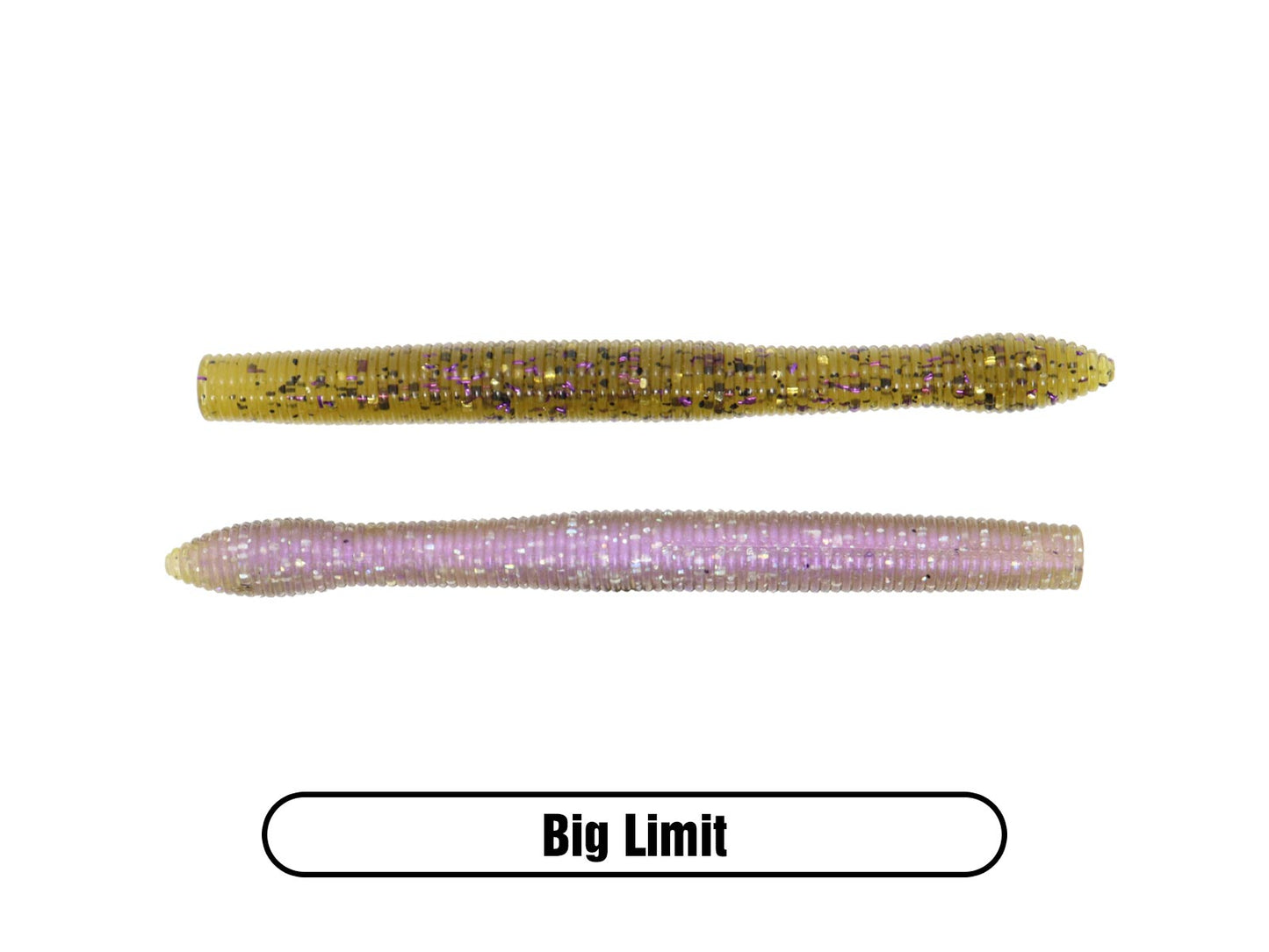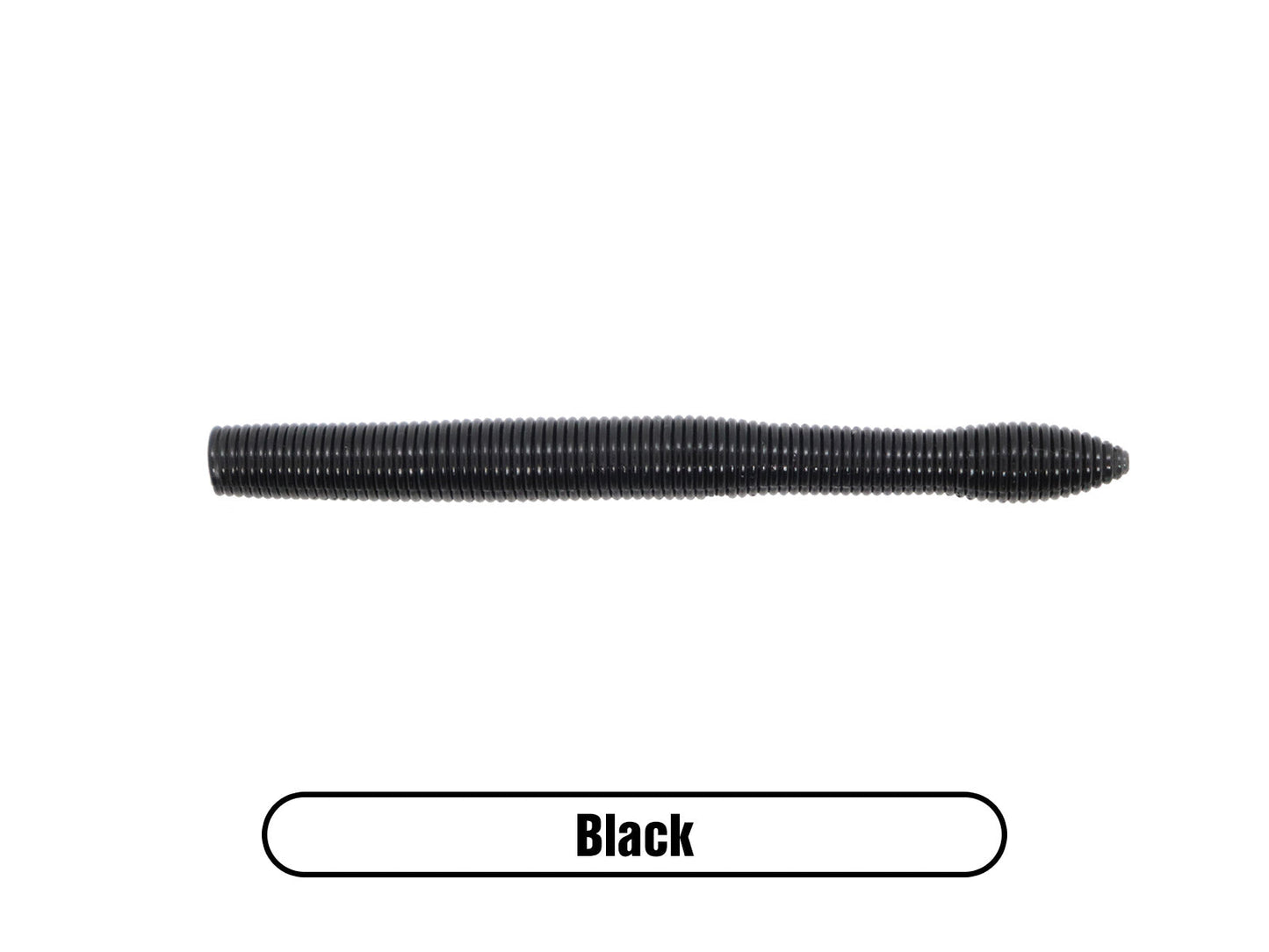 INCREDIBLE NED BAIT!
The Neko Ned Zone is incredible. I have caught so many fish on this bait. I think it's because it looks different than most smaller Ned baits and it floats and stick straight up on the bottom. I've fished these both with and without a weed guard on a Ned head but they also work awesome on a Texas Rig. You gotta try this bait out! IG @fishingwithaden
Xzone awesome!
Awesome in every worm application!
Awesome bait!
This is an awesome bait for various fishing applications. I love fishing this as a Ned rig. But again, not limited to this presentation. This bait will stand up on the bottom and has a great quivering action of the tail! If you're looking for a bait that will get you bites, this is the one!
Fish can't resist!!
Solid, durable in various uses and great selection of colors. Staple in my Arsenal!!!
NedZone
It was cold here in Alabama and has been raining for weeks, so the Coosa river is very muddy. Bites are slow so you have to go through a lot of baits before getting bit. The XZone NedZone was the deal. What I was fishing was rocky and you couldn't use an open hook setup so I had to put the 4.25 NedZone on a 1/4 shaky head and skin hook it. That turned out to be all it took to get some nice Coosa spots to start eating.