Regular price
Sale price
$6.50 CAD
Unit price
per
Sale
Sold out
The X Zone Pro Series Deception Worm is Ultimate FLOATING Finesse Worm!
Made from a specialized blend of soft plastic, when fished with a weight the Deception Worm will stand with its tail straight up off the bottom to tempt fish into striking.

Rig this bait texas rigged with or with out a weight, Wacky rig them or fish them on a shakey head and twitch them quickly with short strokes for a lively presentation. The floating characteristics of this bait make it stand straight up off the bottom.

Infused with super fine salt and a secret scent formula for an added level of attraction that will make bass hold on longer once they strike.

Available in a range of custom blended colors, the X Zone Lures Deception Worm delivers a finesse presentation that will put bigger fish in the boat.
Most Popular Techniques
Drop Shotting

Bottom Bouncing

Dragging
Most Popular Rigging
Shakey Head
Wacky Rig
Neko Rig
Drop Shot
View full details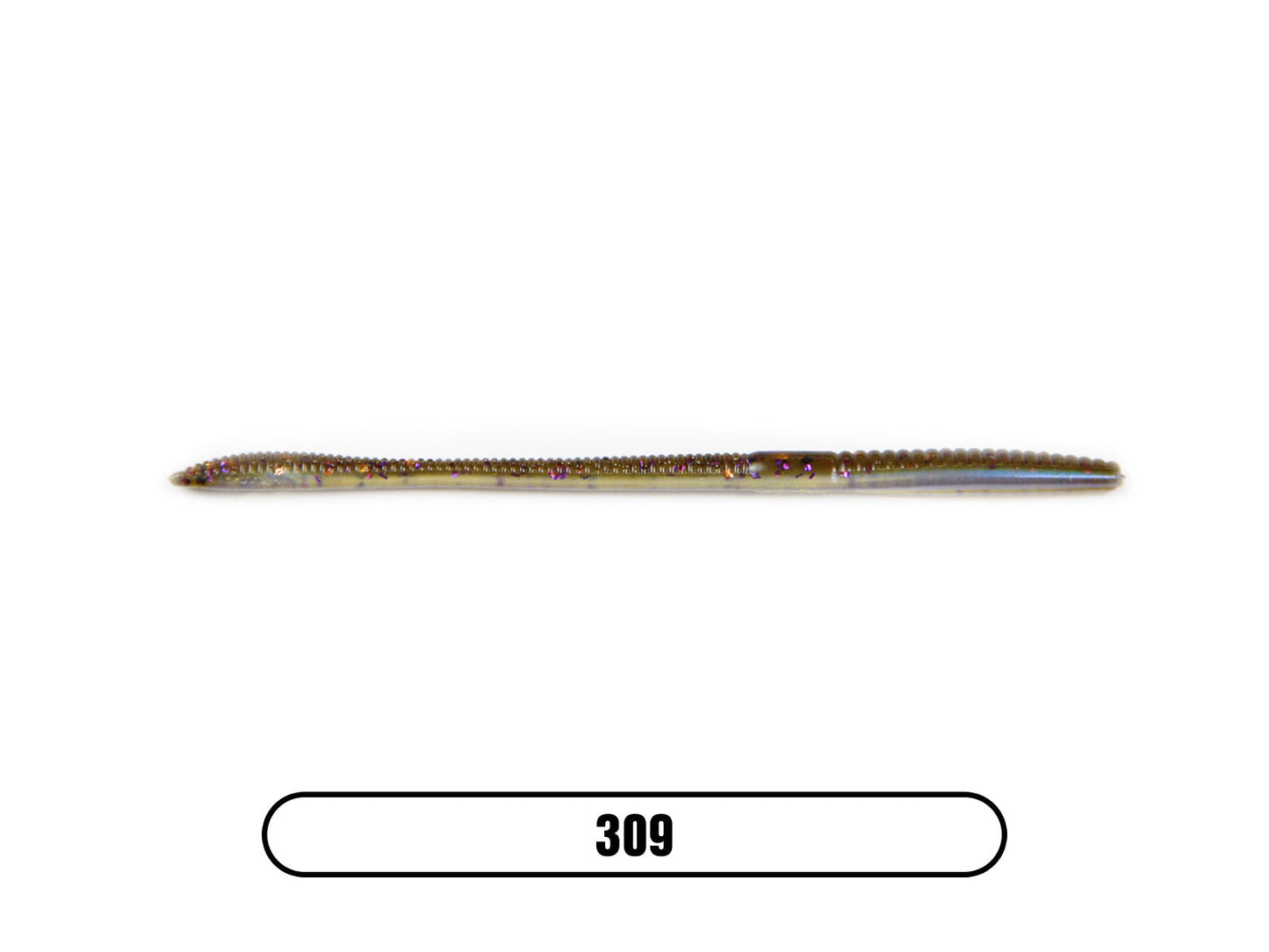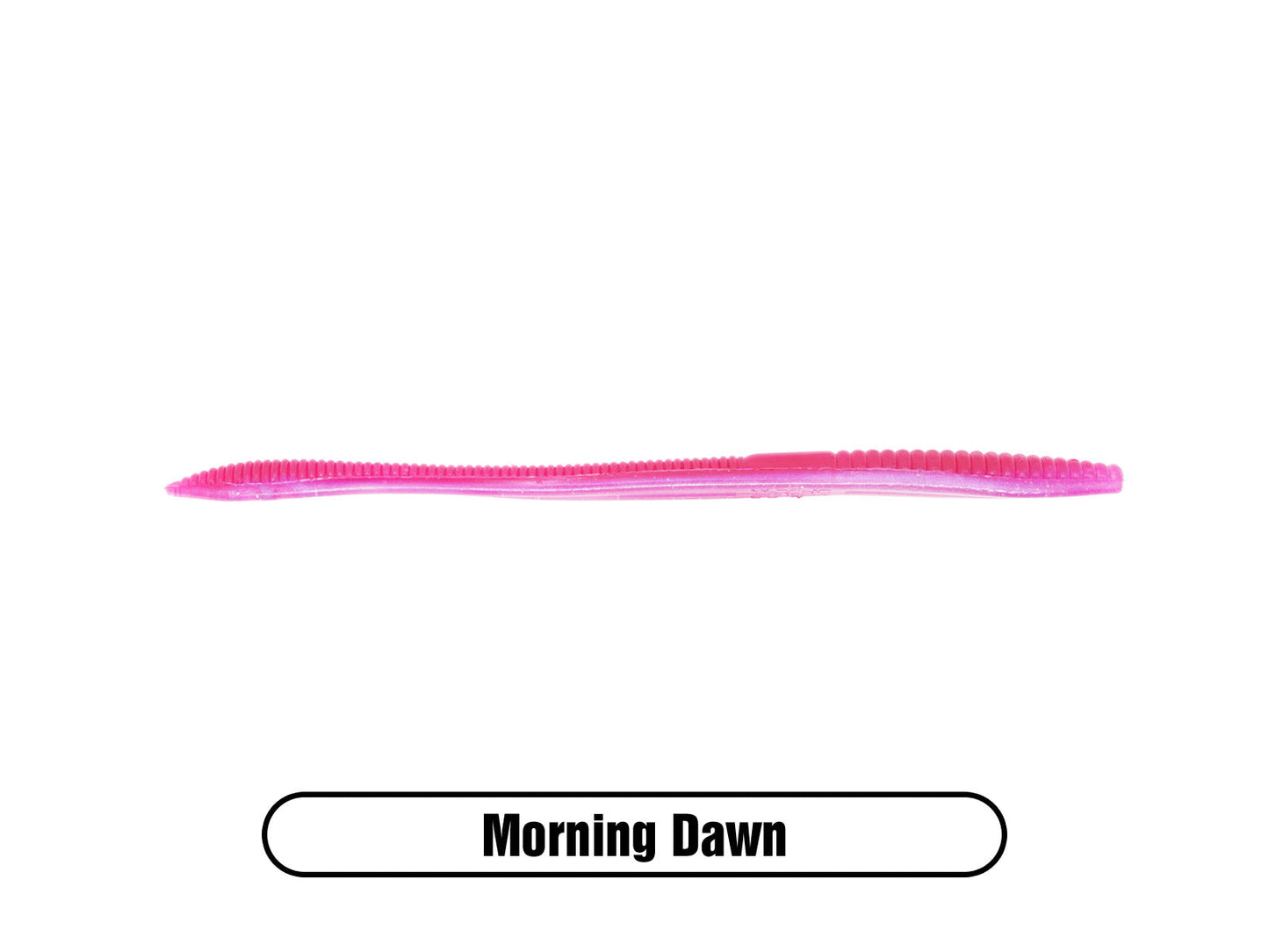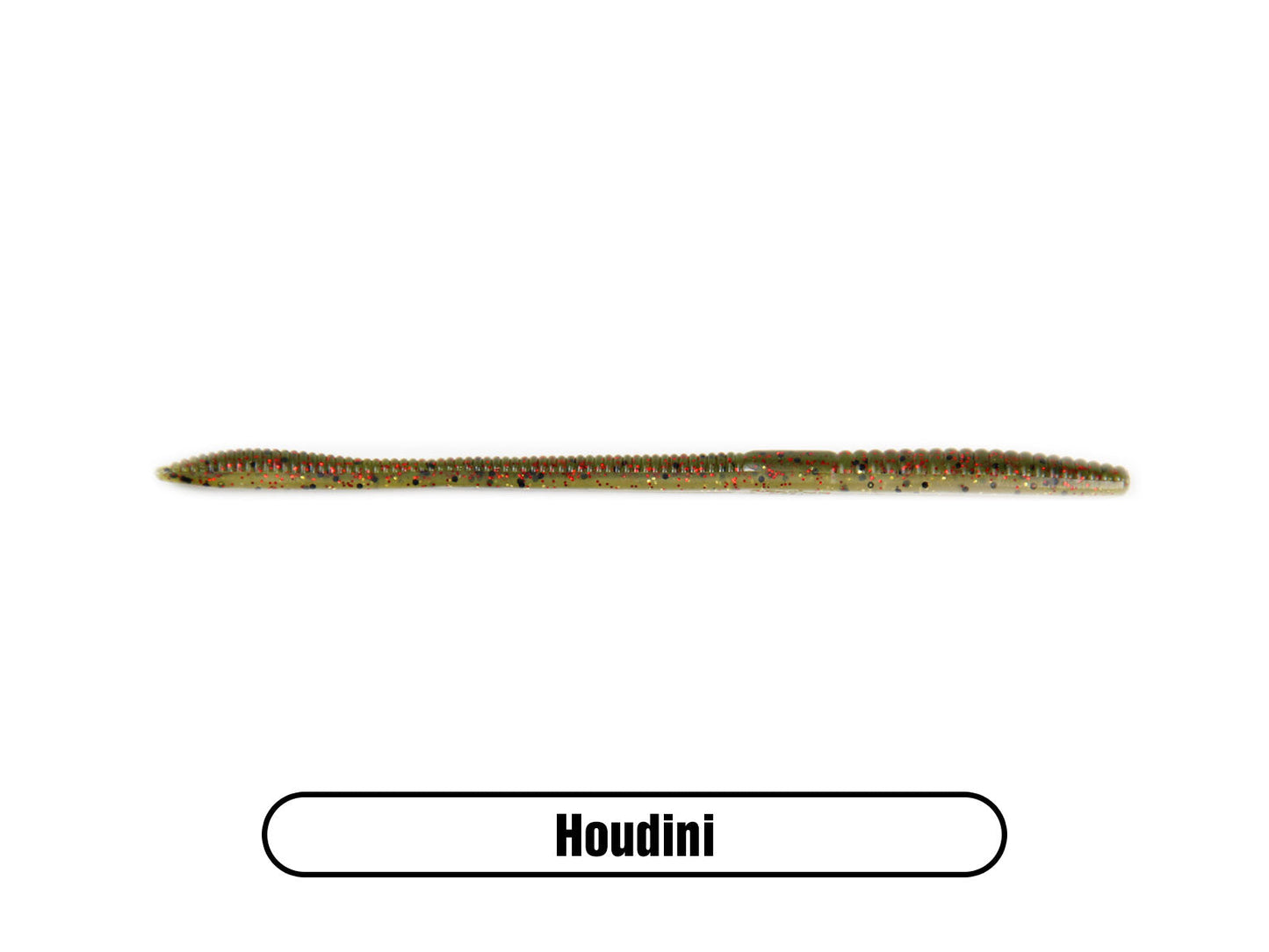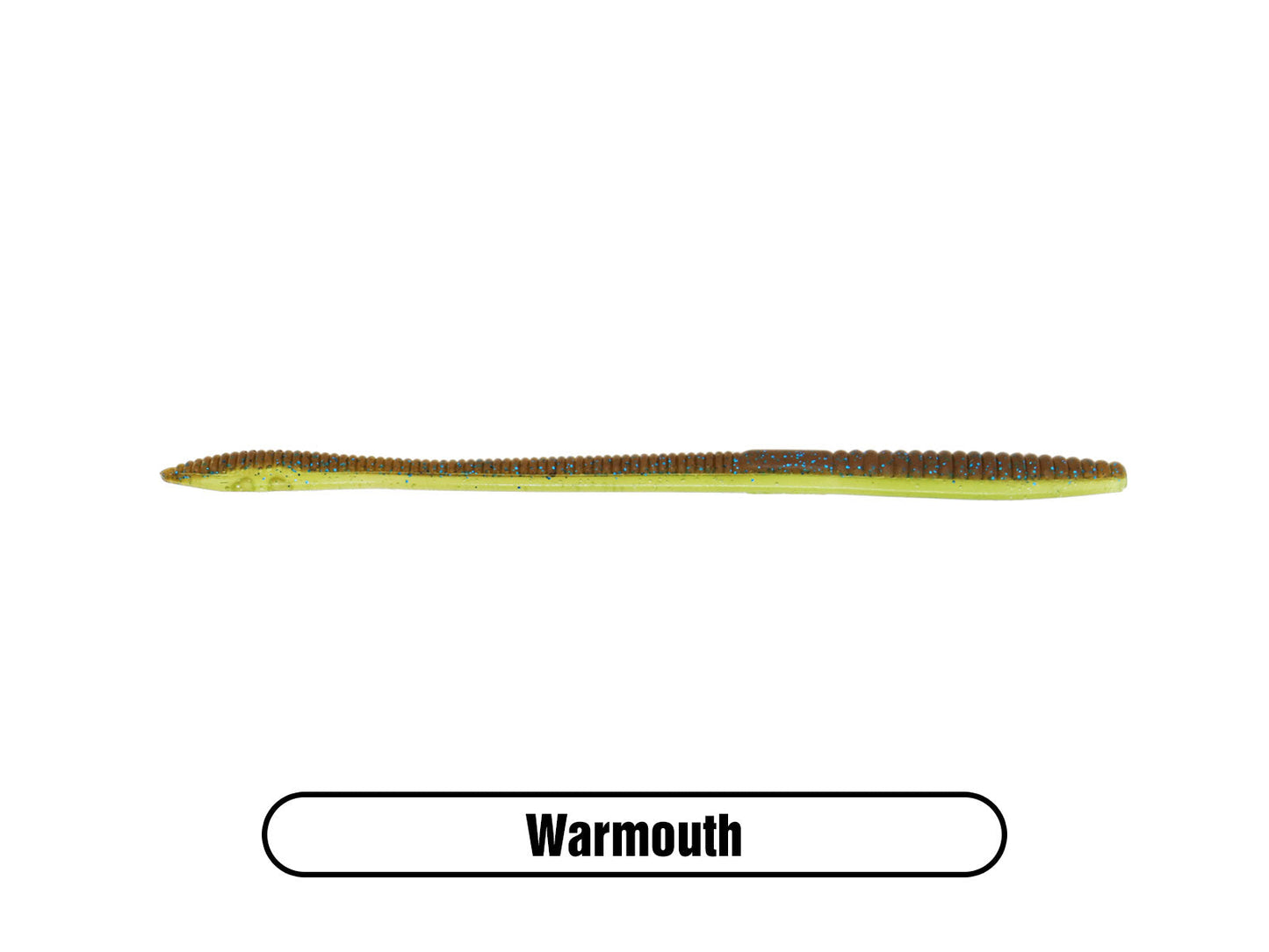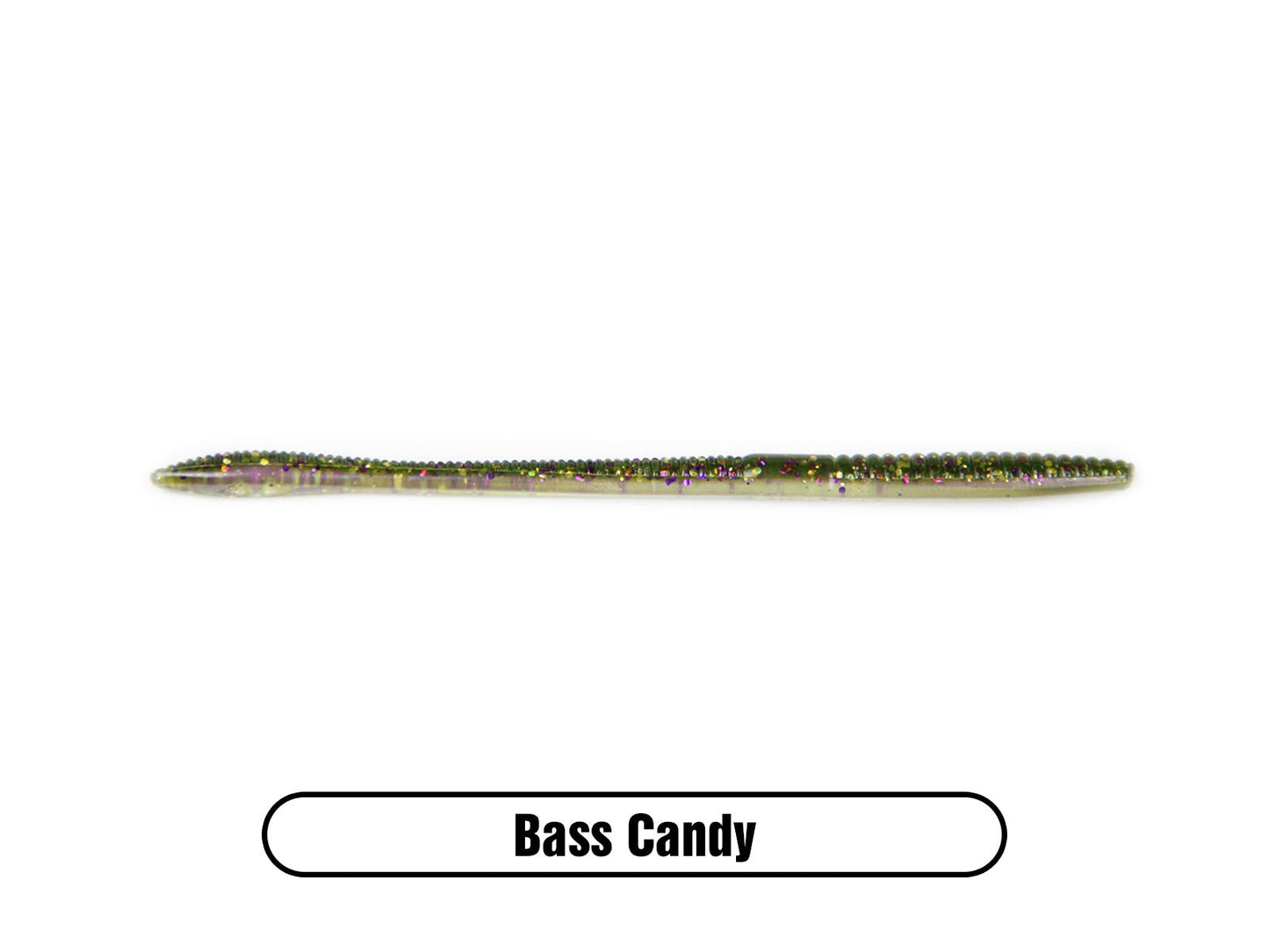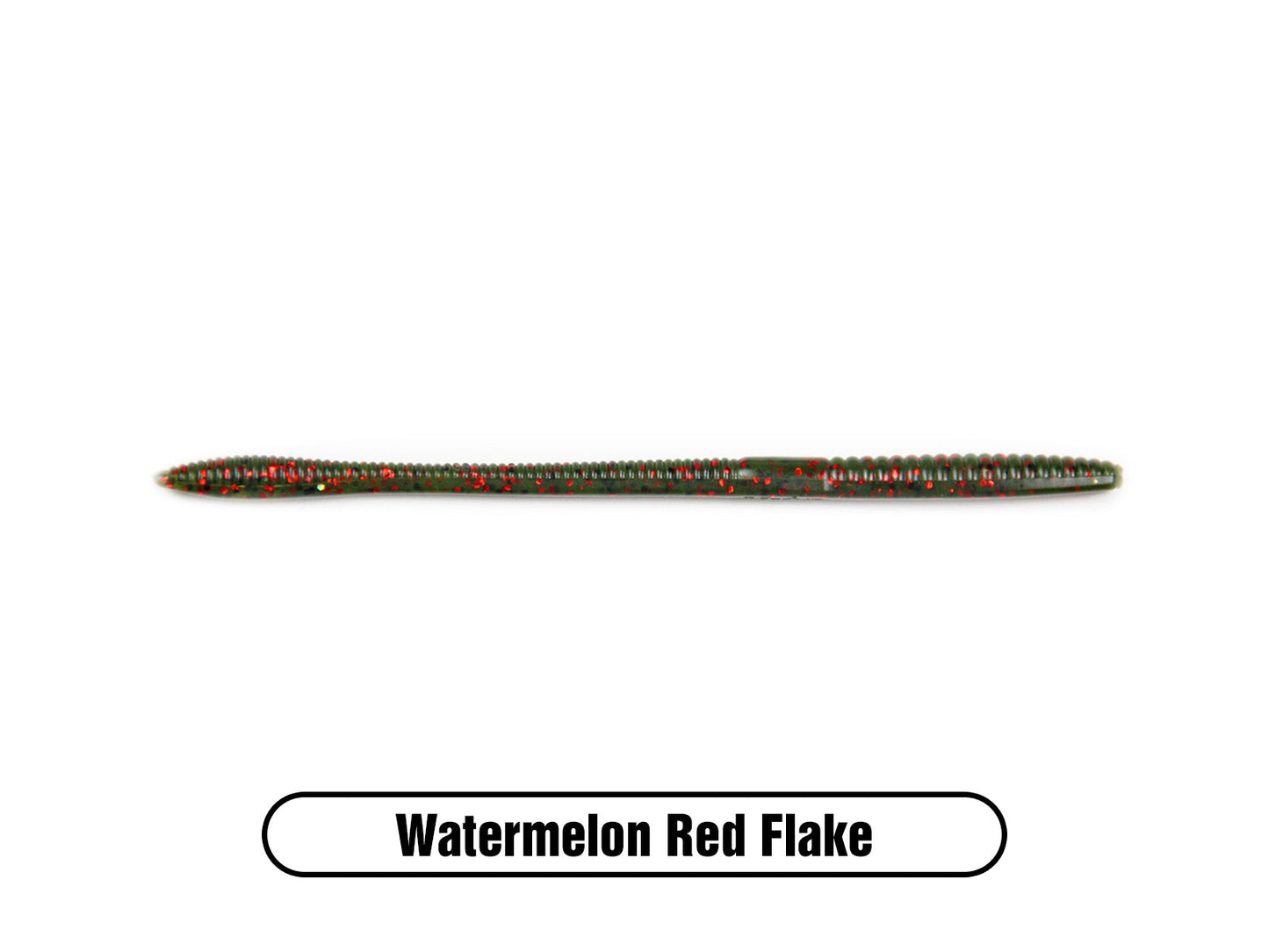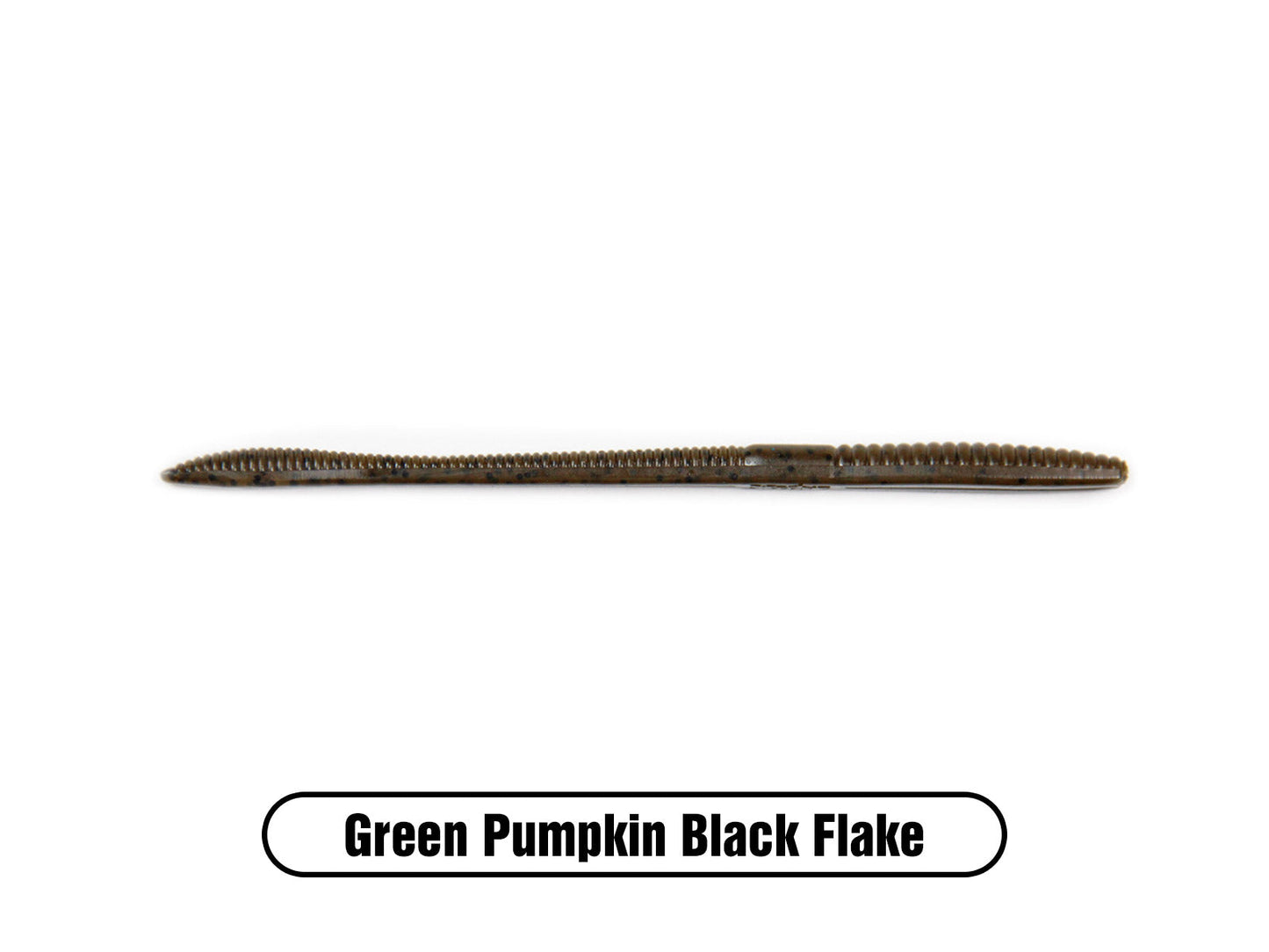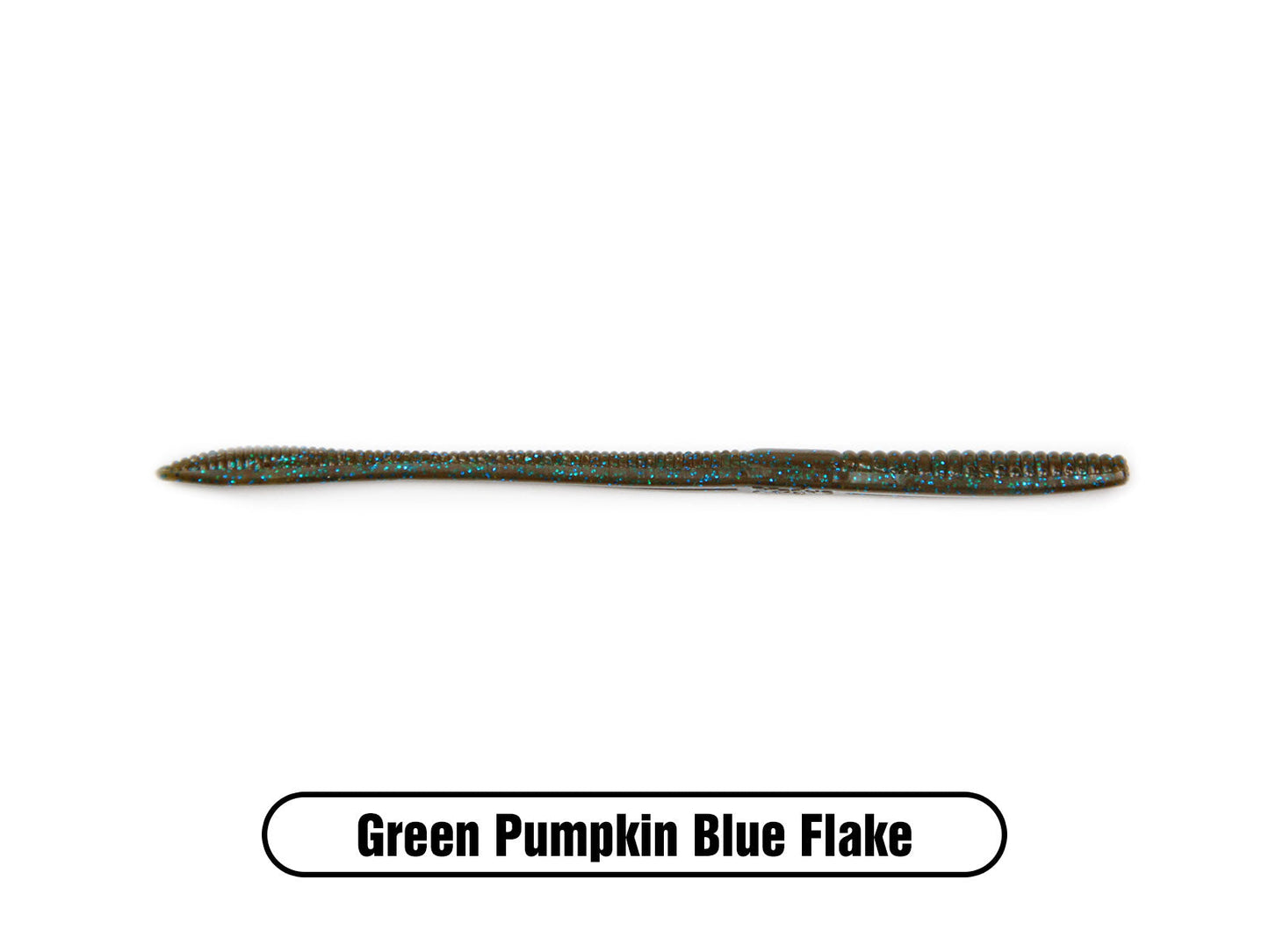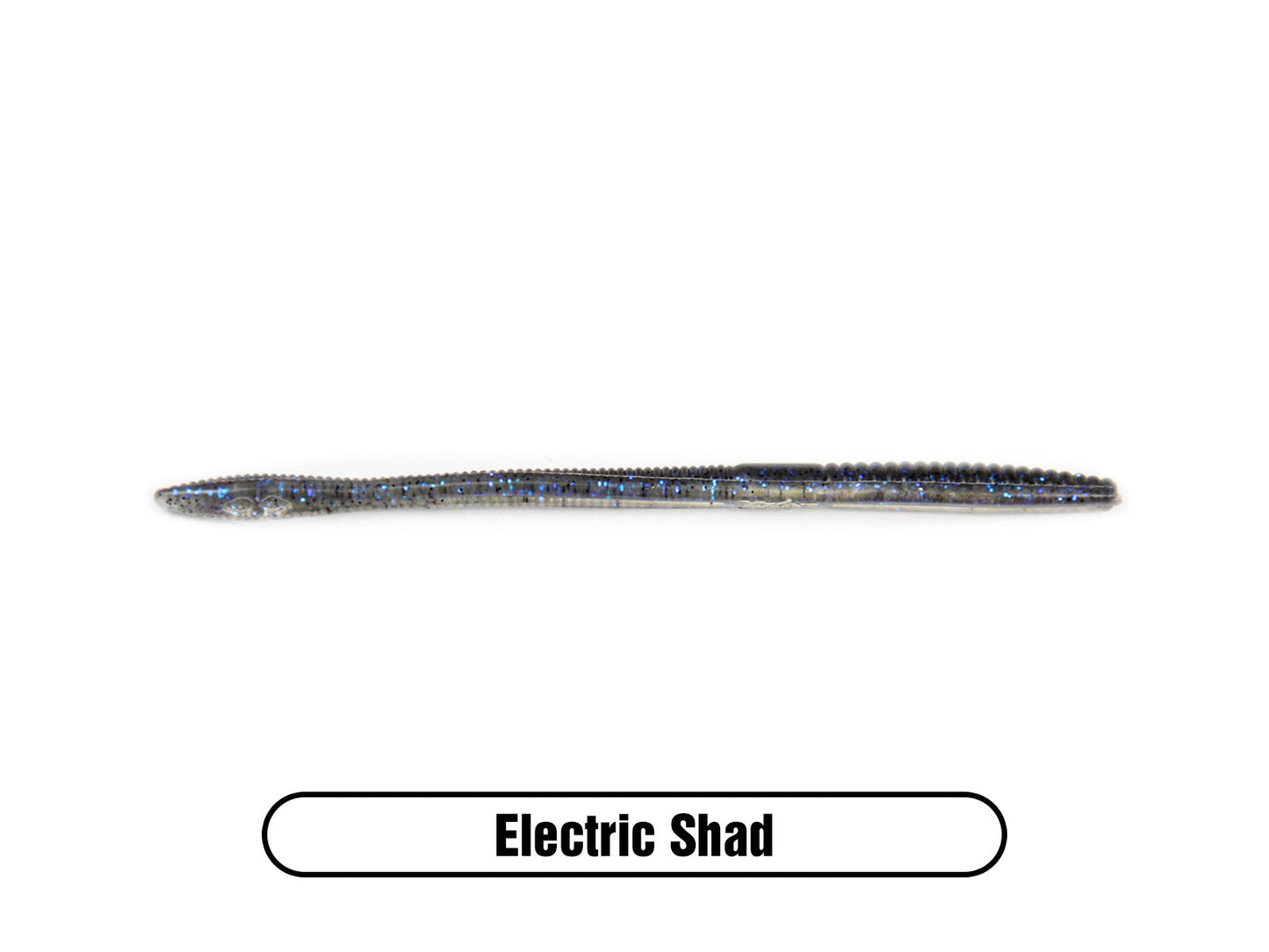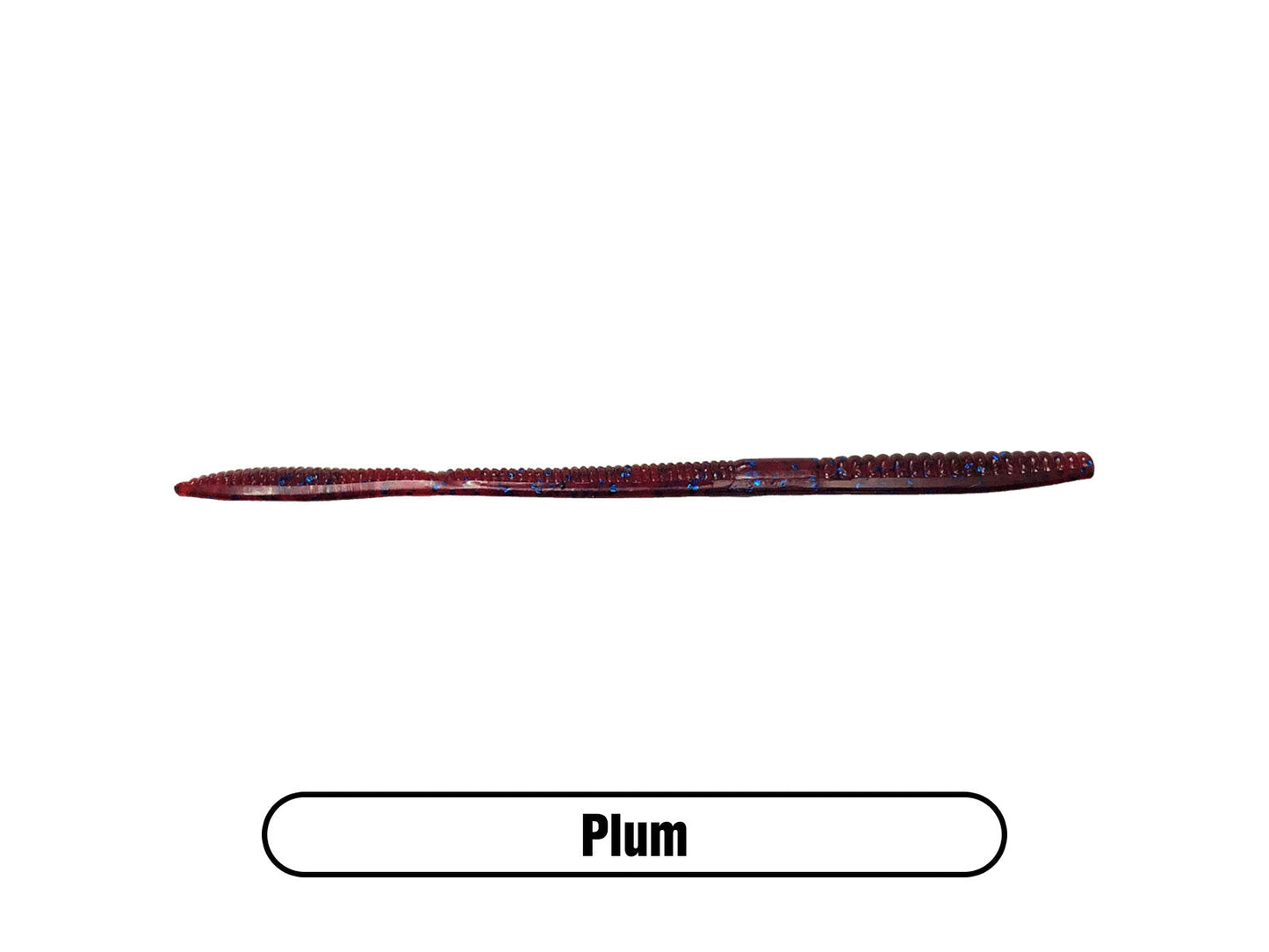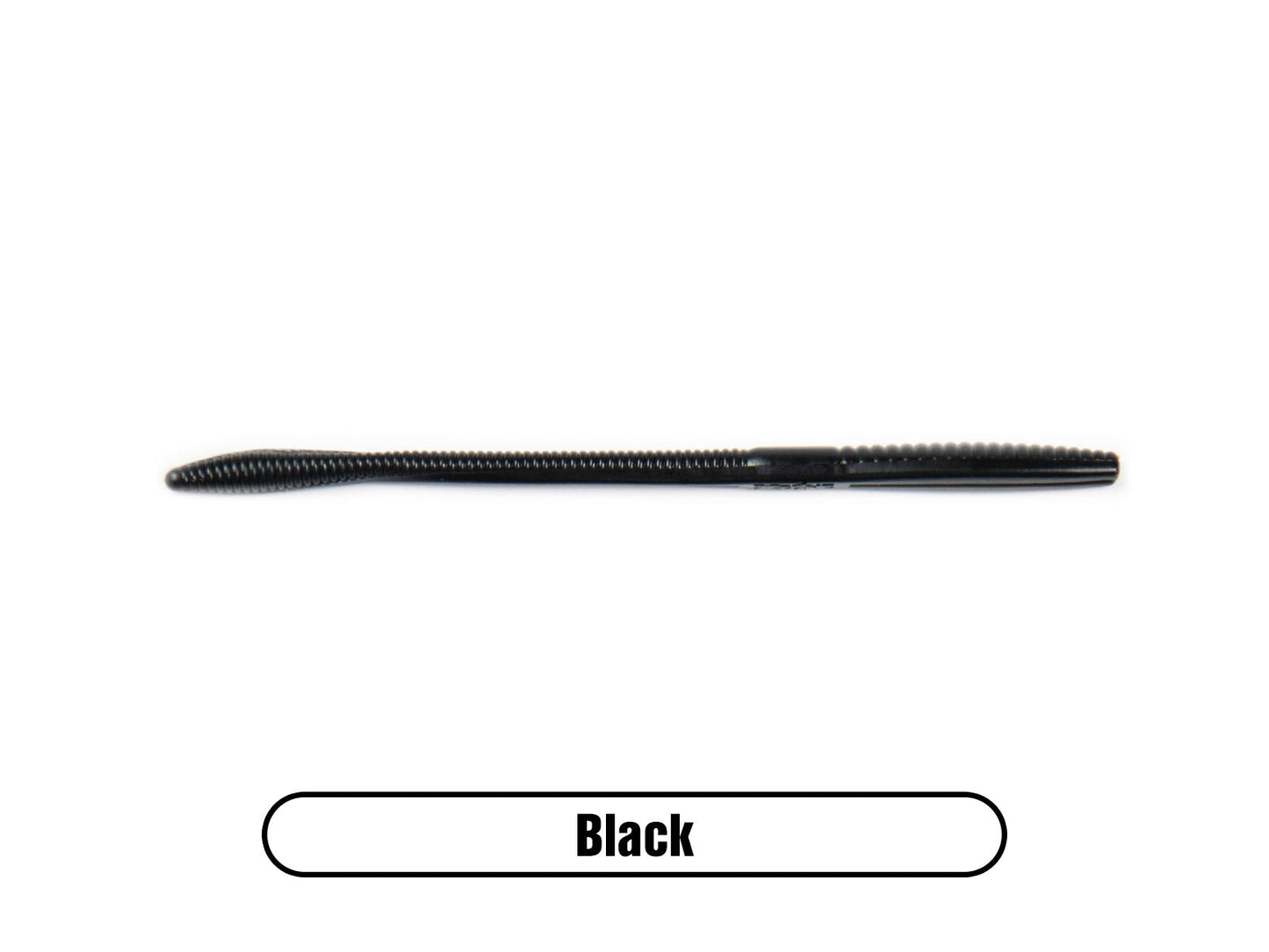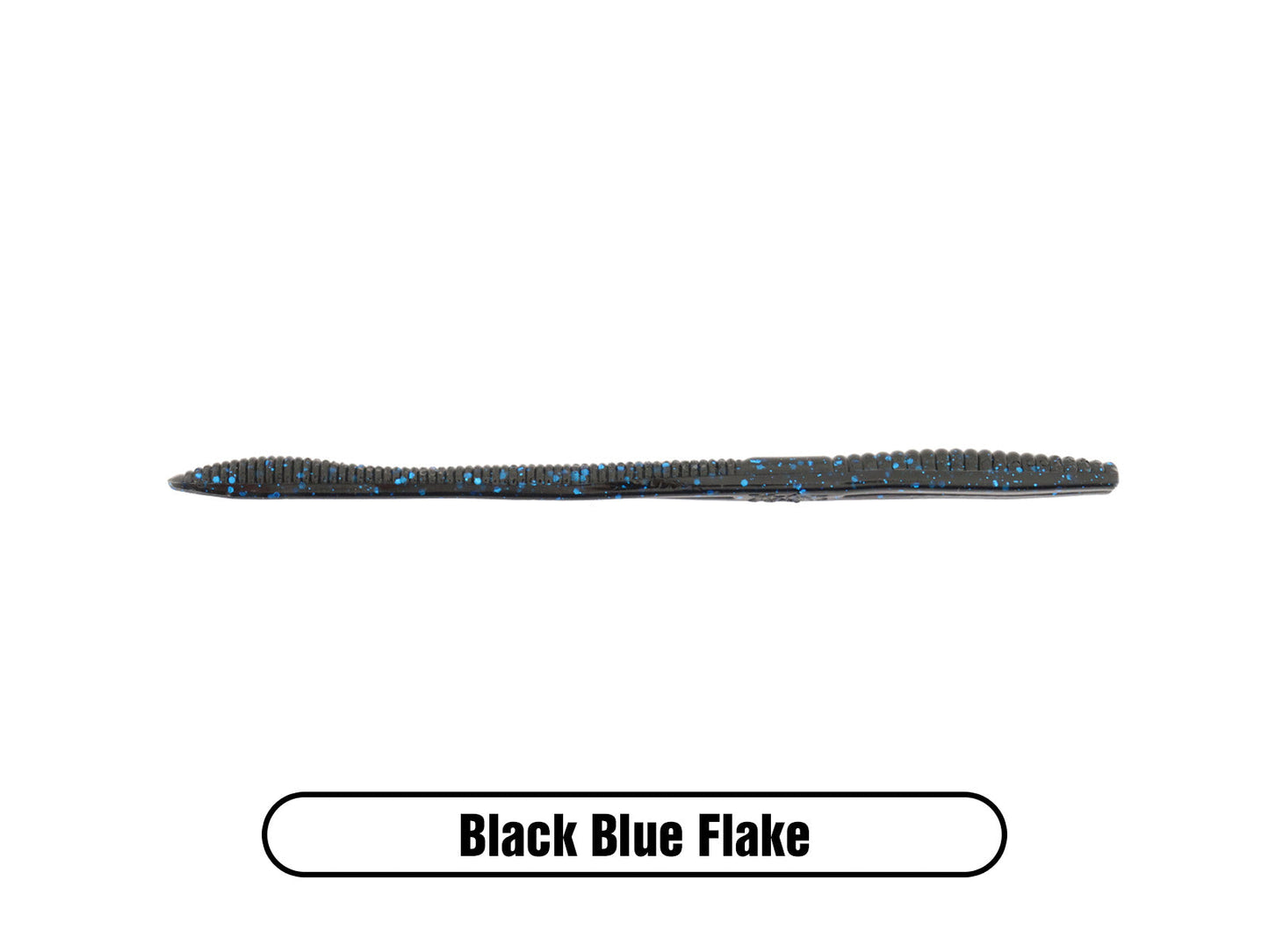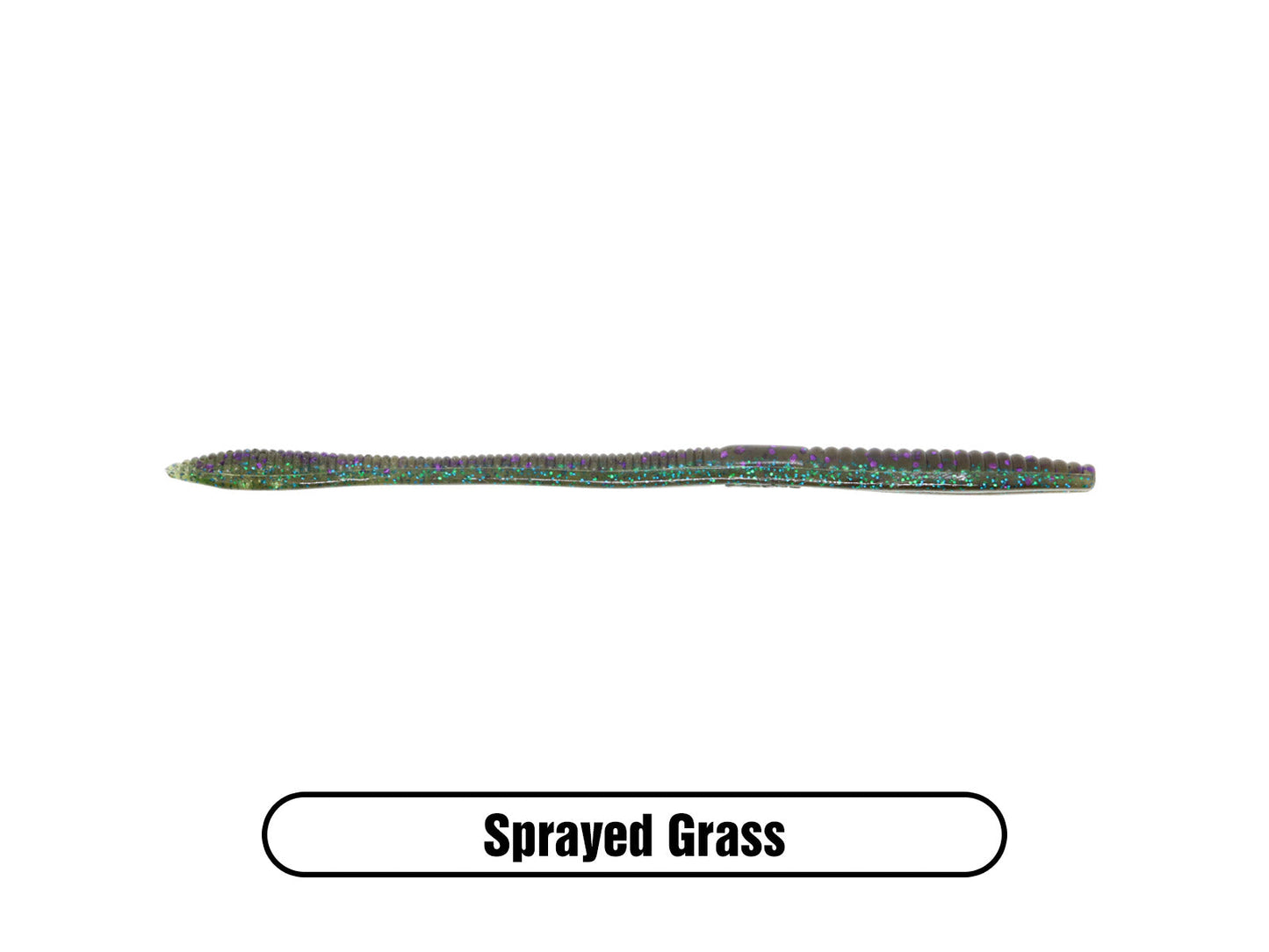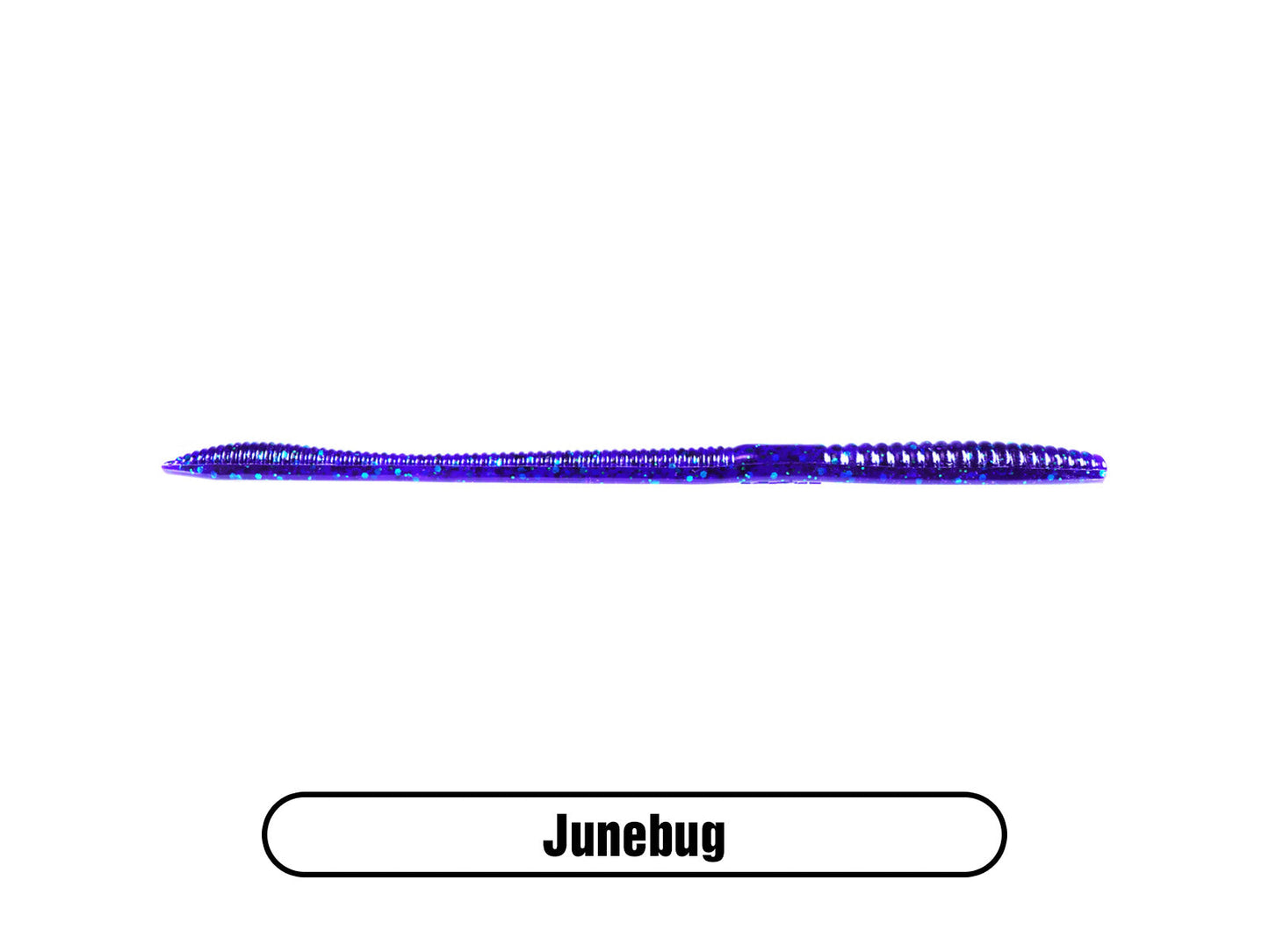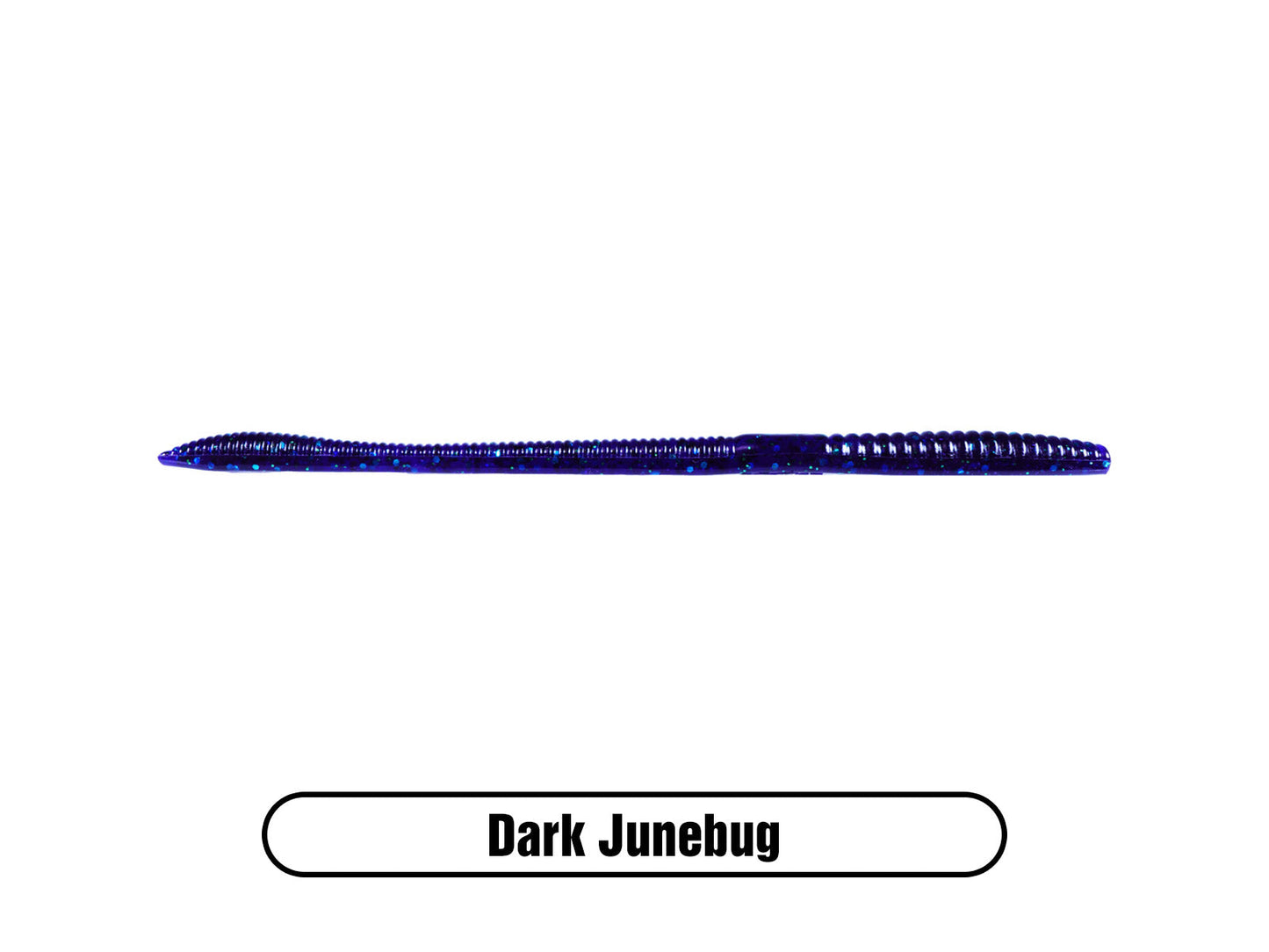 Deception Lure Pays Off
I've been using finess type worms in my arsenal for more than 30 years and the Deception Worm is by far the best for a variety of applications. Wacky, drop shot, and shaky head to name a few. My favorite technique is to pair it with the tungsten shakey head which payed off for me recently in the 2023 MLF BFL Regional at Eufaula Ok. Placing 4th and getting a birth to the 2024 Phoenix BFL All American was in huge part due to this combination! Thanks X Zone!!!
Great floating action!
XZone says "If you know, you know" and they're right with these stick baits. The Deception Worm floats so when you attach it to a Texas Rig, or to a screw on Shakey Head the tail will float up and give a natural action that the bass can't get enough of. You can't go wrong buying these. IG @fishingwithaden
Deceiving
The Deception Worm from Xzonelures is designed perfectly, in my opinion, to emulate a nightcrawler worm! It is very deceiving how buoyant this 6" worm is! Absolute must-have for tidal water applications!
Deception Worm
Been working with the Deception Worm for about a week and a half now and have caught several nice fish on it. It's soft enough to give great action and the fish really seem to like it.
This is great worm.
Bass love it.
It floats that's why it's great.
If it comes off your hook it'll float up to surface and you can get it and use it again.
Iv caught a pile of bass on them.