Regular price
Sale price
$6.49 CAD
Unit price
per
Sale
Sold out
Designed in collaboration with Elite Series Pro Brandon Palaniuk, the X Zone Lures Hot Shot Minnows are perfect for drop shot, neko rig, damiki rig and ball head presentations for bass, walleye, and many other species. Poured with a proprietary blend of high buoyancy plastic, the Hot Shot minnows stand completely upright underwater, making them a deadly option for ned rigs and other bottom presentation techniques proving them to be one of the best baits for bass.
Featuring a unique hook slot located beneath the nose, anglers can easily rig this lure straight on a drop shot every time and will benefit from improved hook-up ratios.
Most Popular Techniques
Drop Shotting

Moping
Ned Rigging
Bottom Bouncing
Most Popular Rigging
Drop Shot
Ned Rig
Damiki Rig
Scrounger Head
View full details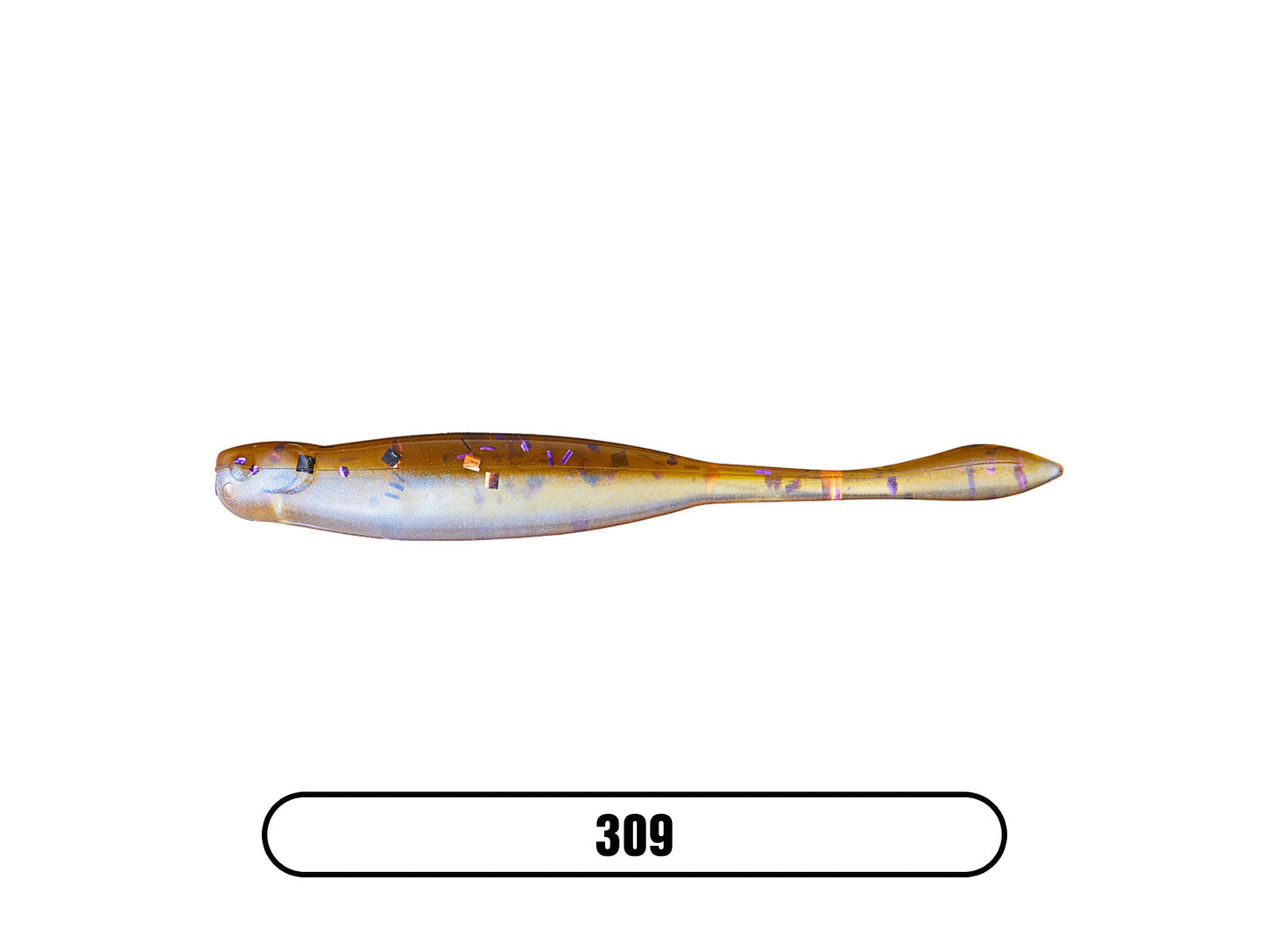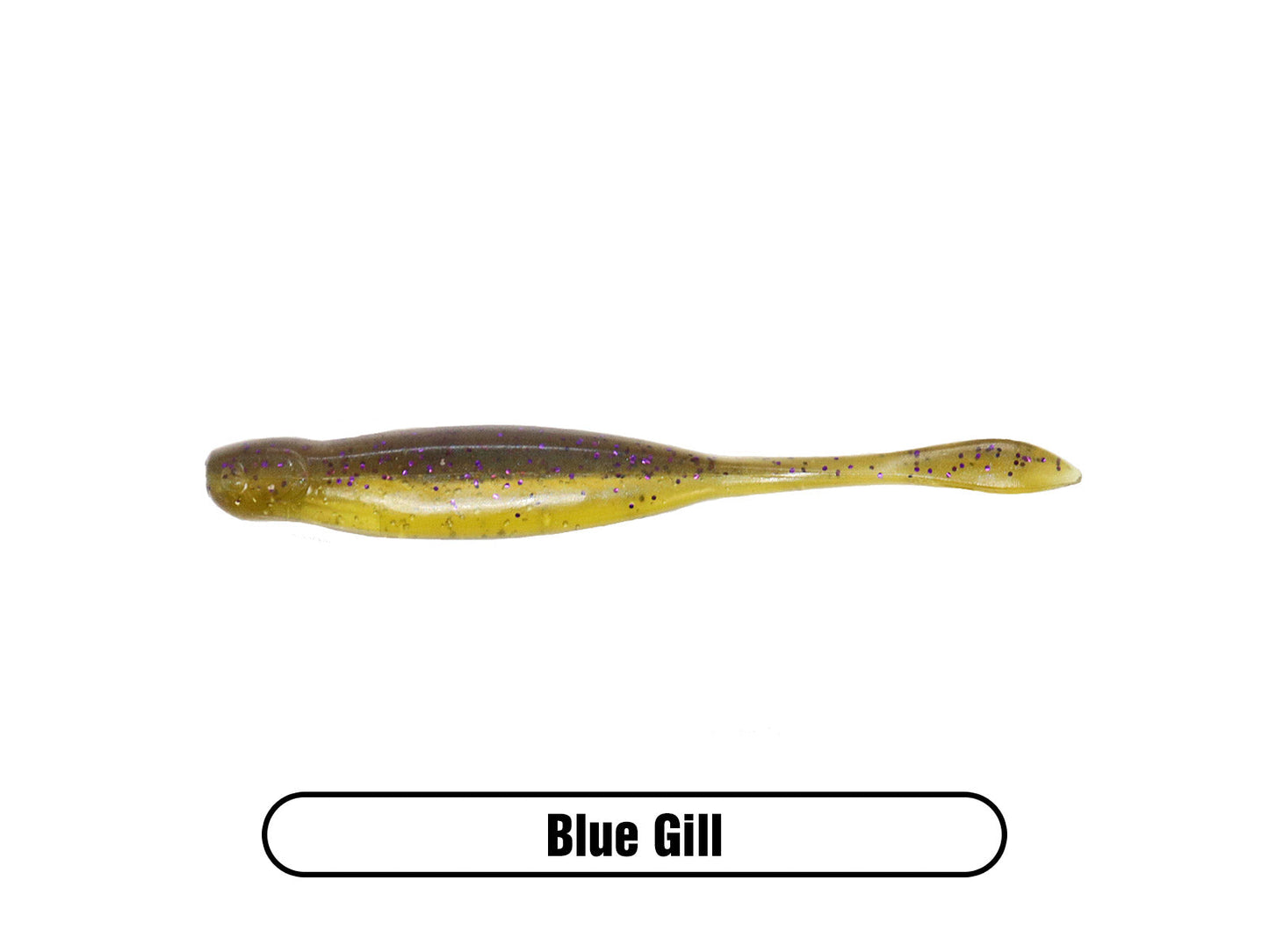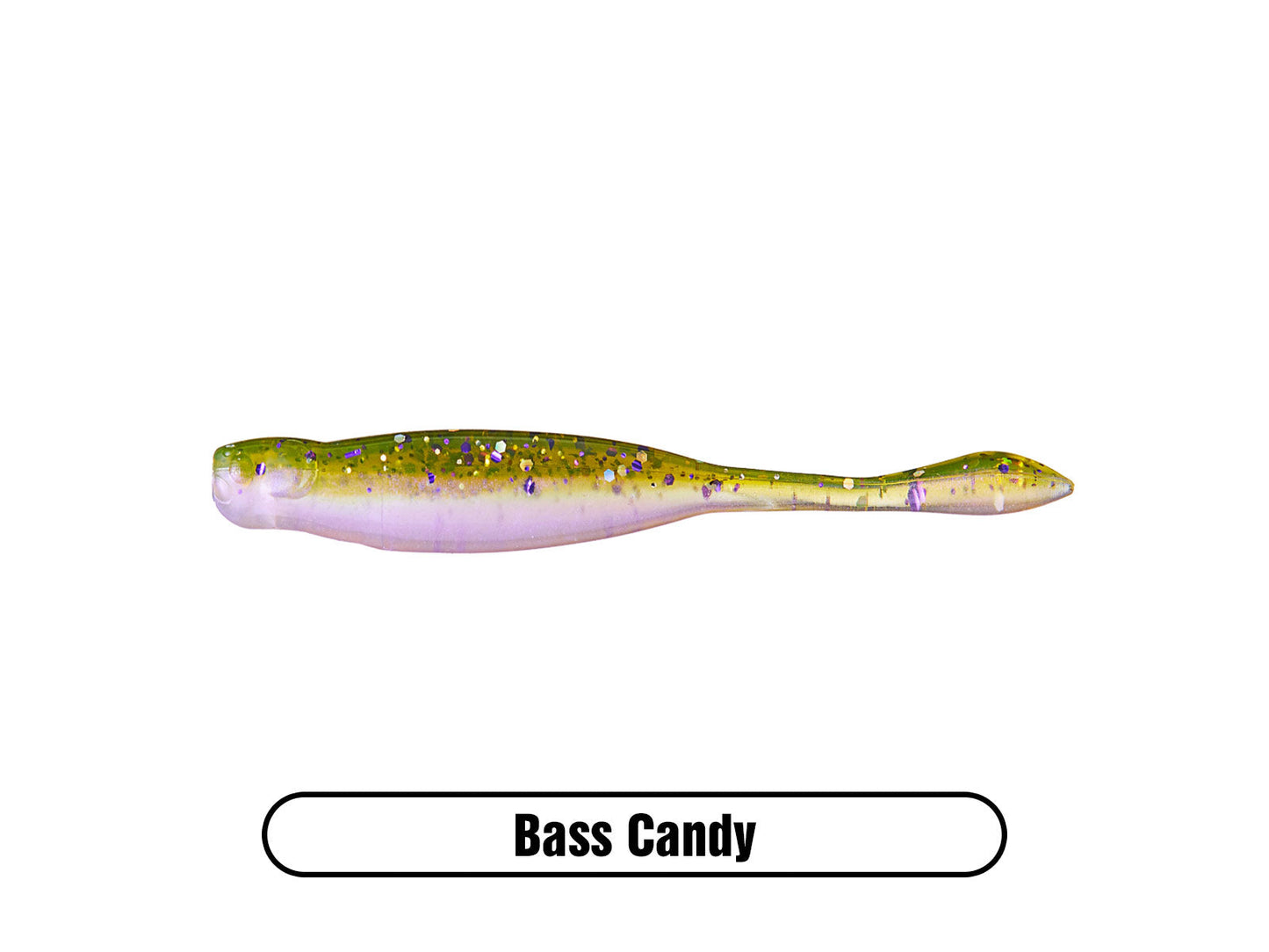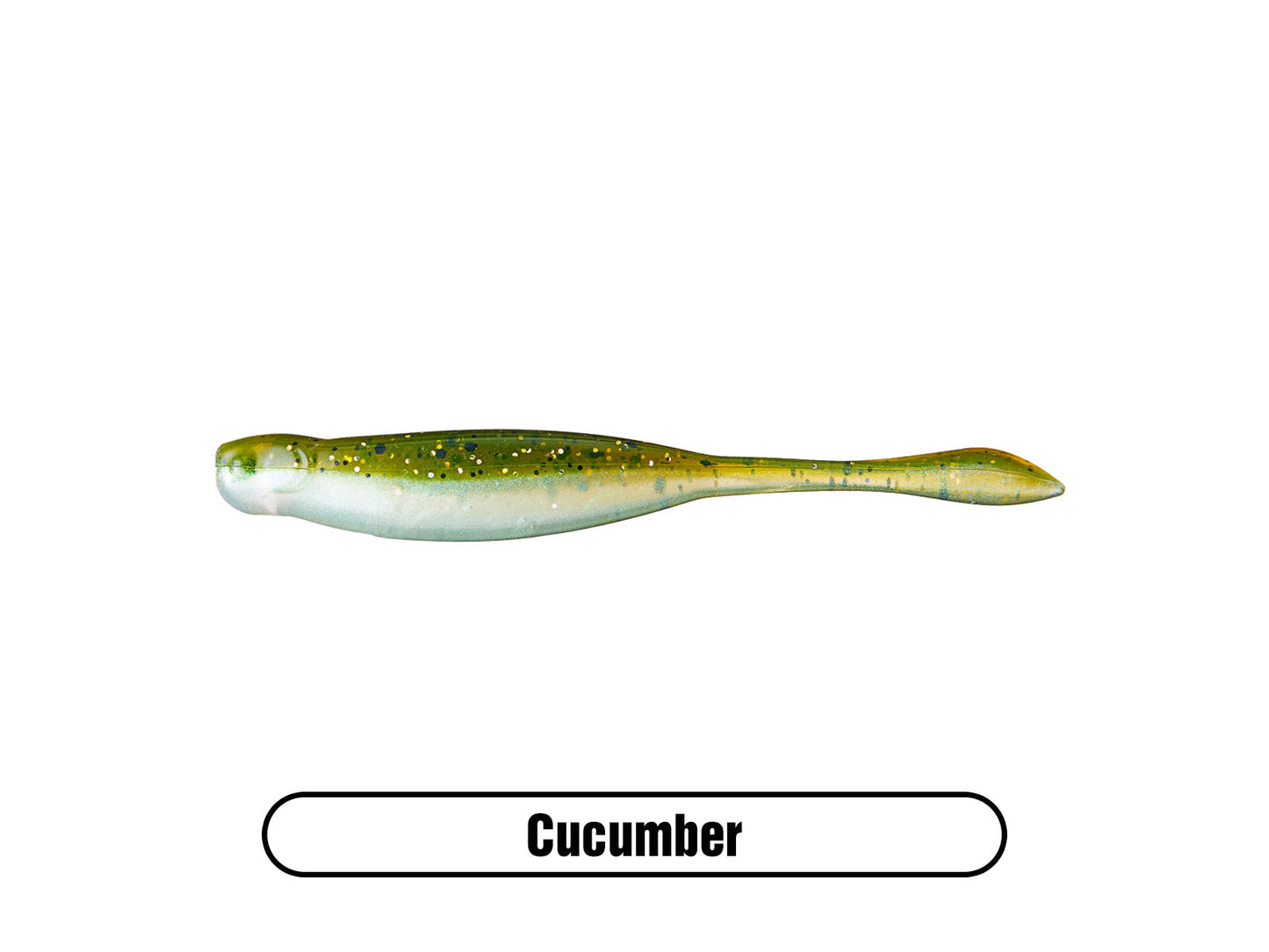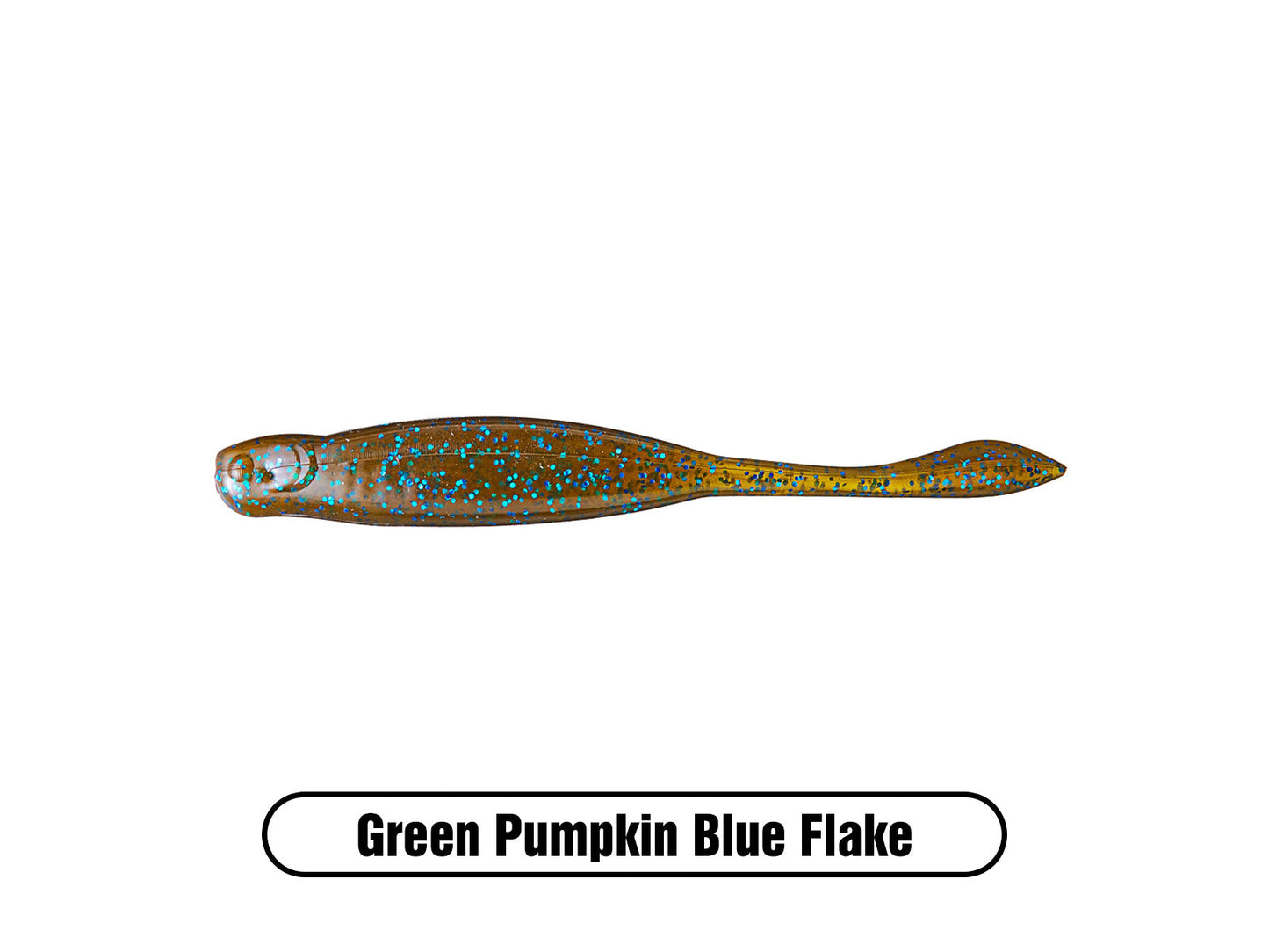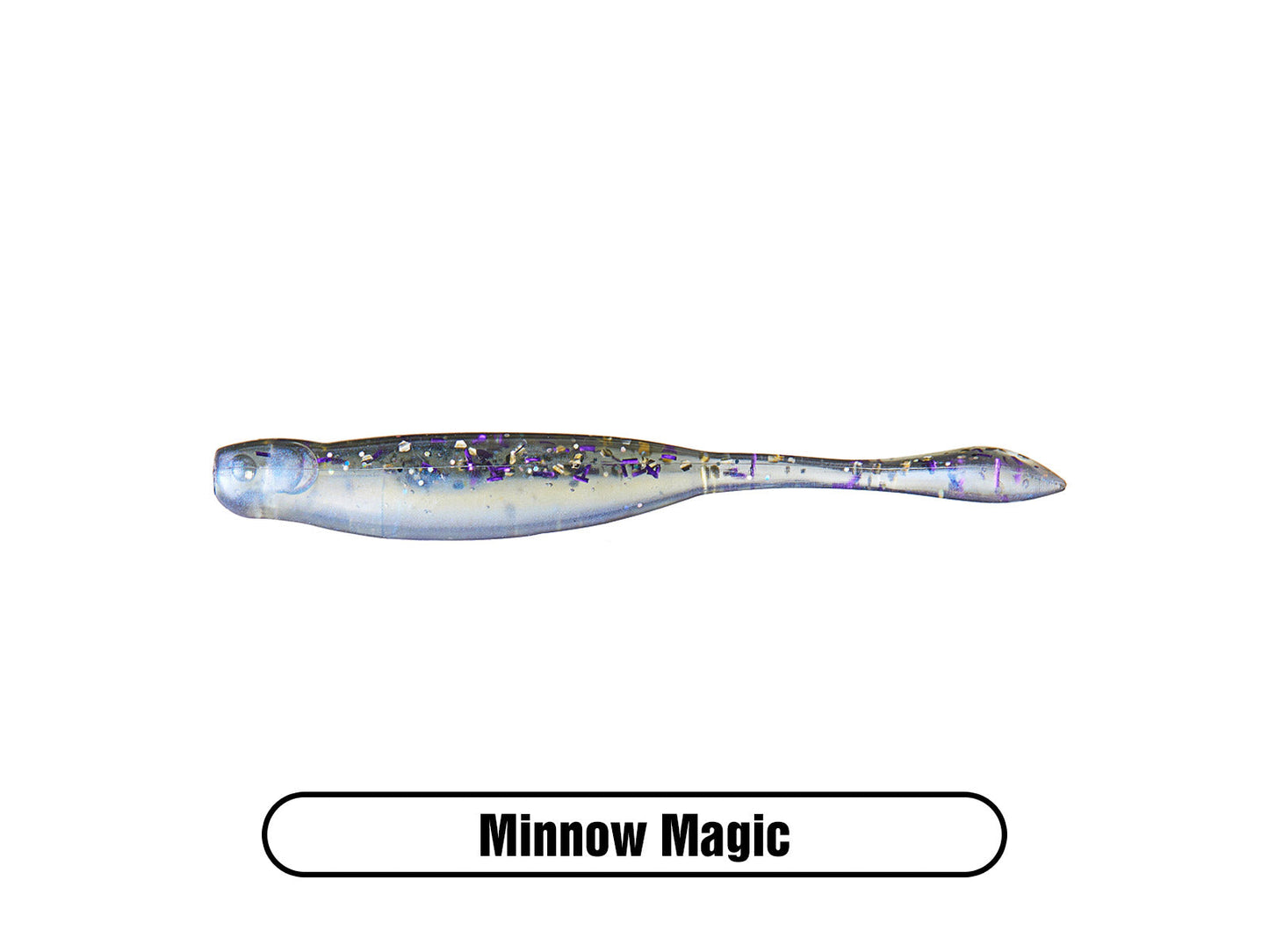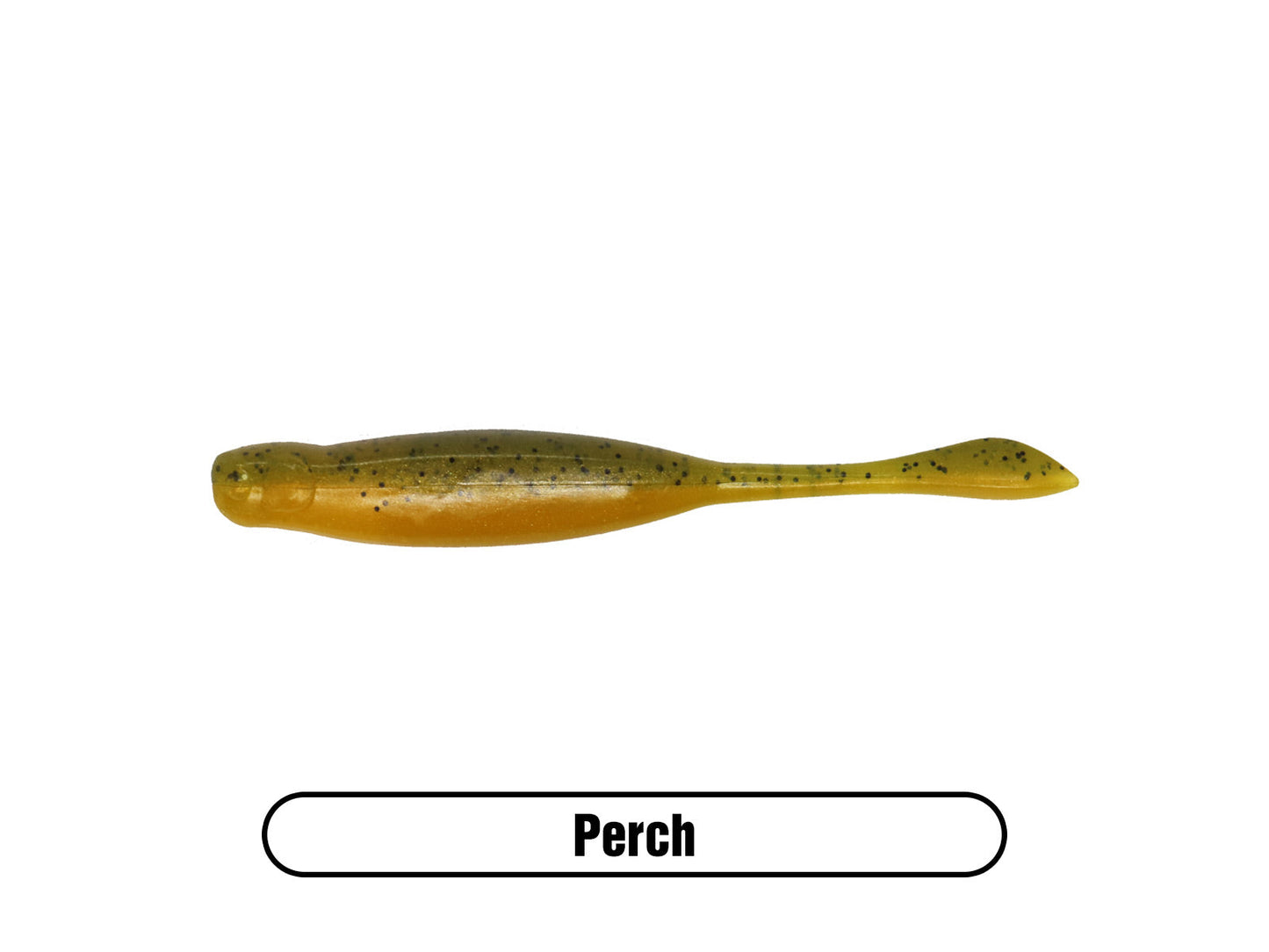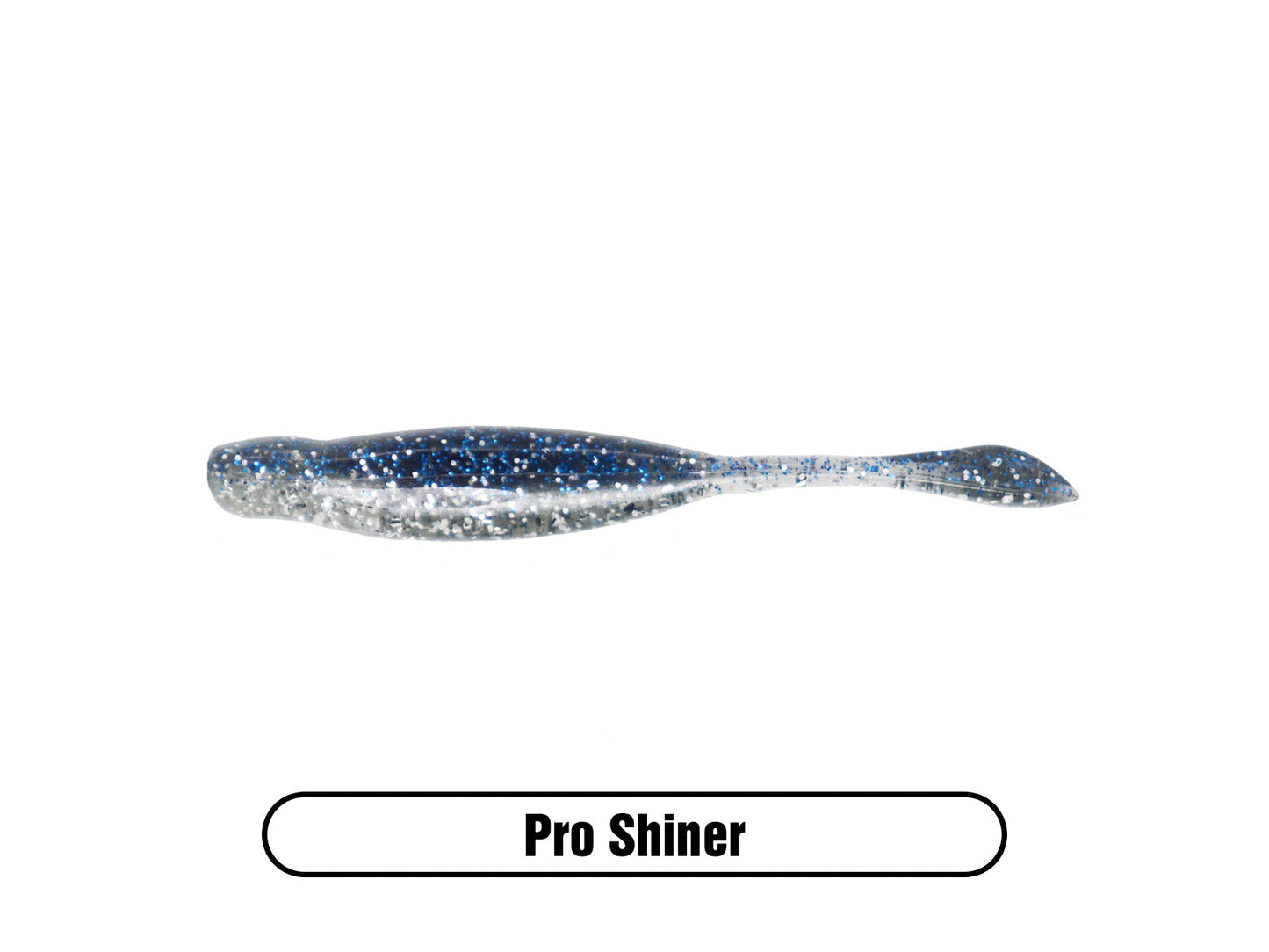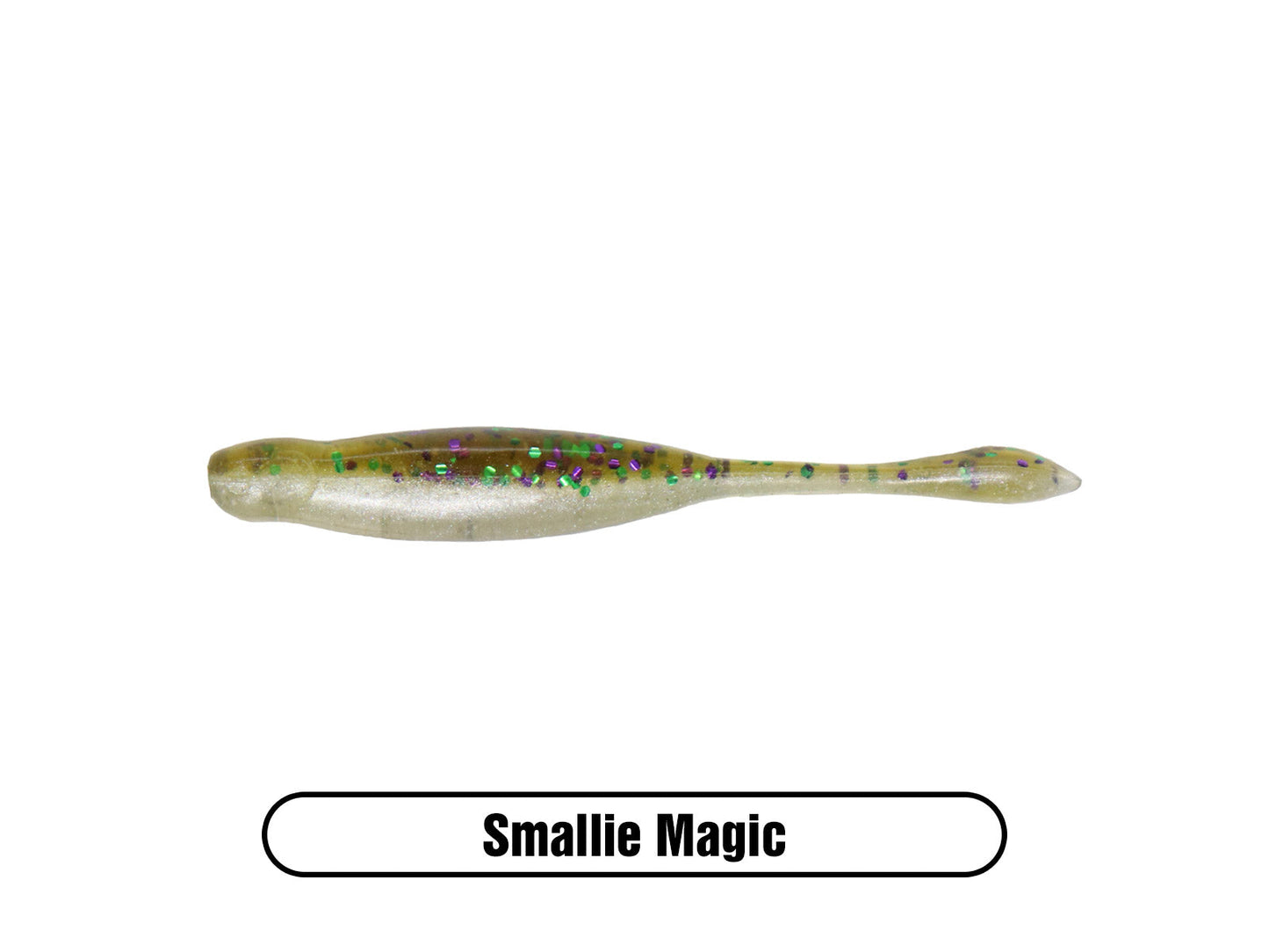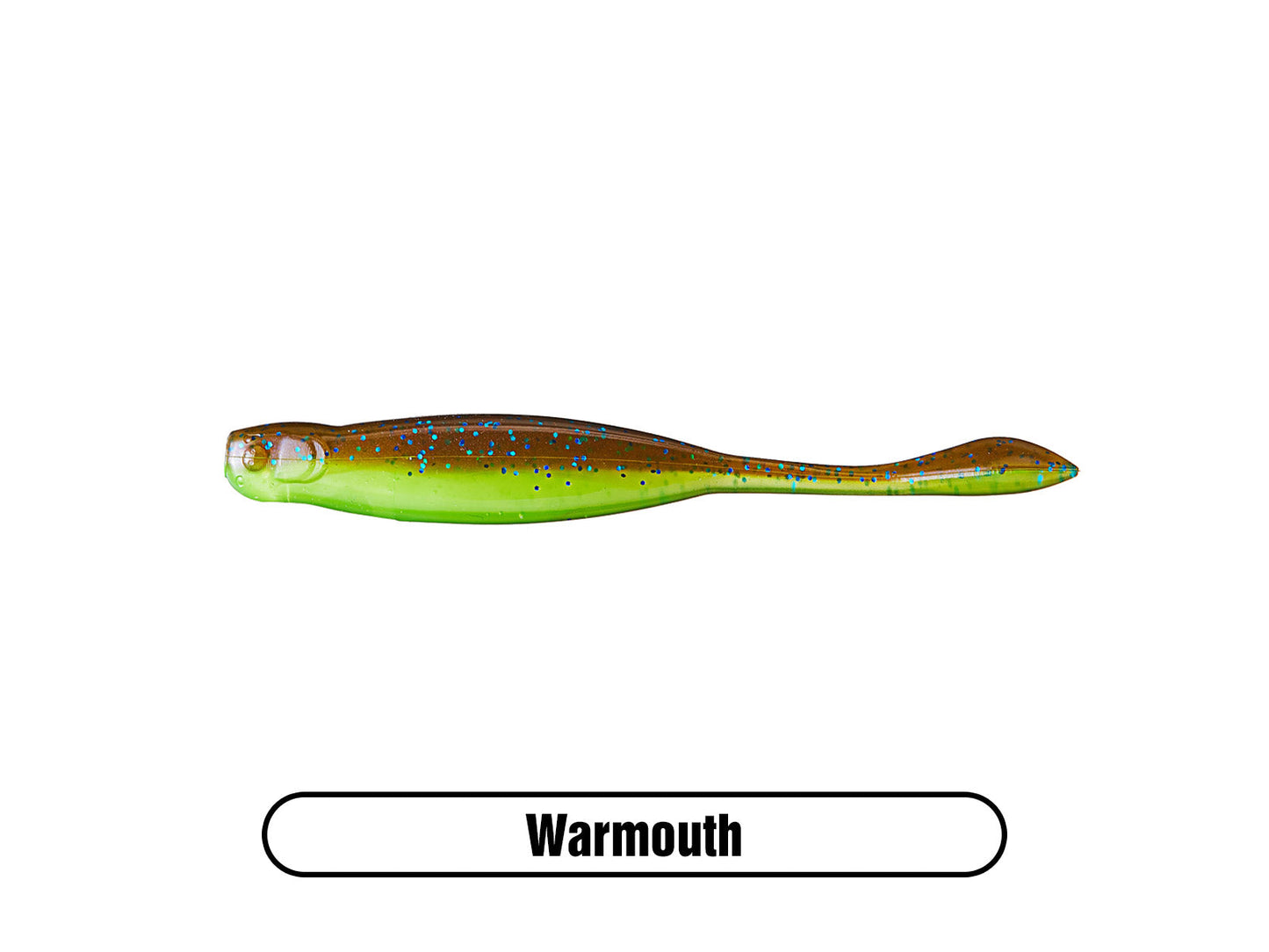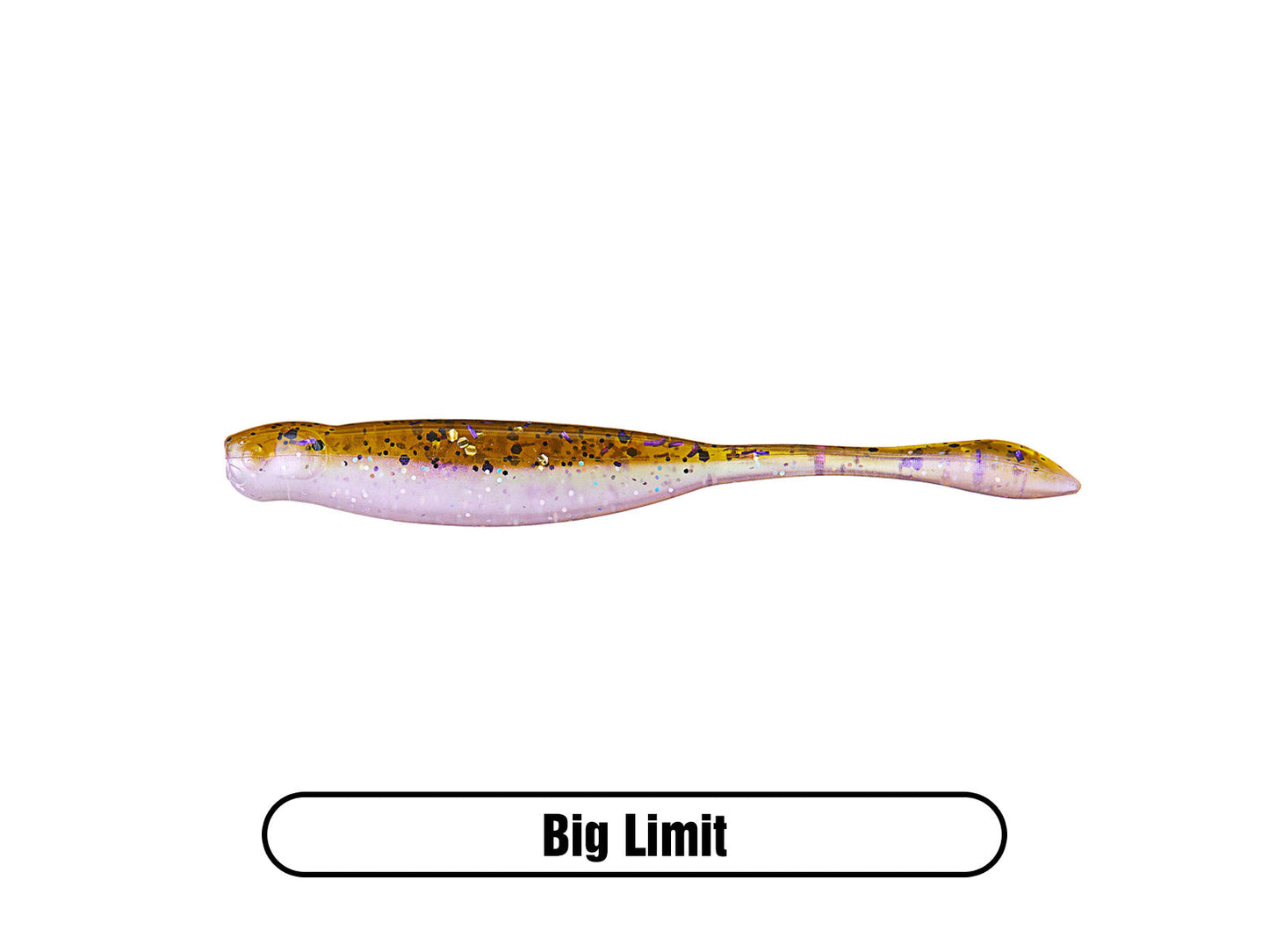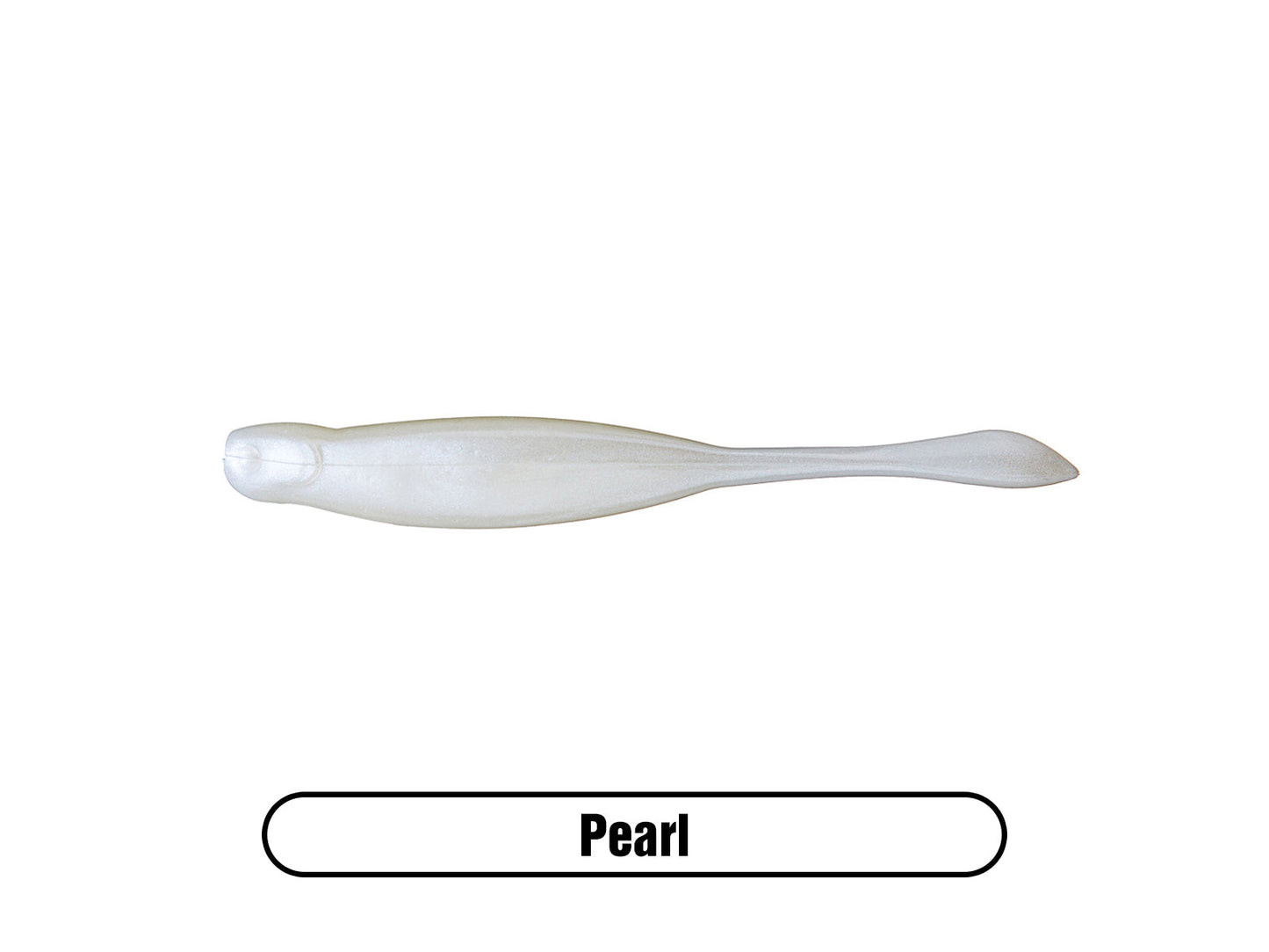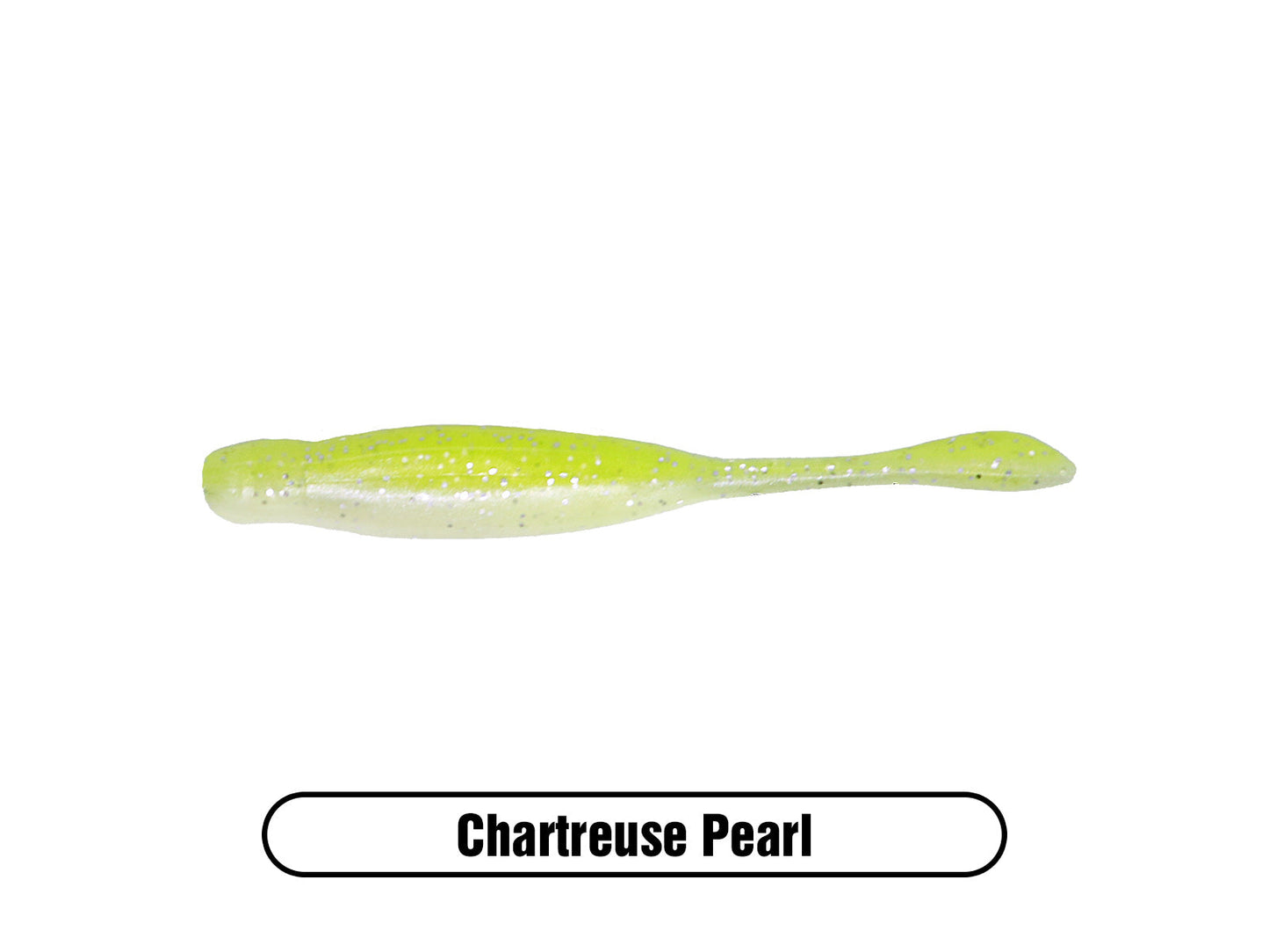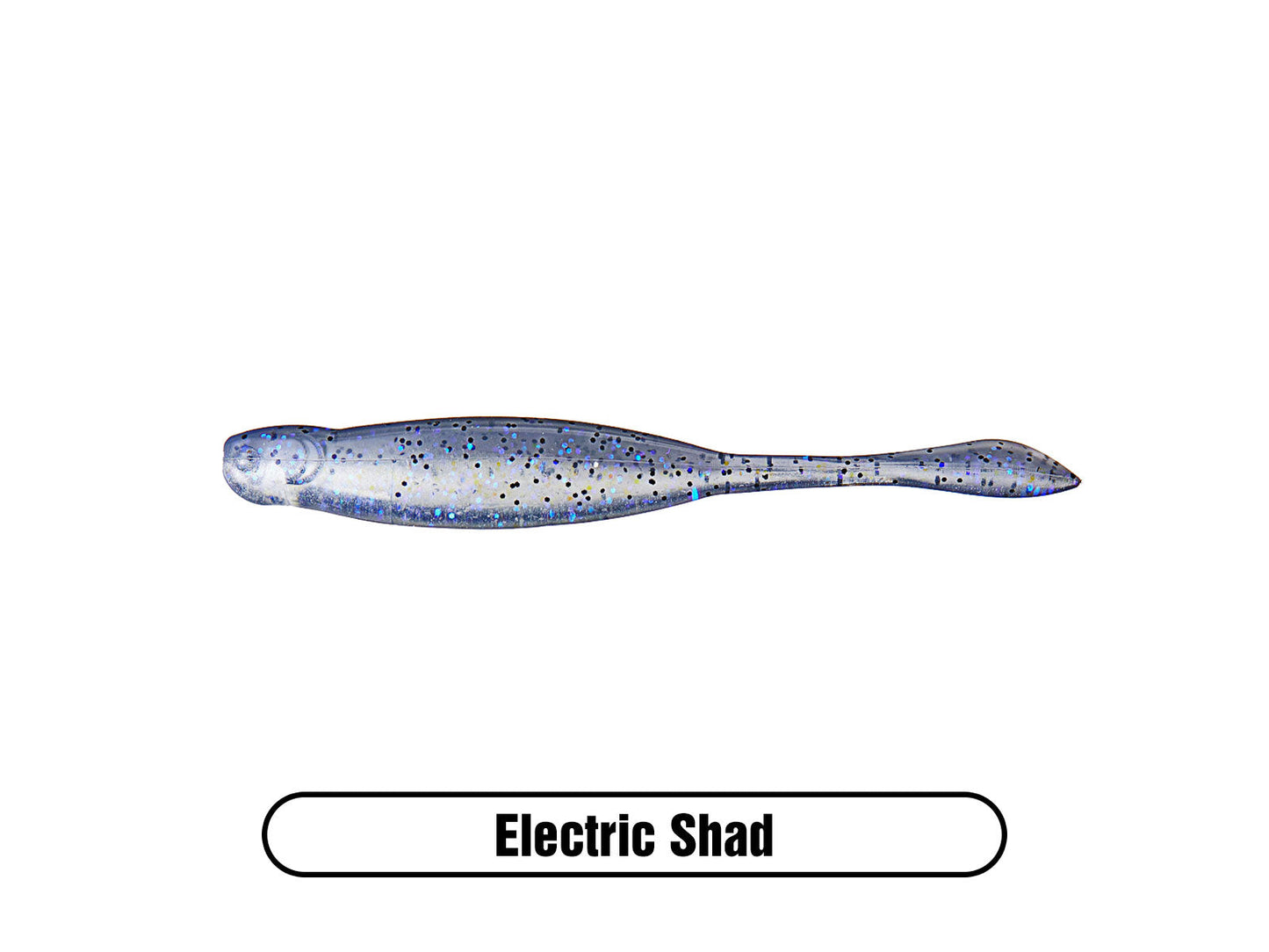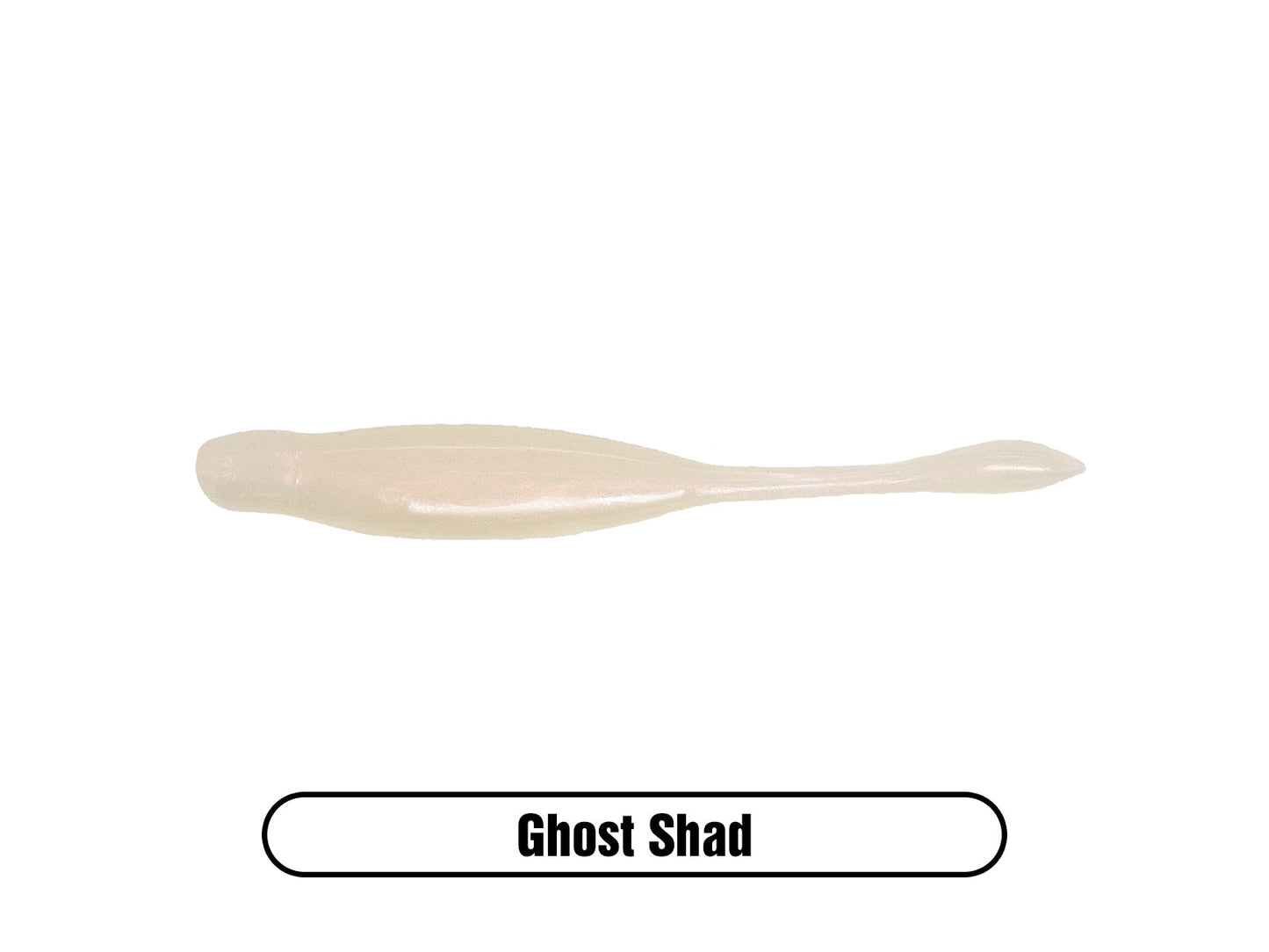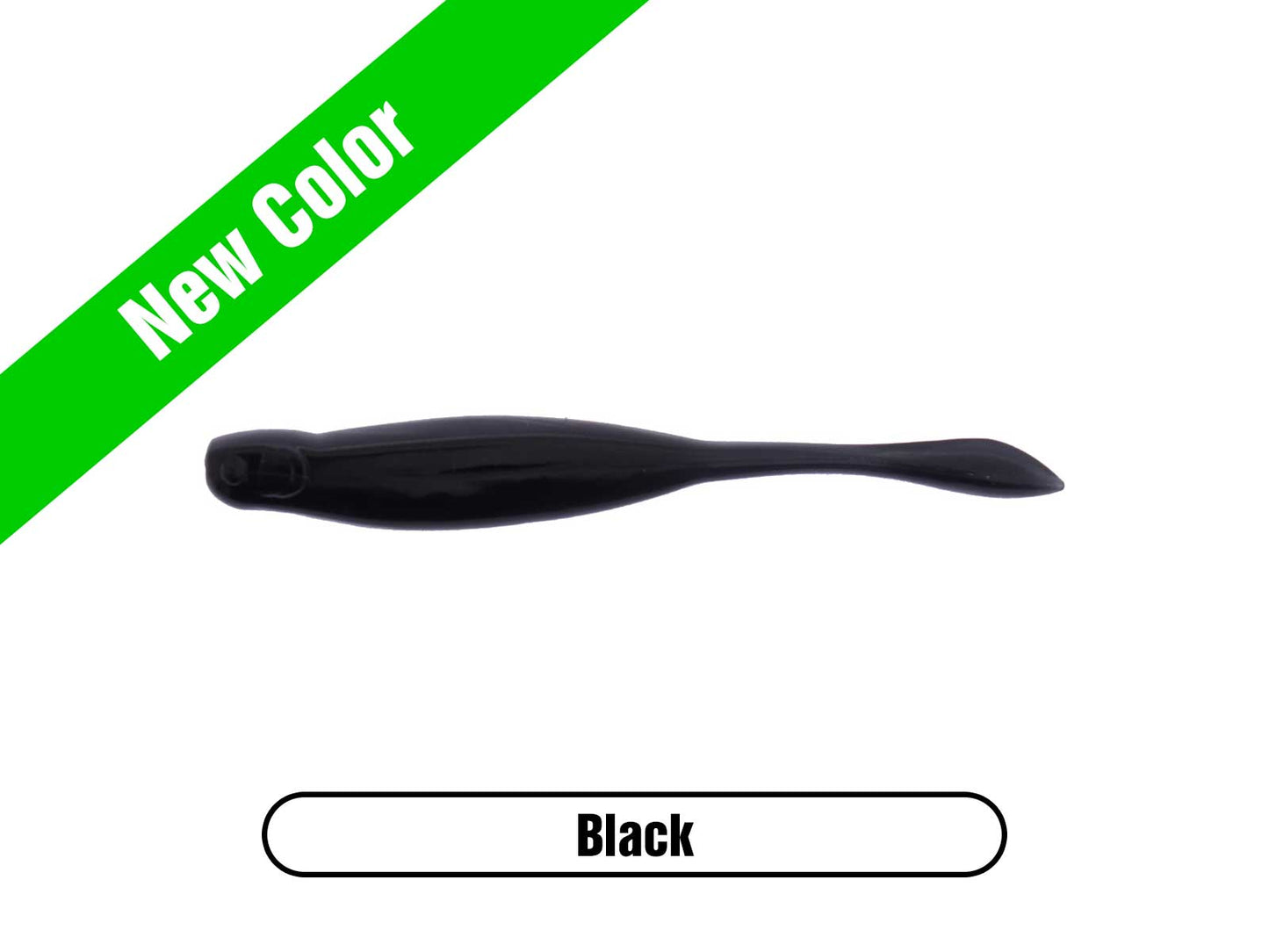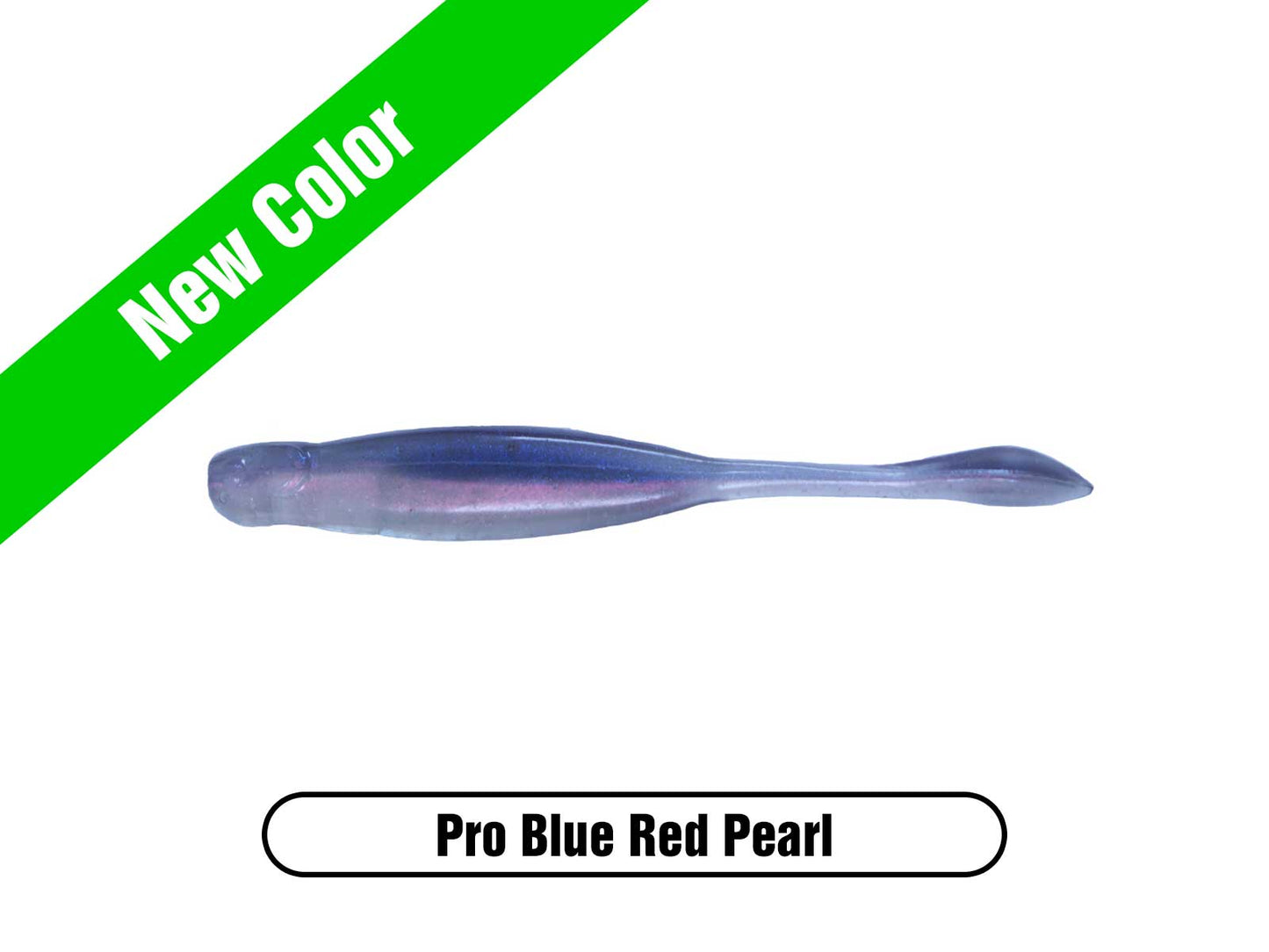 Hot shot Minnow gets.....
BITES!!! No doubt about it.
Wow
Wow, what a bait! Just like it says the floating action is amazing on a drop shot set-up. Straight up small mouth crack.
Legit!
Great profile soft plastic. I can see why this is a killer up north for smallmouth. Here on the west coast it does a great job on drop shot, dart head, and ned head. When rigged on a drop shot this bait glides down side to side and gets a ton of bites on the fall. Great bait for me for largemouth, smallmouth, and spotted bass. @ryanhallfishing
Hotshot Minnow
In my opinion, this is arguably the best bait on the market right now. The versatility for finesse presentations is awesome. I have run these side by side with anglers using flatworms and other powerbait, and have out fished them every time. The tail is so sensitive that even without moving the rod tip, the bait sits perfect, and you can see the action in the tail without even hopping it. These are awesome for bed fishing for finnickey fish as well. I mean it when I say I ordered over 50 packs of these for just this season alone. I've caught a lot of 4+ pound smallmouth and largemouth both on this bait. It's just impossible to set down
Uses: Dropshot, ned rig, damiki rig, ball head, scrounger head,