Regular price
Sale price
$7.49 CAD
Unit price
per
Sale
Sold out
The X Zone Pro Series Mega-Swammer is made with our innovative rib design and unique three-dimensional paddle tail that creates lifelike movement, enticing vibration and subtle side to side rolling action making this bait Perfect for any condition! Made with our Exclusive X Zone Scent and Superfine Salt making fish strike and hold on!

The X Zone Pro Series Mega Swammer can be easily fished through vegetation, slow rolled over deep structure, burned over shallow grass or dragged across deep rocky ledges. They can also be fished weightless as they cast a mile! Fish it with hook sizes 5/0 – 7/0 for best hook up ratio. Fish it with an underspin to add a some extra flash.
Fish it for a wide variety of species such as bass, walleye, pike, musky, redfish and many others.

The X Zone Pro Series Mega Swammer is offered in an array of forage matching colors to meet any situation. Tie one on and get ready to CATCH BIG FISH!
Most Popular Techniques
Swim Jig
Vibrating Jig
Straight Retrieve
Jigging

Most Popular Rigging
Underspin
Swimbait Head
Swimbait Hook
Swim Jig Trailer
A Rig
View full details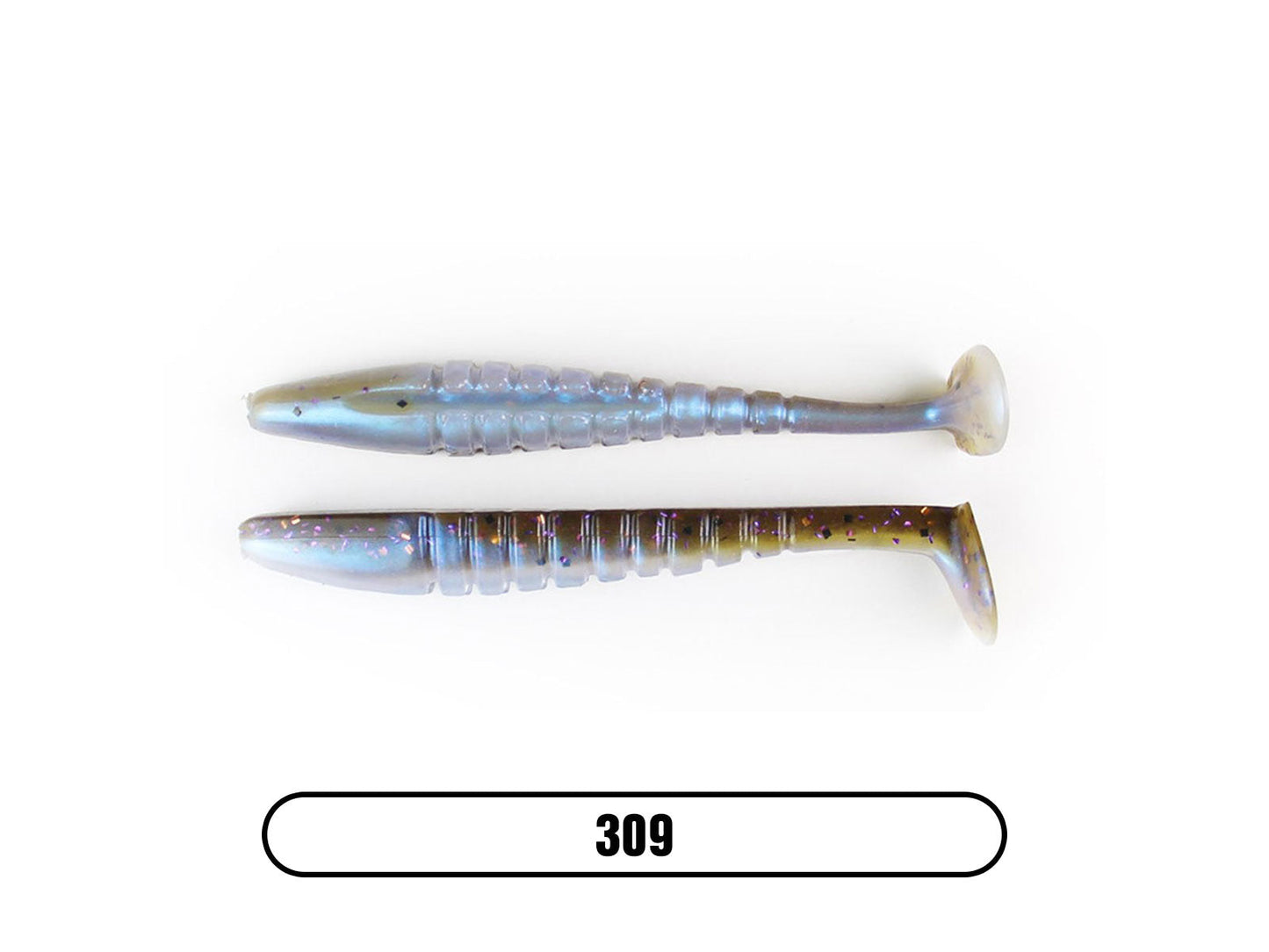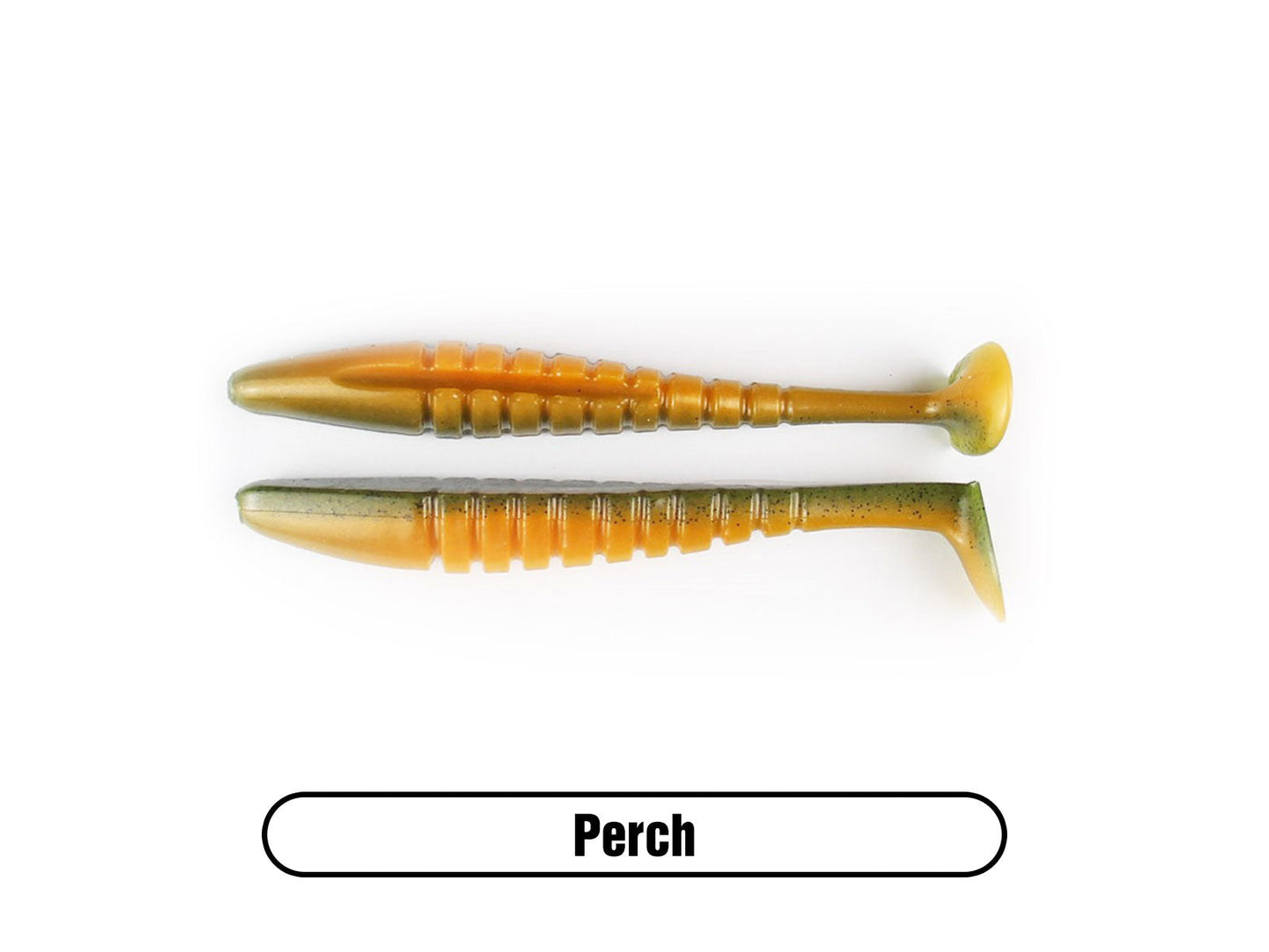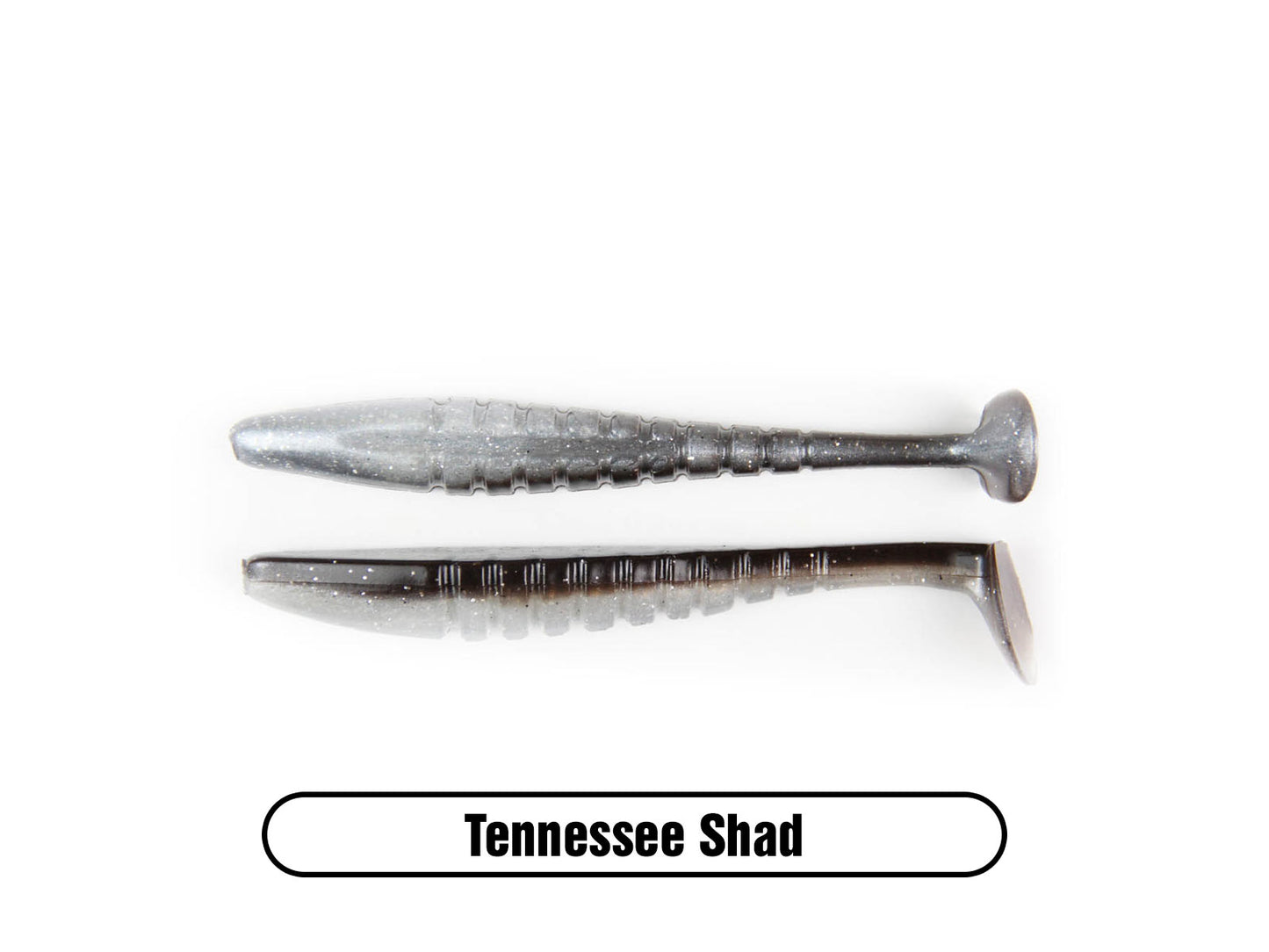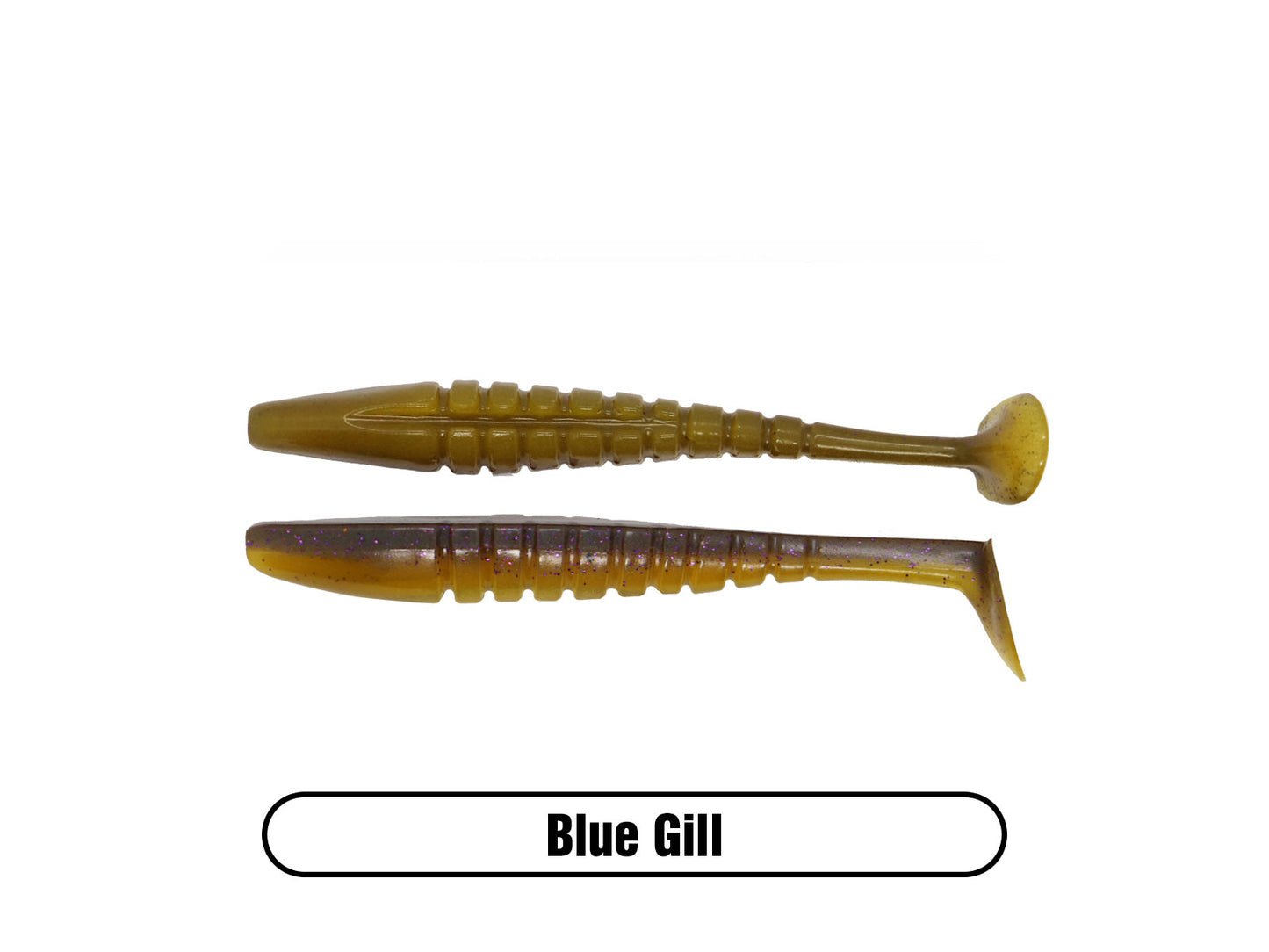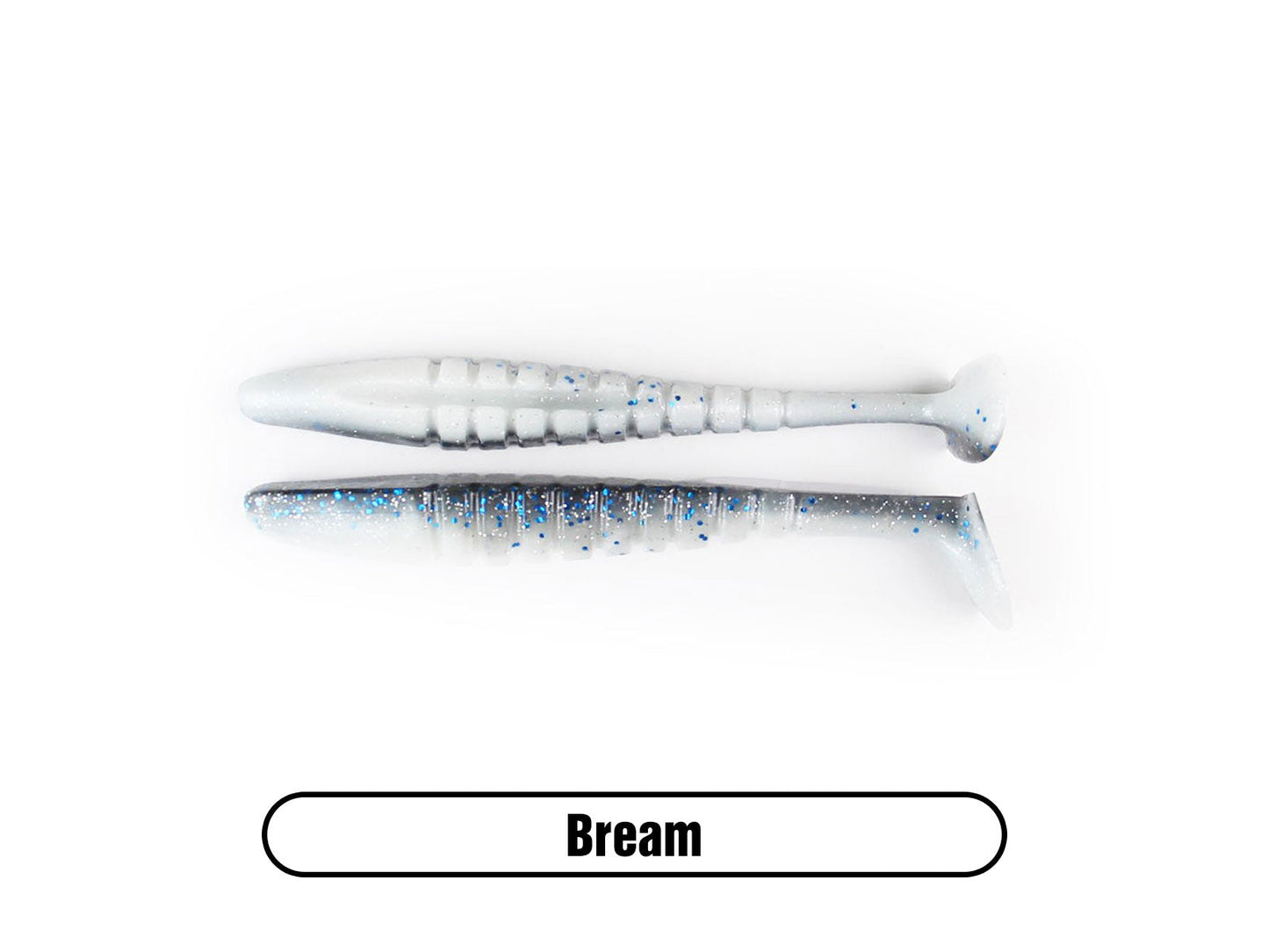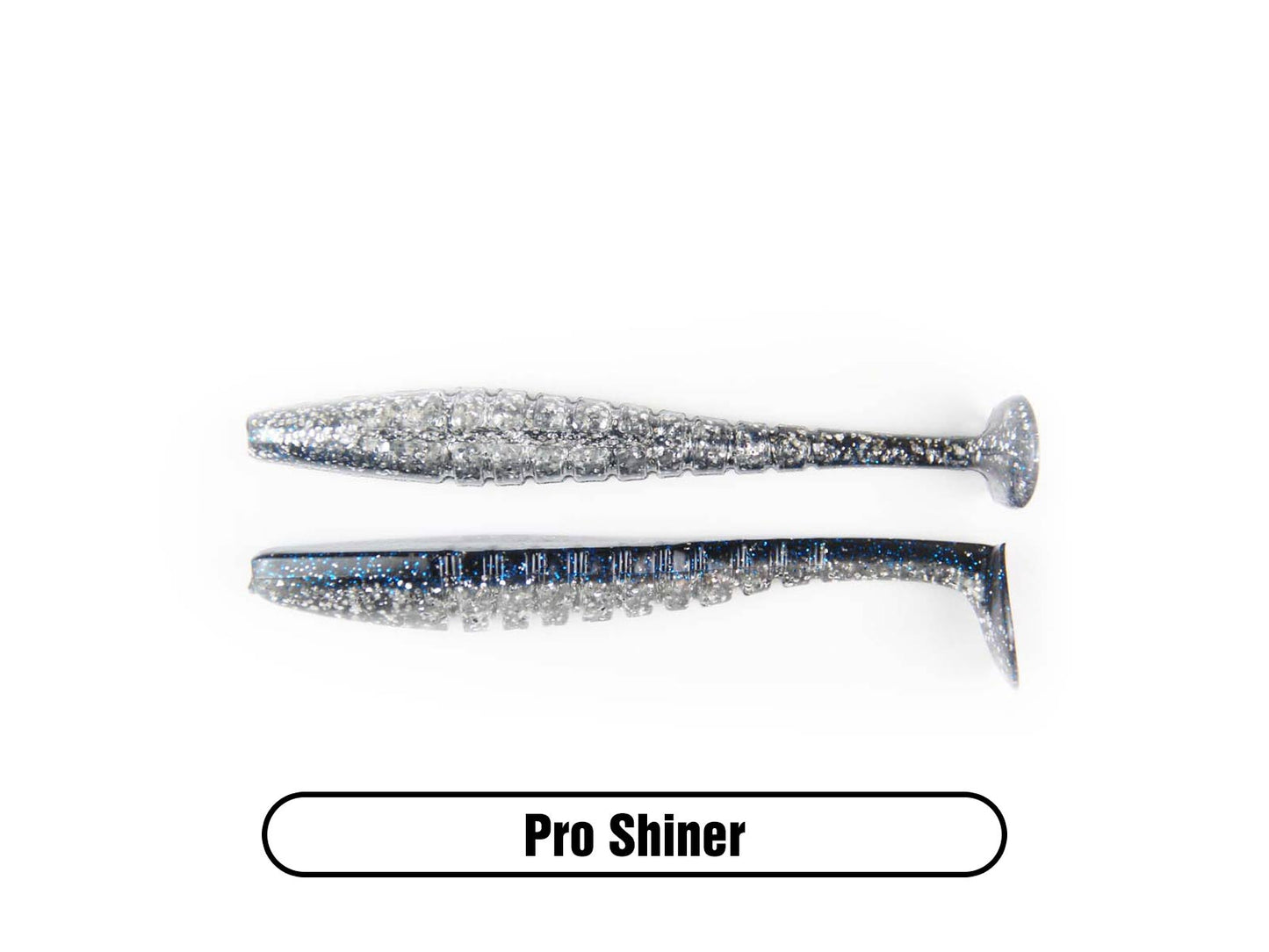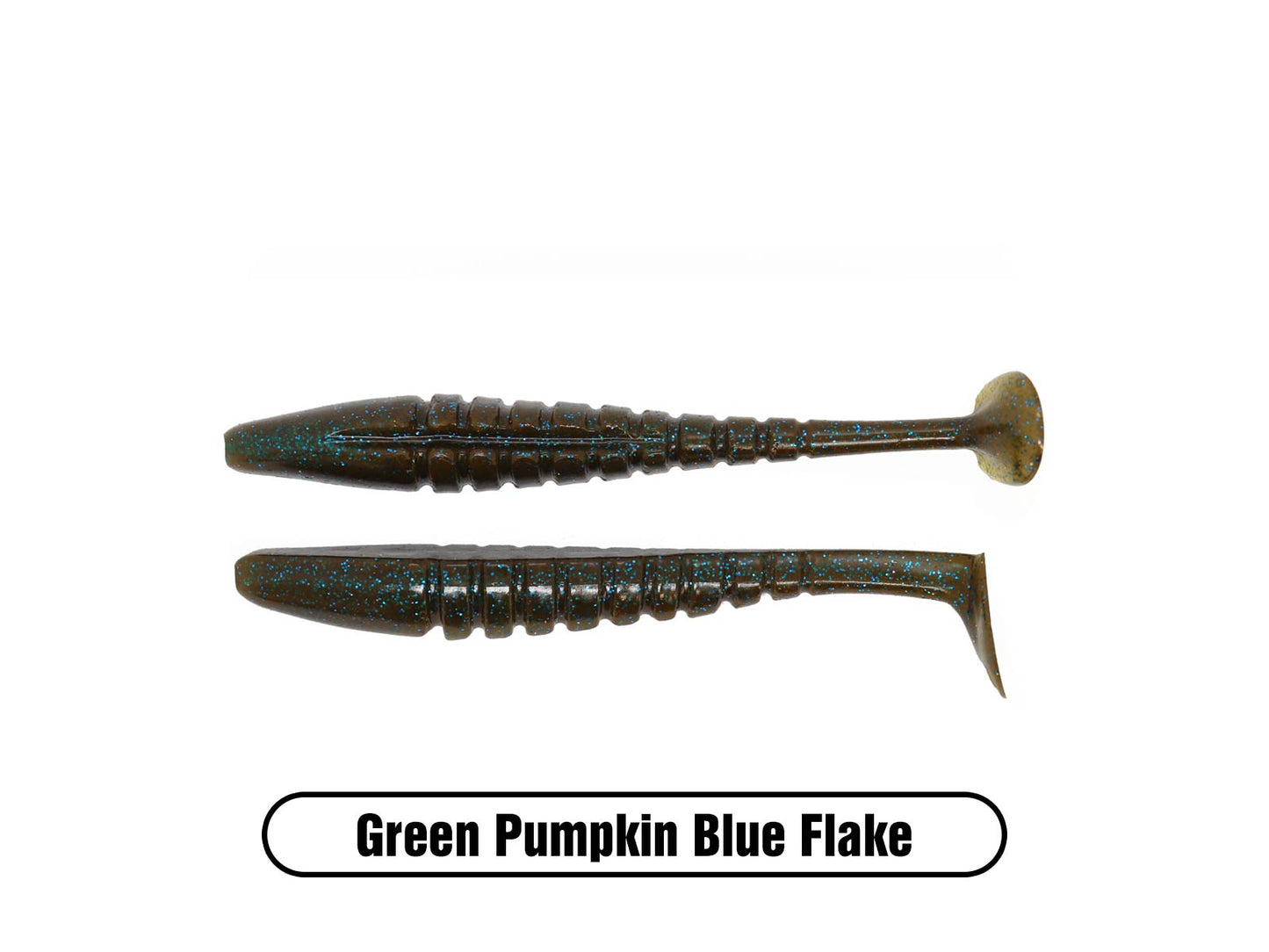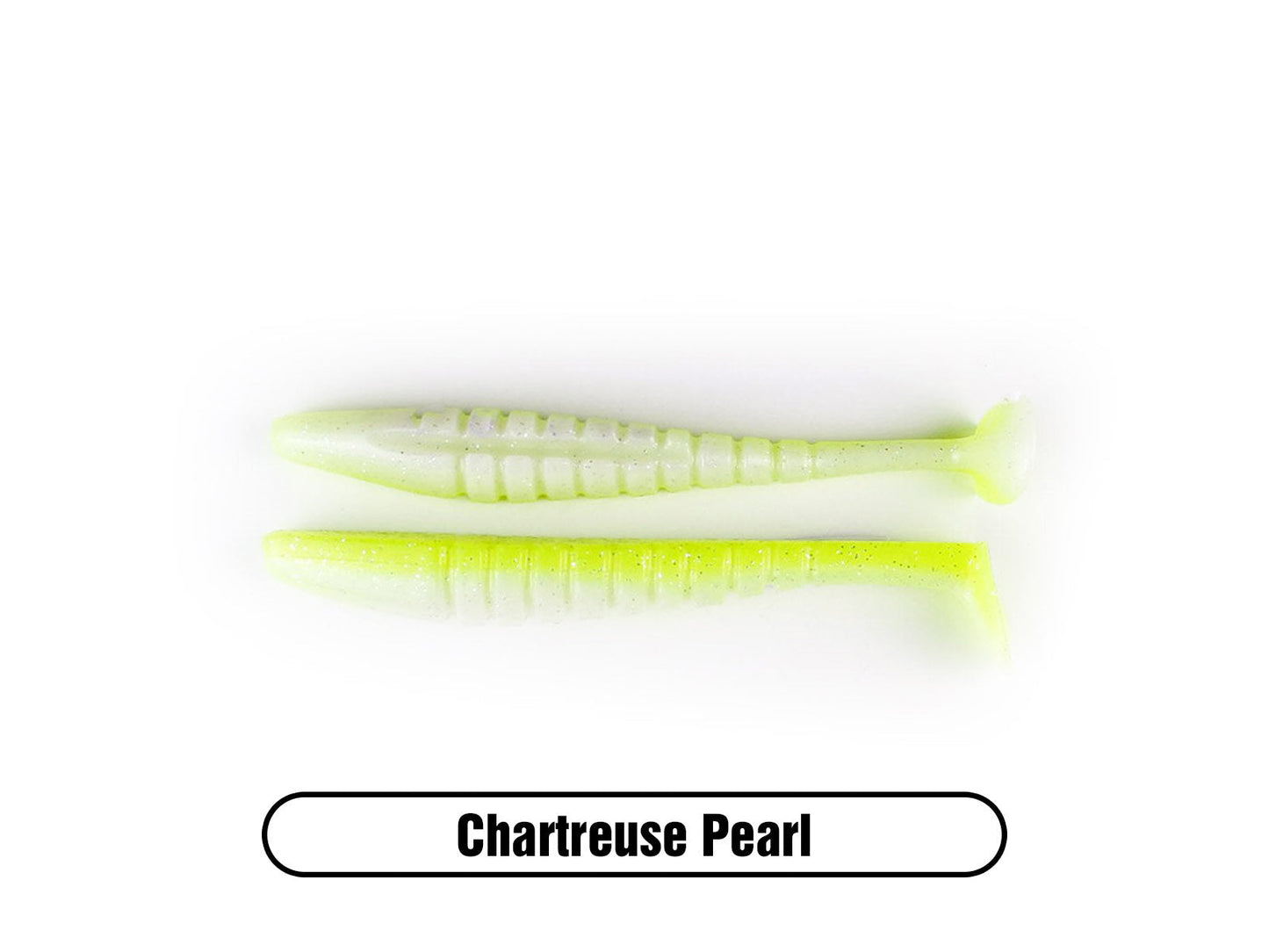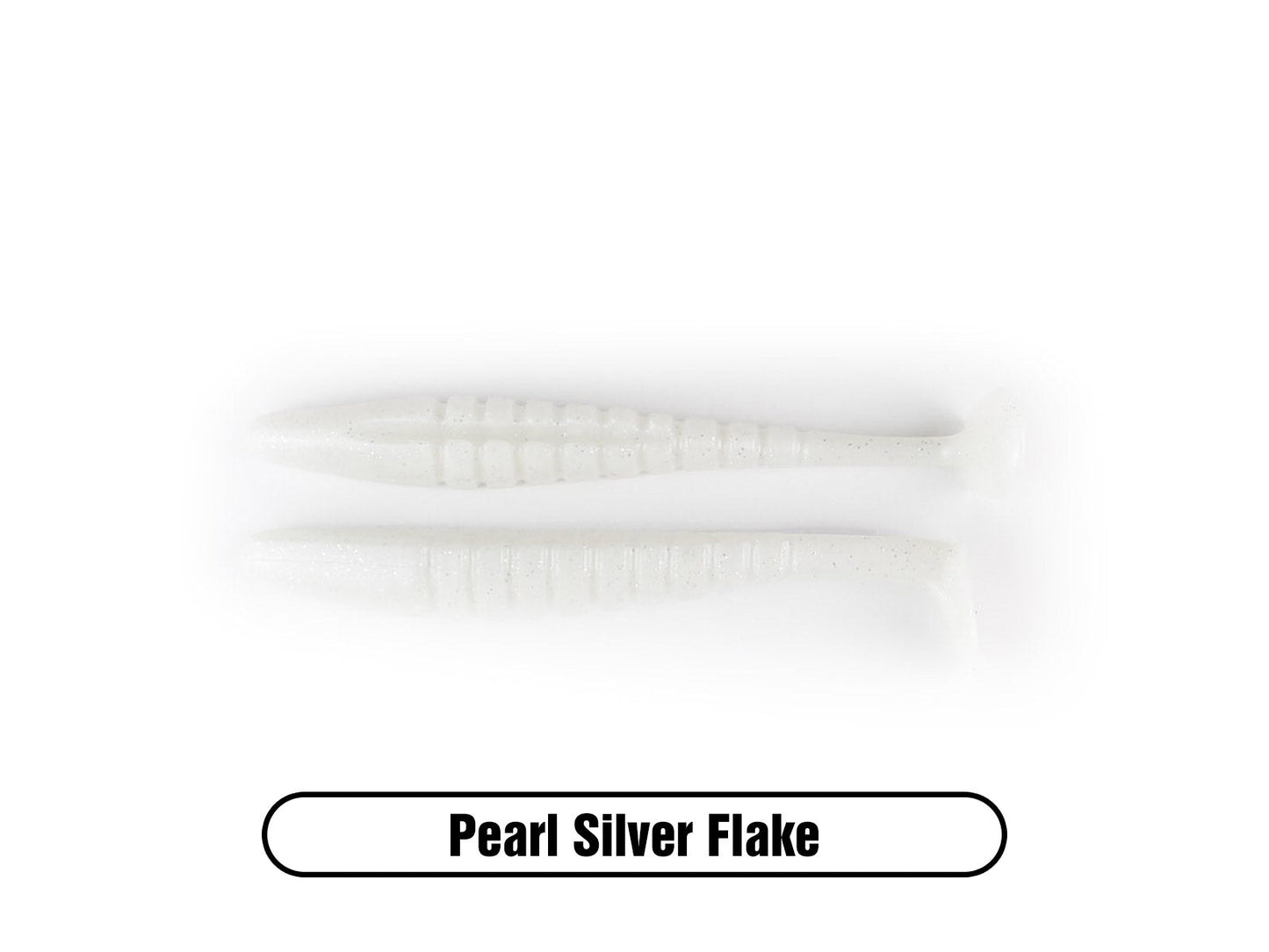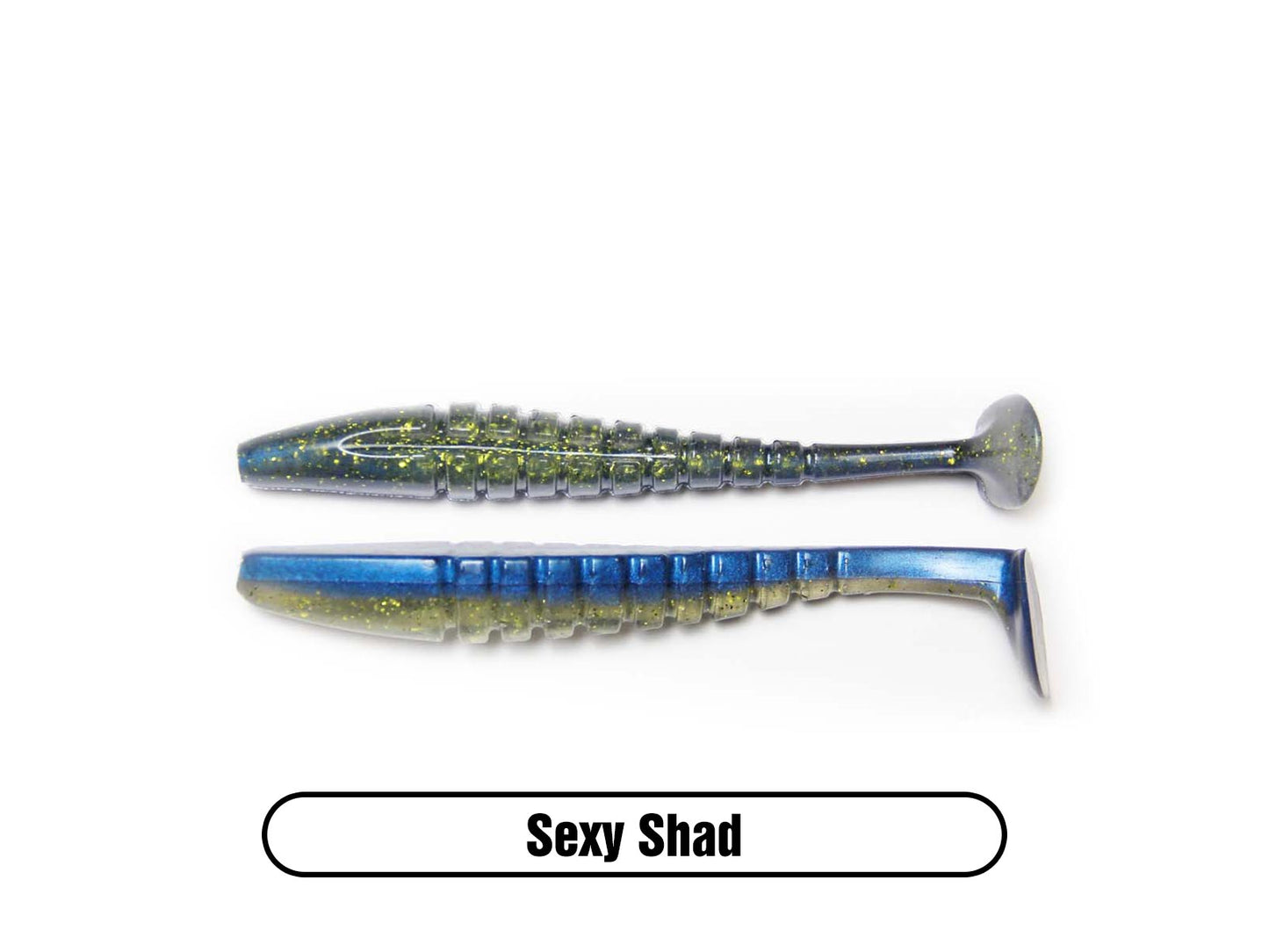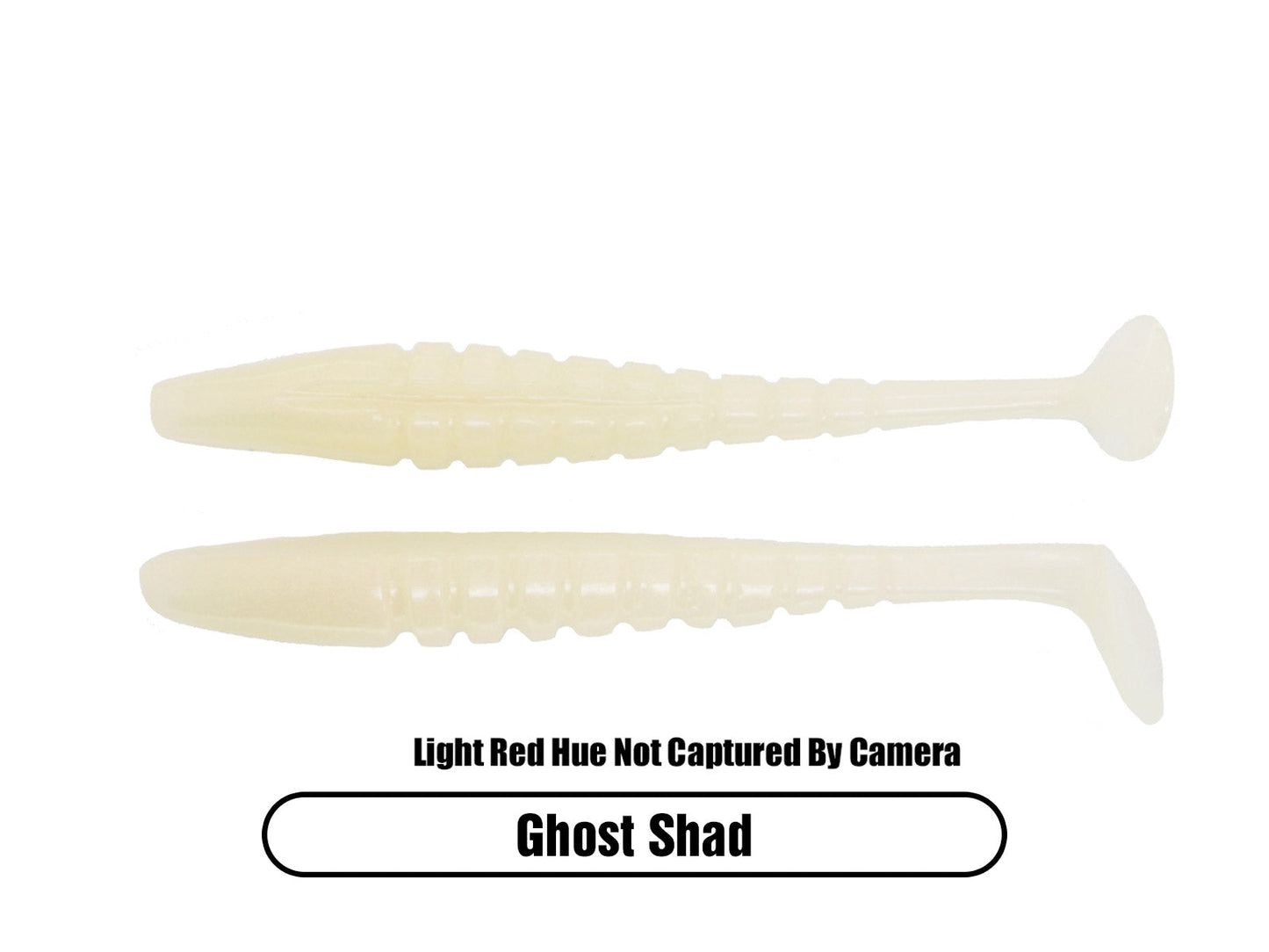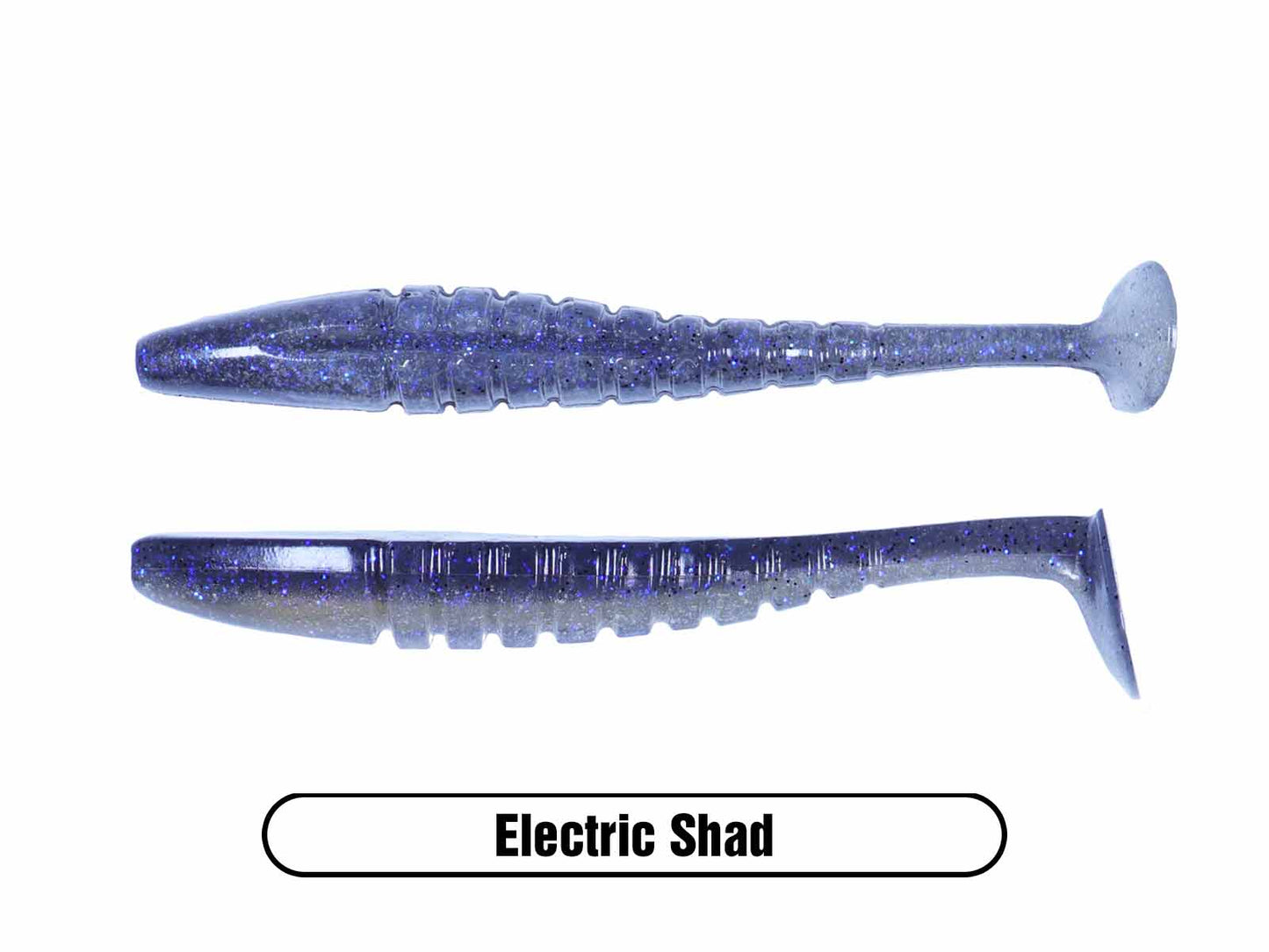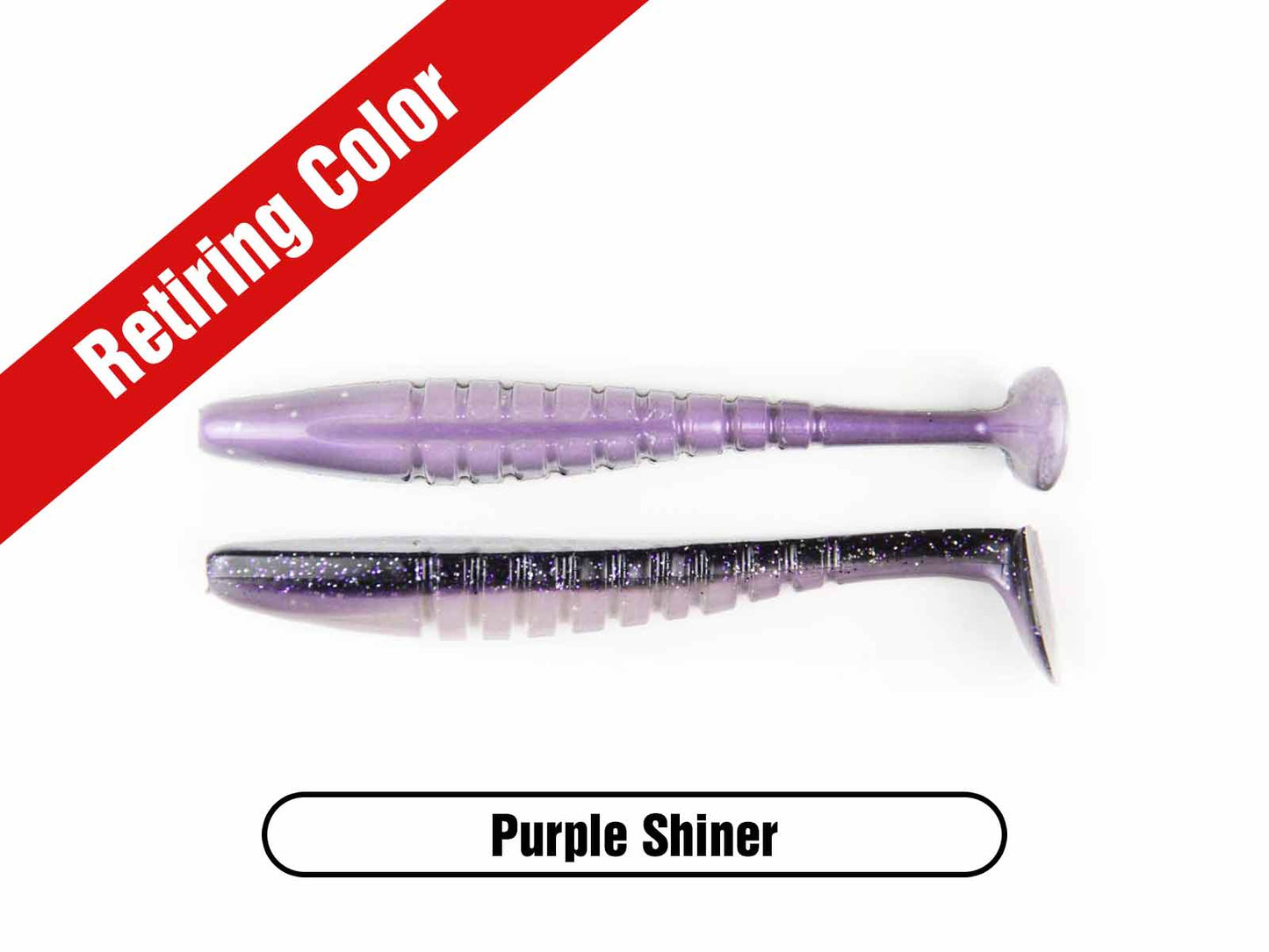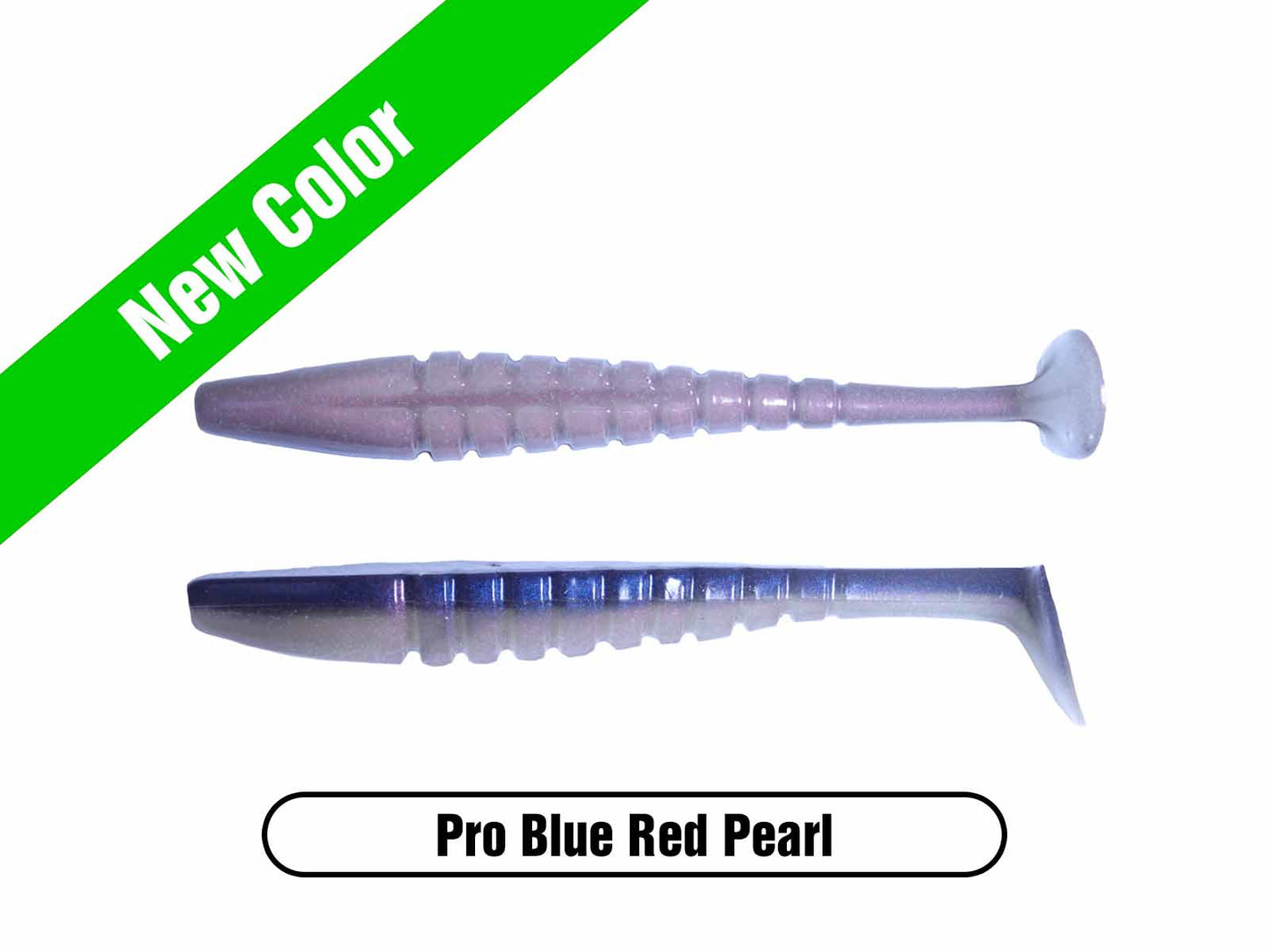 🔥
Love the swammer! Great tail kicking action that gets them to bite everytime
Swimbait
I have bought many items from XZOne, and all of these products have been quality plus. I bought all three sizes in the swimbait . and I also use there adrenaline craws. fantastic products and great service. I would like to say I wish there where more colors. But all my dealings with Xzone has been A+. thanks.
Socal salt
I use these to catch saltwater bass in the socal harbors and surf and the Calico bass cannot stay off them. Great lure with great hard action, durable too.
Swammer
The 3.5, 4 and 5.5 Swammer come packed in a plastic clam shell packaging. This will keep your Swammer true running right out of the package. A great color selection for different water color or to "match the hatch". A very reasonable price point. You cannot go wrong using the XZone Swammer for a great day of fishing.
Amazing
Coloring, action and durability are off the charts!